SLTPB
SANTANI, SRI LANKA AMONG TIME'S 'GREATEST PLACES'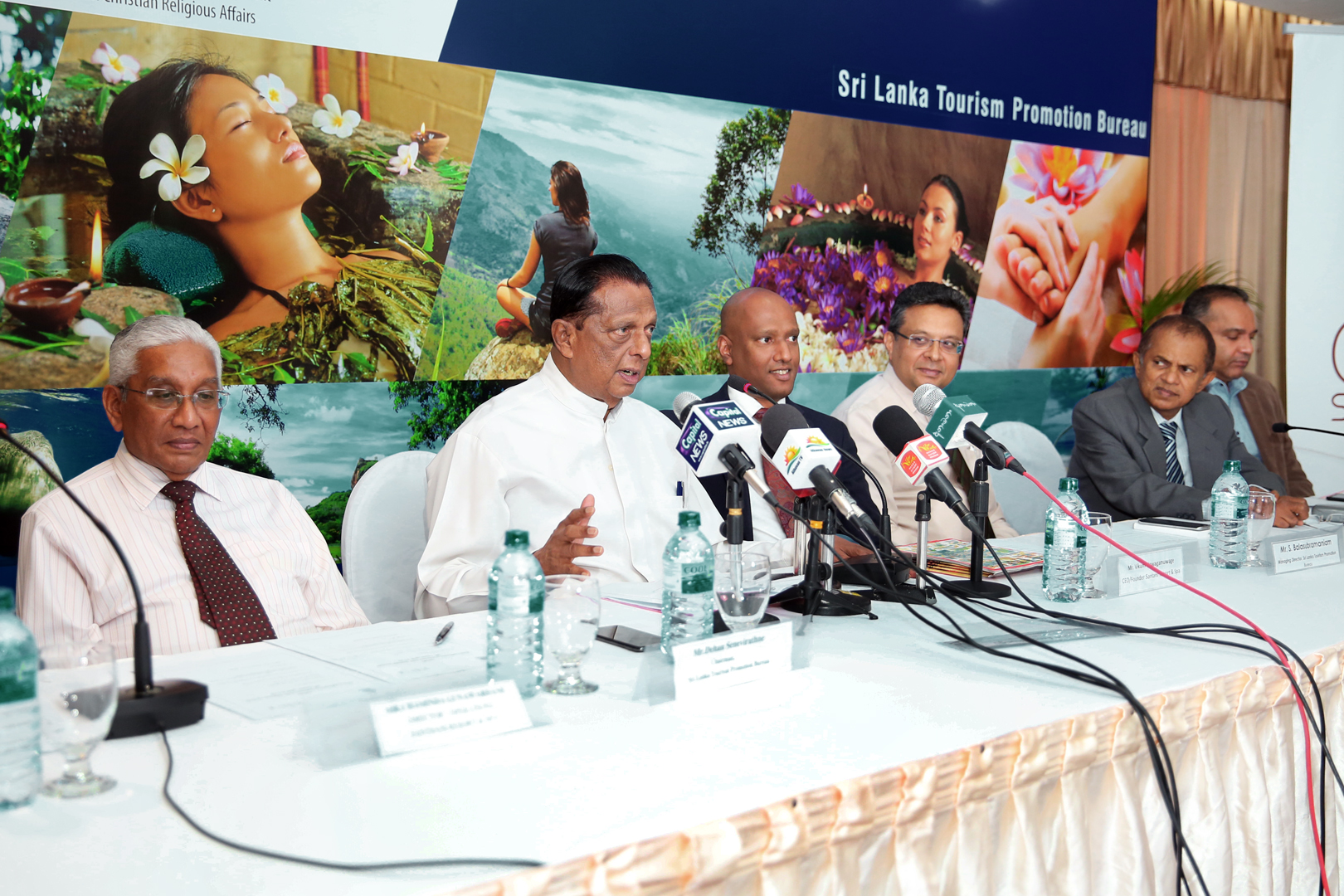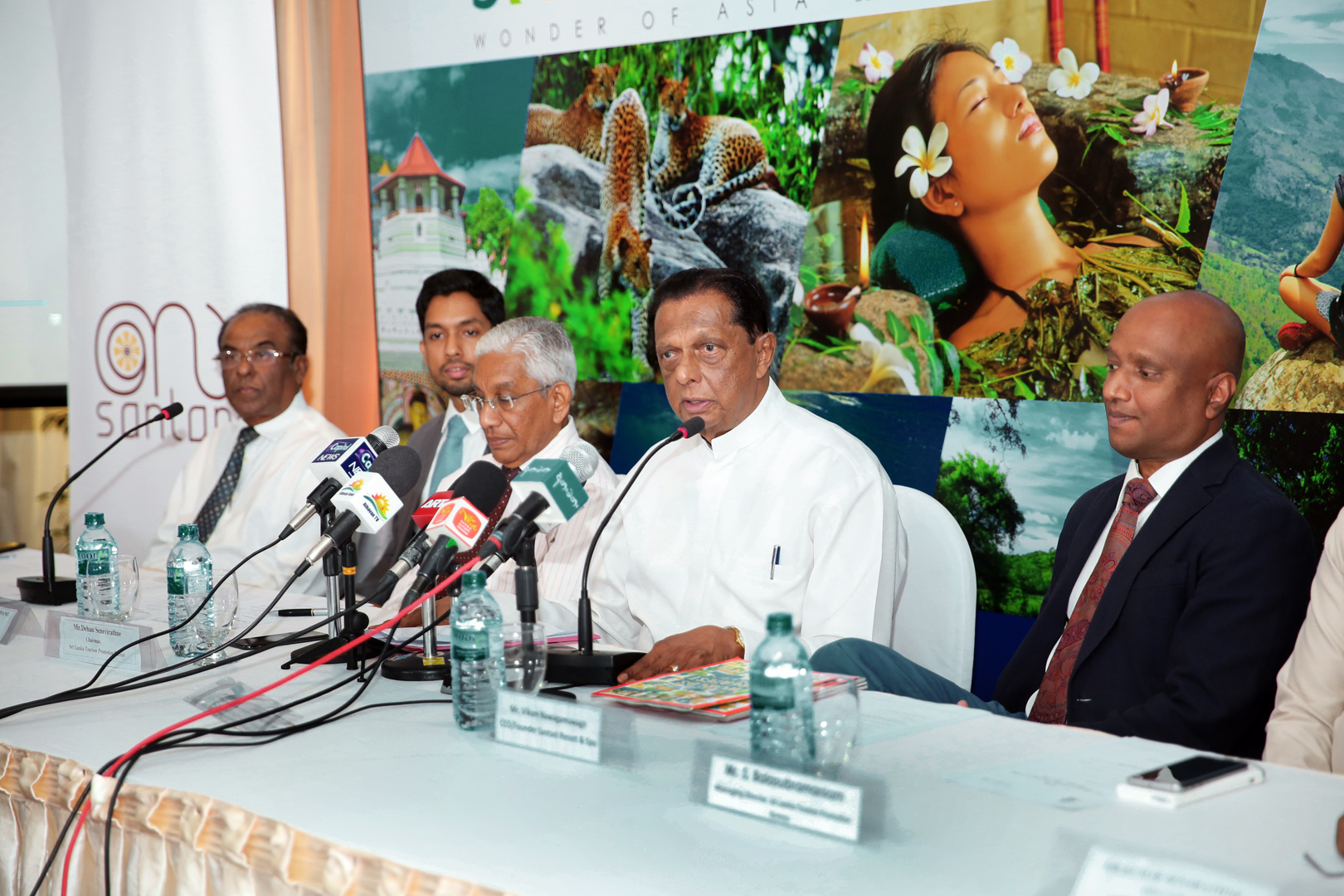 The Sri Lanka Tourism Promotion Bureau (SLTPB) announced last week that Santani Wellness Resort and Spa has made it to TIME Magazine's 'Greatest Places' list. This is an immense deal given that TIME Magazine is the weekly news magazine with the largest circulation in the world. The print edition alone has a readership of 26 million, majority of whom are based in the United States.
To create the list of "World's Greatest Places", TIME had welcomed nominations and recommendations across various categories ranging from museums and parks to restaurants and hotels. Quality, Originality, Innovation, Sustainability and Influence were some of the criteria that formed the basis for evaluation.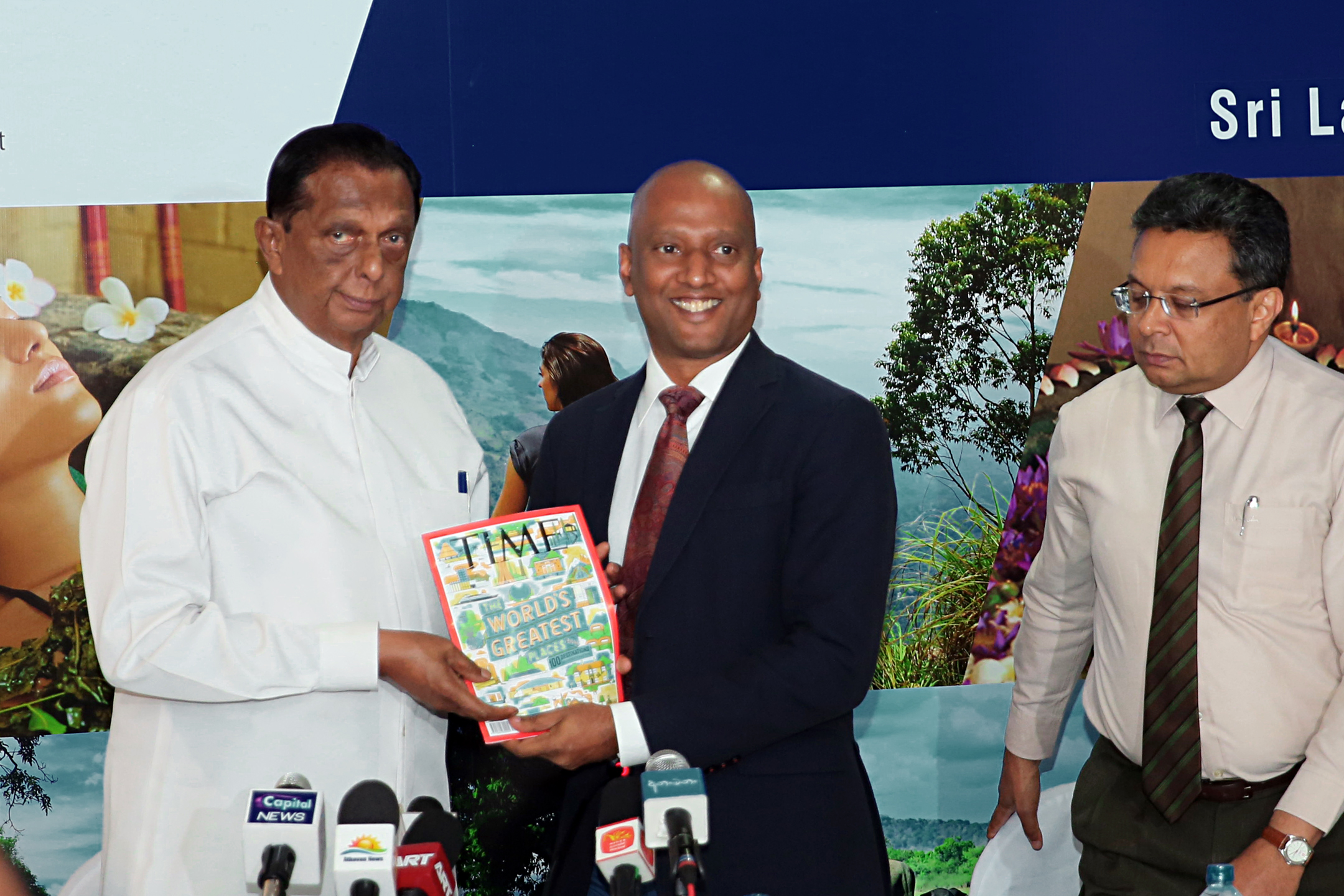 Santani is a luxury wellness resort based in Kandy and is one of the best Ayurveda hotels in Sri Lanka. The name 'Santani' means 'in harmony with' in Sanskrit and this harmony is what drives and guides every experience at this magical luxury escape. Located in one of the world's lushest environments, Santani is firmly rooted in the conviction that sustainable wellness can only be achieved when one is in harmony with nature.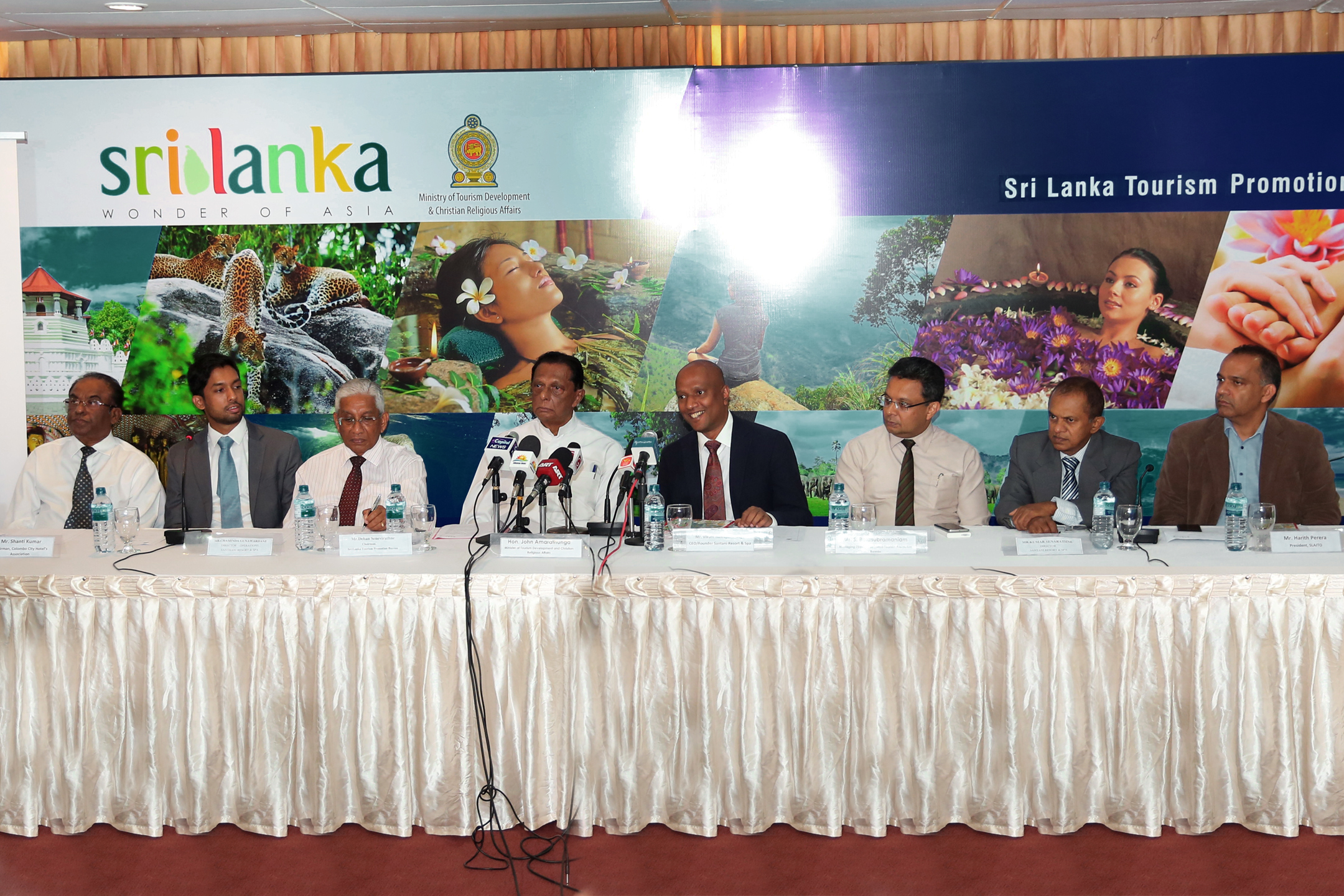 Santani is one of only eight Asian properties to have made it to TIME's list and is the very first Sri Lankan entity to be featured in the Magazine. It has thus brought extreme pride to Sri Lanka, highlighting the island nation's tourism potential and placing it firmly on the travel map. This falls in line with SLTPB's objective to promote Sri Lanka not just as a tourist hub but also as an important gateway to the South Asian region.
Santani has previously been featured in Conde Naste Traveller, Tatler, Forbes Magazine and Vogue, being listed as one of the best health and wellness spas in the world. It was also awarded the Geoffrey Bawa award for Architectural Excellence. It is astonishing how Santani, being less than two years old, has achieved such great international recognition, booming past regional competitors like Thailand and Indonesia.