THE DECENCY DEFICIT
Chandi Jayawickrama is dismayed by the dark post-4/21 milieu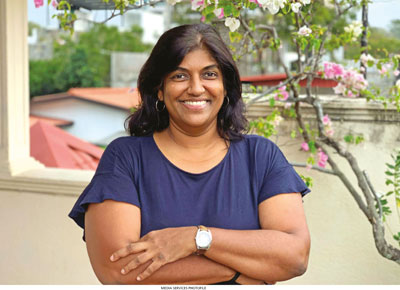 Q: How do you perceive Sri Lanka today?
A: It's a very different answer to the one I would have given a few months ago. After the Easter Sunday attacks, Sri Lanka seems vulnerable and the lack of decent leadership is even more apparent.
Following the mosque attacks in New Zealand in March, Prime Minister Jacinda Ardern demonstrated exceptional and inspirational leadership. Somehow, Sri Lanka has managed to achieve quite the opposite!
I've also been disappointed and surprised by the volume of anti-Muslim attacks, both verbal and physical, from all levels of society. We seem unable to learn as a country, which truly baffles me.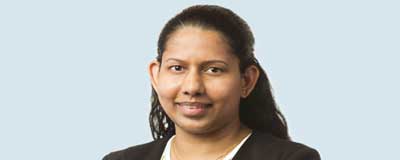 NEW BEGINNING
Shachini Dassanayake envisions a fresh start for Sri Lanka
We were shocked by news of the deadly attacks. It was the type of event that...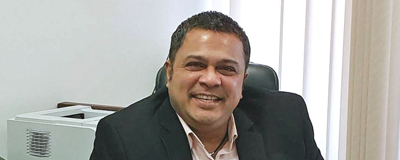 A NEW LEADERSHIP
Sean De Silva believes it's time for new faces in national rule
Sri Lanka will always be bogged down by communal violence. Since I was old...