OVERCOMING ADVERSITY
The post-COVID national rebuilding phase – Malinda Thotiwilage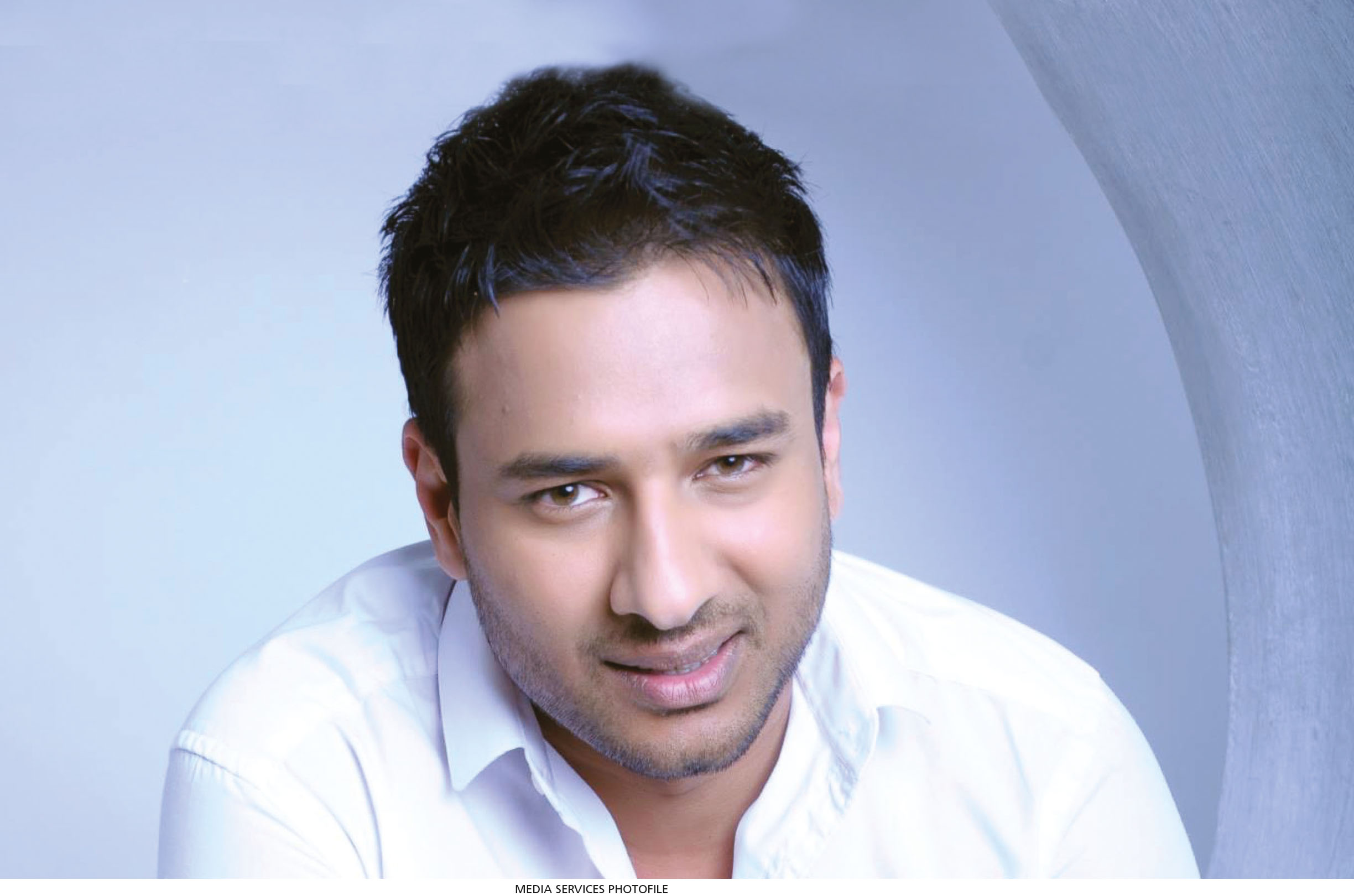 Q: As far as perceptions go, do you think Sri Lanka is capable of regaining its composure in the aftermath of the COVID-19 pandemic?
A: The country remains in the midst of the pandemic – in fact, the whole world is. However, there are a number of possible futures, depending on how governments and society respond to the coronavirus and its economic aftermath.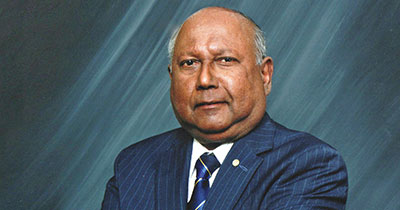 OUR NATIONAL IDENTITY
Upali Obeyesekere seeks to build bridges between communities
Absolutely Sri Lanka's universal healthcare system has proven...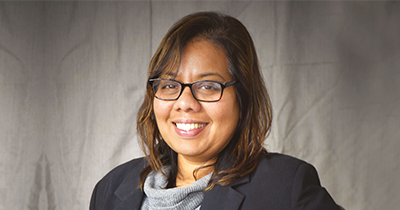 CREATIVE POTENTIAL
Needra Silva moots greater independent thinking in education
It was slowly regaining composure but with the new war...