DOES OPPORTUNITY KNOCK?
Shehan Thambimuttu is disgruntled by political mismanagement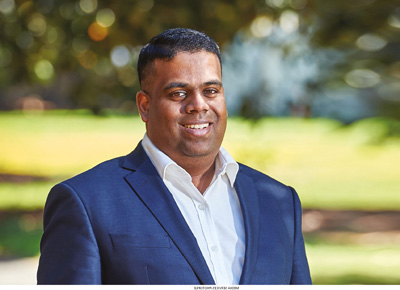 Q: As far as perceptions go, do you think Sri Lanka is regaining its composure in the aftermath of the Easter Sunday attacks?
A: It depends on whom you talk to. Certain segments would rather cover up the facts and pretend that everything is back to normal. However, those of us living overseas witness the effect it's had amid the fear psychosis that has been created through the media or hearsay.
Having been in Colombo when the attacks took place, I encountered the security situation and fear mongering that took place. But yes, things look to have settled for the most part – on the surface, at least.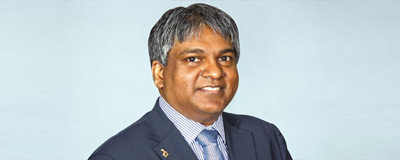 THE DECENCY DEFICIT
Prof. Ravi Silva urges good governance in his country of birth
A majority of Sri Lankans have risen to the challenge in the wake of 4/21. They've displayed ...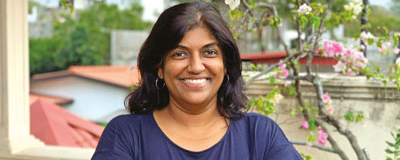 THE DECENCY DEFICIT
Chandi Jayawickrama is dismayed by the dark post-4/21 milieu
It's a very different answer to the one I would have given a few months ago. After the Easter Sunday attacks...