WEALTH OF THE NATION
Bernard Sinniah envisions greater equality for every citizen

Q: As far as perceptions go, do you think Sri Lanka is regaining its composure in the aftermath of the Easter Sunday attacks?
A: I think so. The world recognises that the 21 April attacks could have happened anywhere, not only in Sri Lanka, and the country will pick up.
Nevertheless, Sri Lanka can do a better job of marketing itself abroad and be in everyone's face so to speak. It can engage in more theme based marketing (history, beaches, golf etc.), and cities such as Jaffna and Kandy can be highlighted. There are many historical places that need to be showcased differently.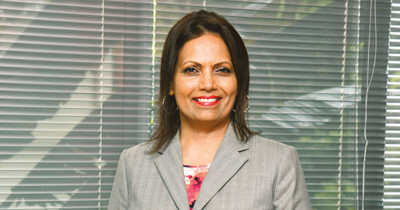 RESURRECTING A NATION
Kalyani Rodrigo deems security and stability to be imperatives
Yes, to some extent – people generally forget such events over a period of a few months...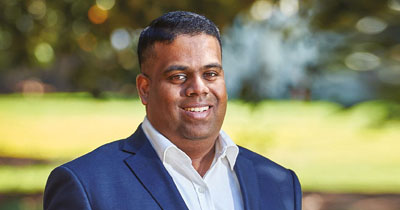 DOES OPPORTUNITY KNOCK?
Shehan Thambimuttu is disgruntled by political mismanagement
It depends on whom you talk to. Certain segments would rather cover up the facts and pretend that...