A NEW LEADERSHIP
Sean De Silva believes it's time for new faces in national rule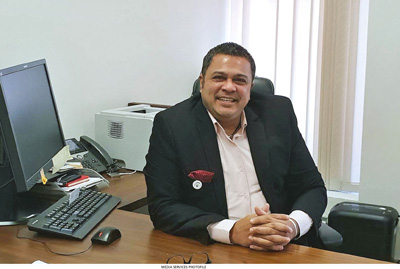 Q: Do you think Sri Lanka is regaining its composure in the aftermath of the Easter Sunday attacks?
A: Sri Lanka will always be bogged down by communal violence. Since I was old enough to understand this, it's been the status quo. People who know Sri Lanka and Sri Lankans know this. It will always regain its composure but until when and for how long is always the big question.
The next big question for Sri Lanka is 'what next?' 
Q: How do your compatriots view Sri Lanka?
A: Since I've been away for almost 30 years, I feel that the comments I sometimes receive from friends and family can be somewhat misconstrued. They tend to compare what they have back home to countries such as the UAE.
On the whole however, the basic concerns for all Sri Lankans – whether you're domiciled there or not – are the cost of living, political stability, rule of law (is it fair and free to all irrelevant of caste, creed or religion?), and freedom of speech and the press.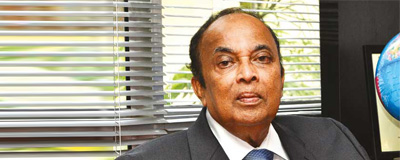 THE WAKE-UP CALL
Dr. Gamini Gunawardane's no-holds-barred take on Sri Lanka
I along with my compatriots living in the US have observed the multiple facets of modern Sri Lanka.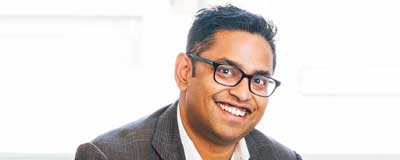 TECH ADVANTAGE
Ruwin Perera is upbeat about progress in the tech industry
To me, Sri Lanka feels like a country of great opportunity. However, I do believe that there's far more that we need to do to capture the