THE COLLECTIVE GOOD
Pasan Fernando takes comfort in Sri Lanka's generous spirit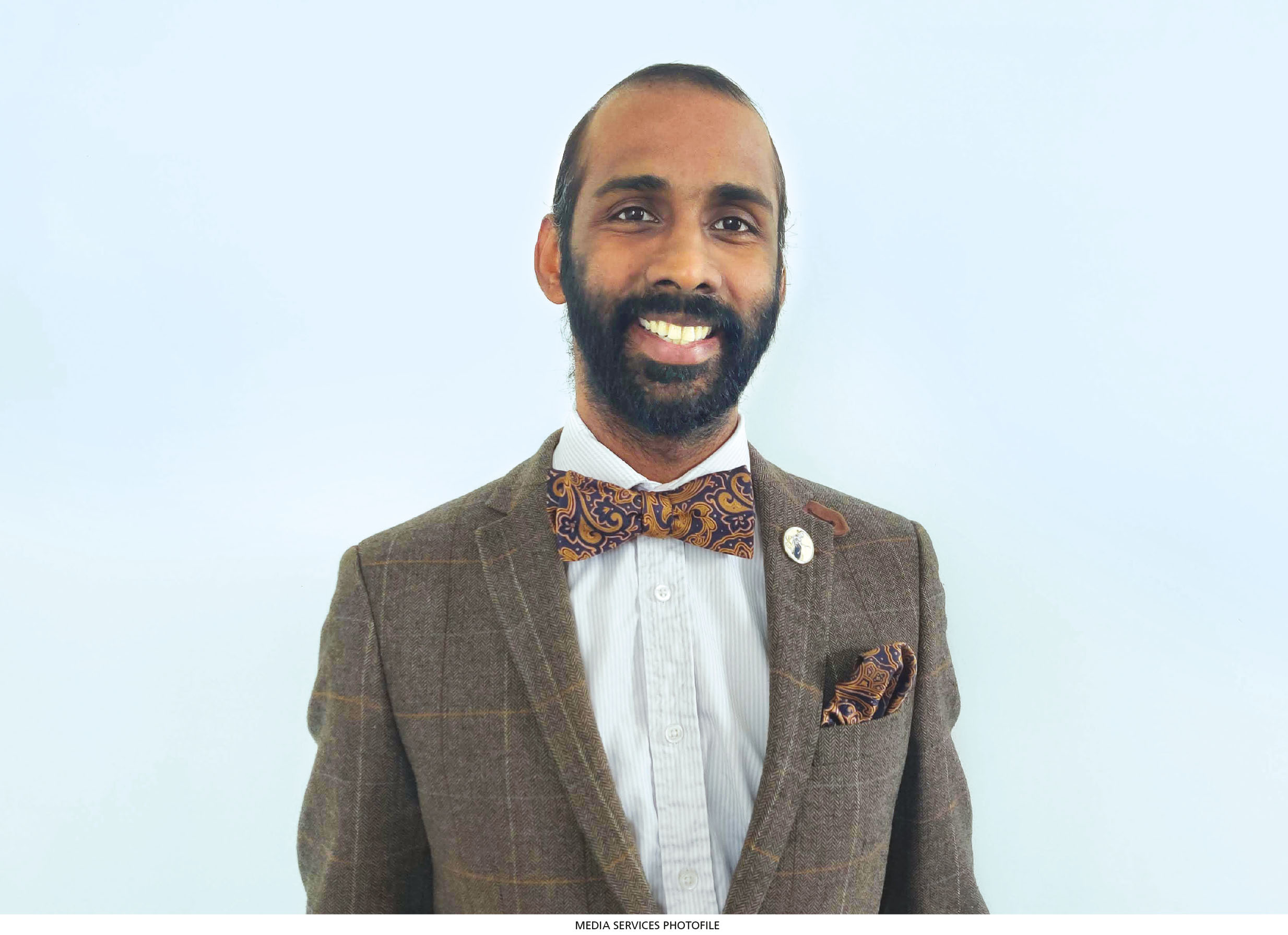 Q: How do you perceive Sri Lanka today – i.e. progress or the lack thereof?
A: Personally, I think that the economic potential of the country is exponential but every country has its challenges.
In terms of social advancement, I would like to think that Sri Lanka is proceeding in the right direction, and people accept each other regardless of their differences and work together to reach the nation's full potential.
Moreover, it is encouraging to witness a surge in infrastructure, which enhances the country's image and attracts foreign companies to invest.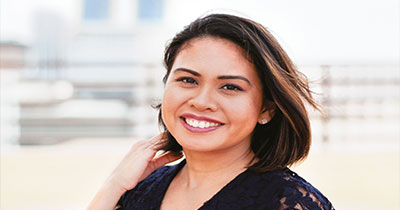 ONE SRI LANKA MUST RISE
Miranthi Dole calls for racial harmony and an end to prejudice
People who love Sri Lanka will always return...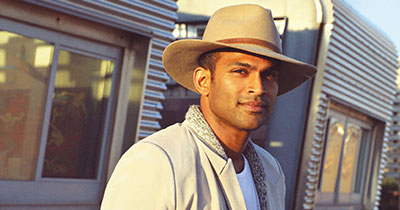 EMBRACE OUR CULTURE
Shivantha Wijesinha yearns for age-old values to take root
On the surface, for the most part, yes. Outside the metropolis of Colombo...