SELFLESS LEADERSHIP
Visionary leadership is key to progress – Chaluka Jayawardena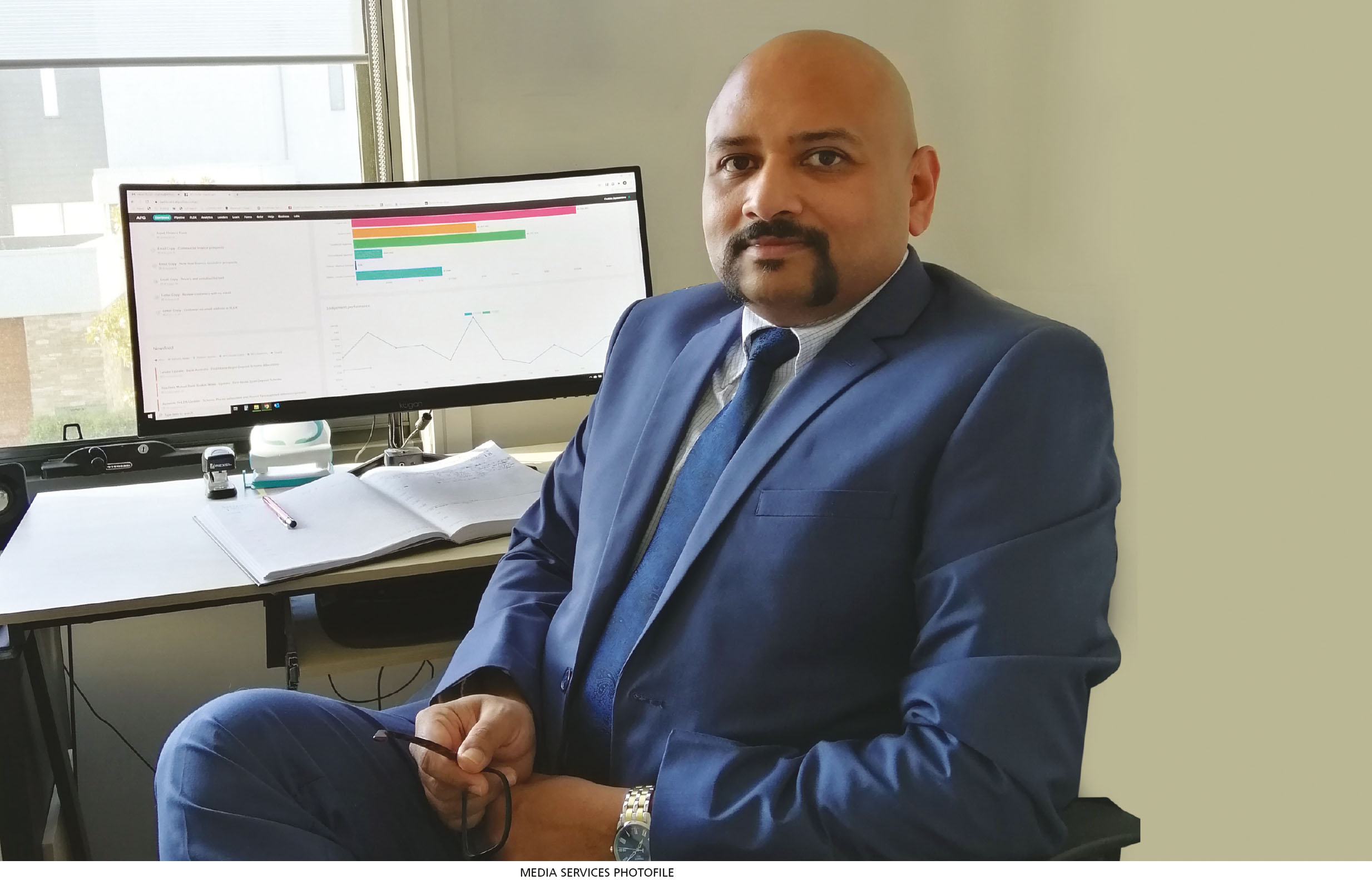 Q: Is Sri Lanka capable of regaining its composure in the aftermath of the COVID-19 pandemic?
A: The country has witnessed many challenges from consecutive occupations by foreign powers to enduring a decades' long civil conflict. Sri Lanka bounced back within months of the 2004 tsunami and rebuilt infrastructure at a record pace.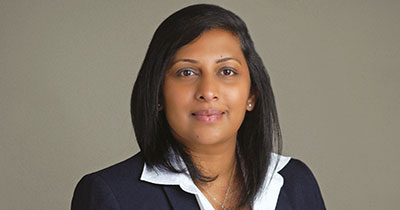 THE GROWTH AGENDA
An educated workforce begets progress – Sumali Wijayatilleke
Sri Lanka is one of a few countries that handled the pandemic...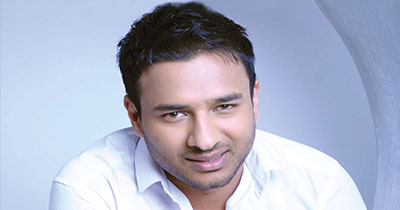 OVERCOMING ADVERSITY
The post-COVID national rebuilding phase – Malinda Thotiwilage
The country remains in the midst of the pandemic in fact...