CELEBRATE DIVERSITY
Shiyanthi Thavapalan recollects Sri Lanka's cultural heritage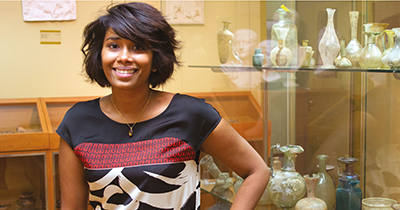 Q: As far as perceptions go, do you think Sri Lanka is regaining its composure in the aftermath of the Easter Sunday attacks?
A: Yes, in some ways. But this is a moment for caution and reflection. We must remember that these acts of terrorism were perpetuated by criminal individuals. So we must not permit our grief and anger to become tools of injustice.
We should be careful not to generalise an entire community or allow this to become an excuse to mobilise against vulnerable minority groups.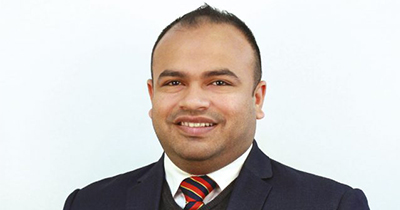 COUNTRY BEFORE SELF
Migara Maddumapatabendi hopes that change is forthcoming
Following the end of a nearly three decade long civil war, everyone's hope was to...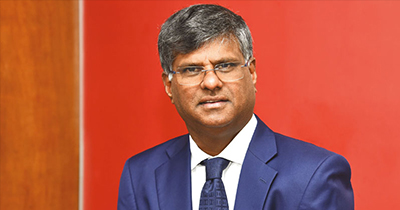 WEALTH OF THE NATION
Bernard Sinniah envisions greater equality for every citizen
I think so. The world recognises that the 21 April attacks could have happened anywhere...