SENSITIVE ETHOS
Conceptualising better designed public spaces
Palinda Kannangara in conversation with Lashani Ramanayake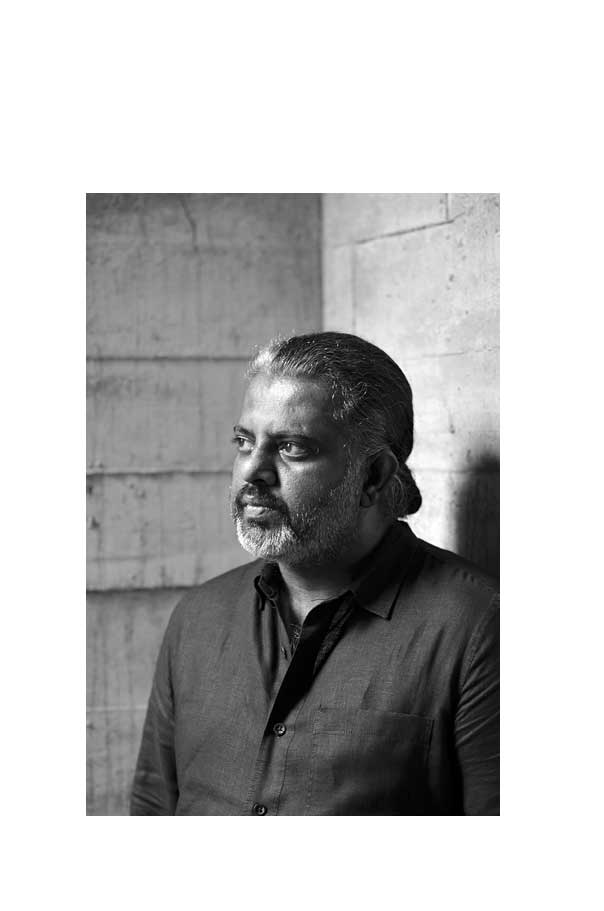 Palinda Kannangara seeks to create experiential architecture that hinges on simplicity and has a connection with the natural environment. His designs essentially focus on capturing and expressing the spirit of the place – whether it's a marsh, cliff or cityscape – while being conscious of the client's aspirations.
Q: Who or what inspired you to join this profession?
A: Sri Lanka's beautiful built heritage and landscapes inspired me. I'd always been interested in art even though I first studied mathematics at university. And after that, I pursued learning architecture.
Q: What's your most memorable accomplishment?
A: The RIBA International Awards for Excellence for our studio in 2018 has been a professional milestone.
Early in my career, I received a commendation at the Geoffrey Bawa Awards (2008) for a bungalow in Ginigathena. This was one of my first projects, and I felt encouraged to pursue innovation and excellence in my field.
Equally gratifying has been the appreciation of our clients for the built spaces we have created for them. Architecture is a collaborative effort between architect and client from conception to completion of the project.
Q: How effective is Sri Lanka in promoting the arts internationally and what initiatives would enable this further?
A: The late Deshamanya Geoffrey Bawa put contemporary Sri Lankan architecture on a global platform. His legacy inspires our talented architects to actively participate in prestigious international events such as the Venice Biennale of Architecture.
If we create more opportunities in our country for regional or international creative discourses, exhibitions and exchanges, we'll be able to promote Sri Lanka's art and architectural talent in the world while making people aware of the vast possibilities available for design.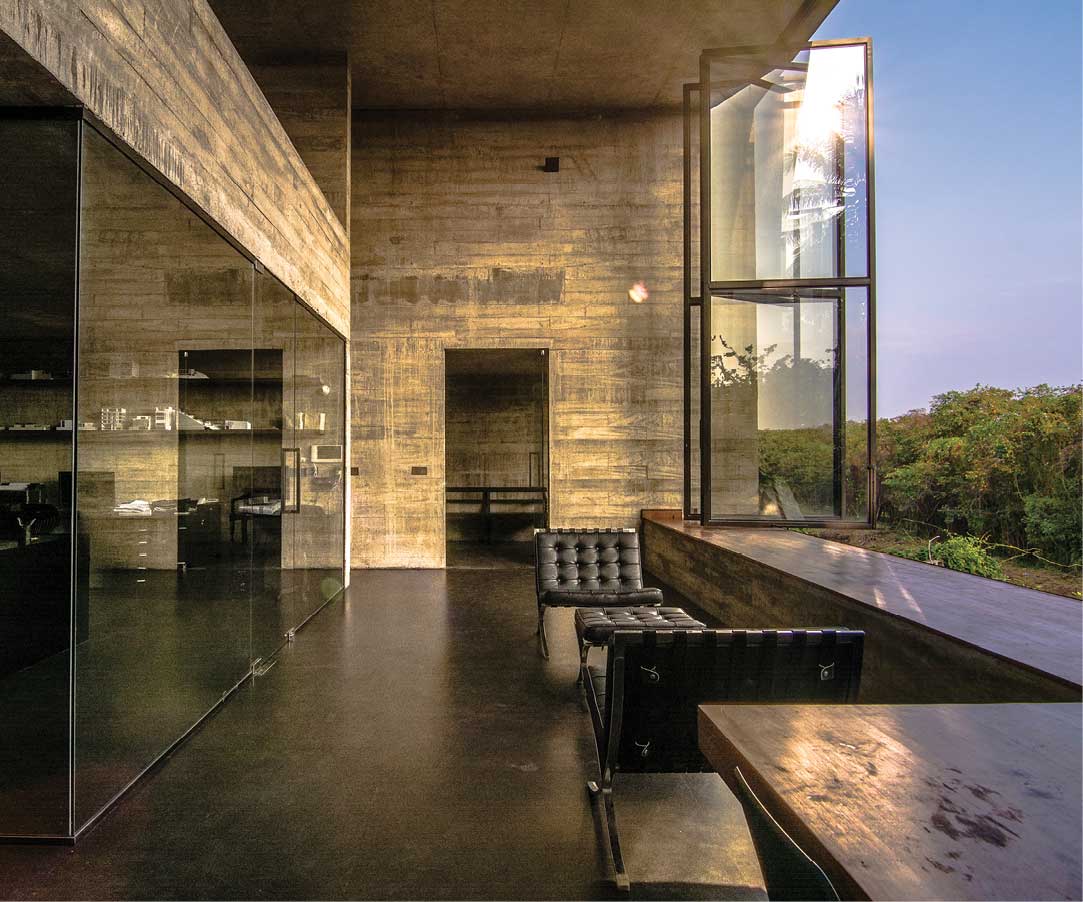 Q: What's your take on sustainable living in the local context?
A: In the case of a biodiverse island, architectural responses need to move beyond built responses to create a dialogue with the larger landscape. As architects, we aim to be mindful of this and seek to build sensitively in respect of the environment while accommodating client requirements and aspirations when creating aesthetic and functional spaces.
We look at sustainability in a holistic way and seek to use materials efficiently, as well as promote the use of local resources so that local craftsmanship is encouraged.
Q: How have technology and social media impacted designers?
A: I can see how it has changed the way architects design and also broadened their creative perspective. While technology and social media have their positives and negatives, it depends on us to make them compatible with local architecture.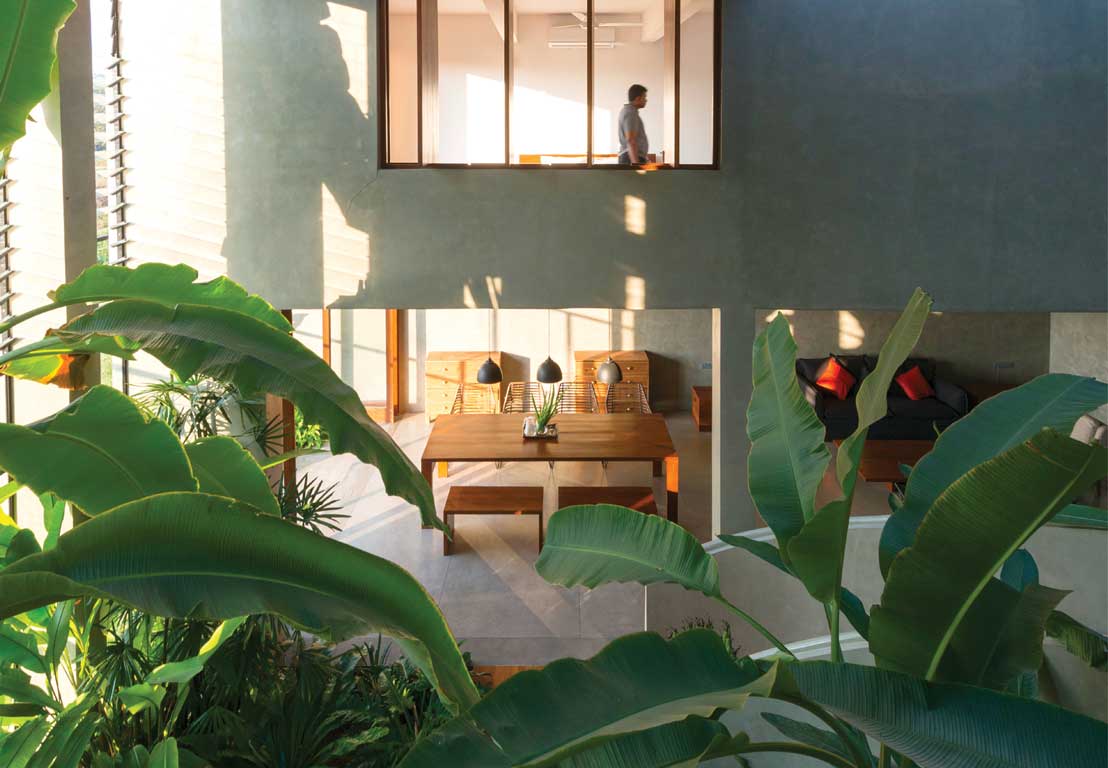 Q: How can architects face challenges to urban design?
A: We can create opportunities and competitions to involve local architects, in envisioning and designing public buildings and urban realms (as is the process internationally).
Involving interested and talented local designers will lead to the creation of sensitive and holistically designed urban projects in our country, as well as better designed public spaces. Sensitive and responsive ways of conceptualising and approaching the urban realm will be even more critical in the post-pandemic world.