SAFEGUARDING NATIONAL SOVEREIGNTY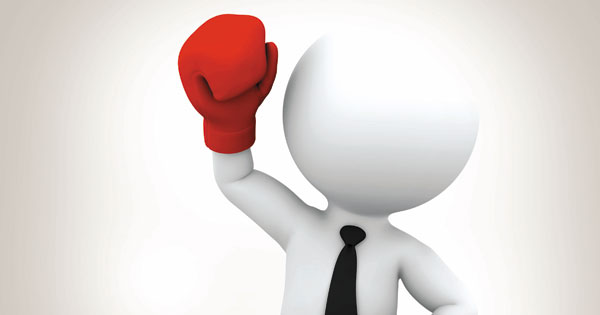 President Maithripala Sirisena stated that the government was opposed to allowing foreign troops to the country and that this would not be permitted while he held the office of the president.
Addressing a gathering in Polonnaruwa, Sirisena alluded to a news report on a request made to bring foreign military troops to Sri Lanka and emphasised that the government had not entered into any such agreement.
Moreover, he explained the government's initiatives to ease national poverty and its decision to increase the number of Samurdhi beneficiaries from 1.4 million to two million. He also emphasised the importance of becoming independent rather than being a lifelong beneficiary.
Minister Daya Gamage and State Minister Wasantha Senanayake were amongst those who participated at the event.