RESEARCH OUTPUT
Sri Lanka aims to boost R&D to five percent of GDP
The Ministry of Science, Technology and Research plans to partner with the private sector to focus on technology research by collaborating with businesspeople, experts and rural communities, and deriving insights on the knowledge and technology required to fill the gaps. This in turn is expected to help boost the economy.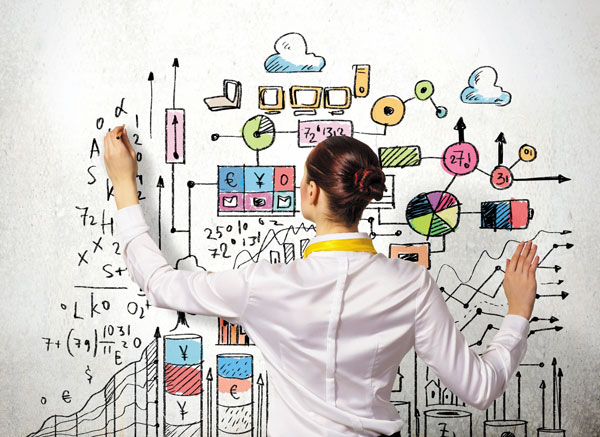 Non-cabinet Minister of Science, Technology and Research Sujeewa Senasinghe stated: "Most times, research is done about impractical aspects, and this way we will be focussing on doing research for existing issues that stand in the way of production and manufacturing that aids the economy of the country. Through this, we are hoping to deliver the knowledge and machinery needed, and use research to contribute to economic growth."
Although less than one percent of the budget is allocated for research, the ministry plans to maximise these funds, and make major progress in the development of knowledge and technology crucial for businesses. It is currently in the process of appointing officials who are well-versed in the relevant subjects and without any political affiliation – university professors and pioneers, for example.
The ministry also seeks to spread awareness in rural communities through the 'Shilpasenaa' programme, commenting on which Senasinghe said: "We are hoping to hold one programme per month for each district, which will be held as a knowledge sharing exhibition for a duration of three to four days at a selected school with the collaboration of all schools in the district."
The Shilpasenaa exhibitions would help private sector companies get in touch with vocational training centres to interview youth for paid jobs during their training period.
Senasinghe added: "We will employ youth from universities who have gained specific subject knowledge for these centres. We need to train our future generations to increase productivity in Sri Lanka."