REINVENT TOURISM
Redefining Sri Lanka for the future traveller
Ruchi Gunewardene offers a unique perspective on positioning Sri Lanka tourism in the wake of the ongoing pandemic
A s the pandemic continues to wreak havoc across the world with increasing infections and deaths in many regions, the short-term outlook for tourism remains bleak. And while vaccination programmes are rolled out, governments are compelled to enforce restrictions to mitigate the mutating strains of the virus.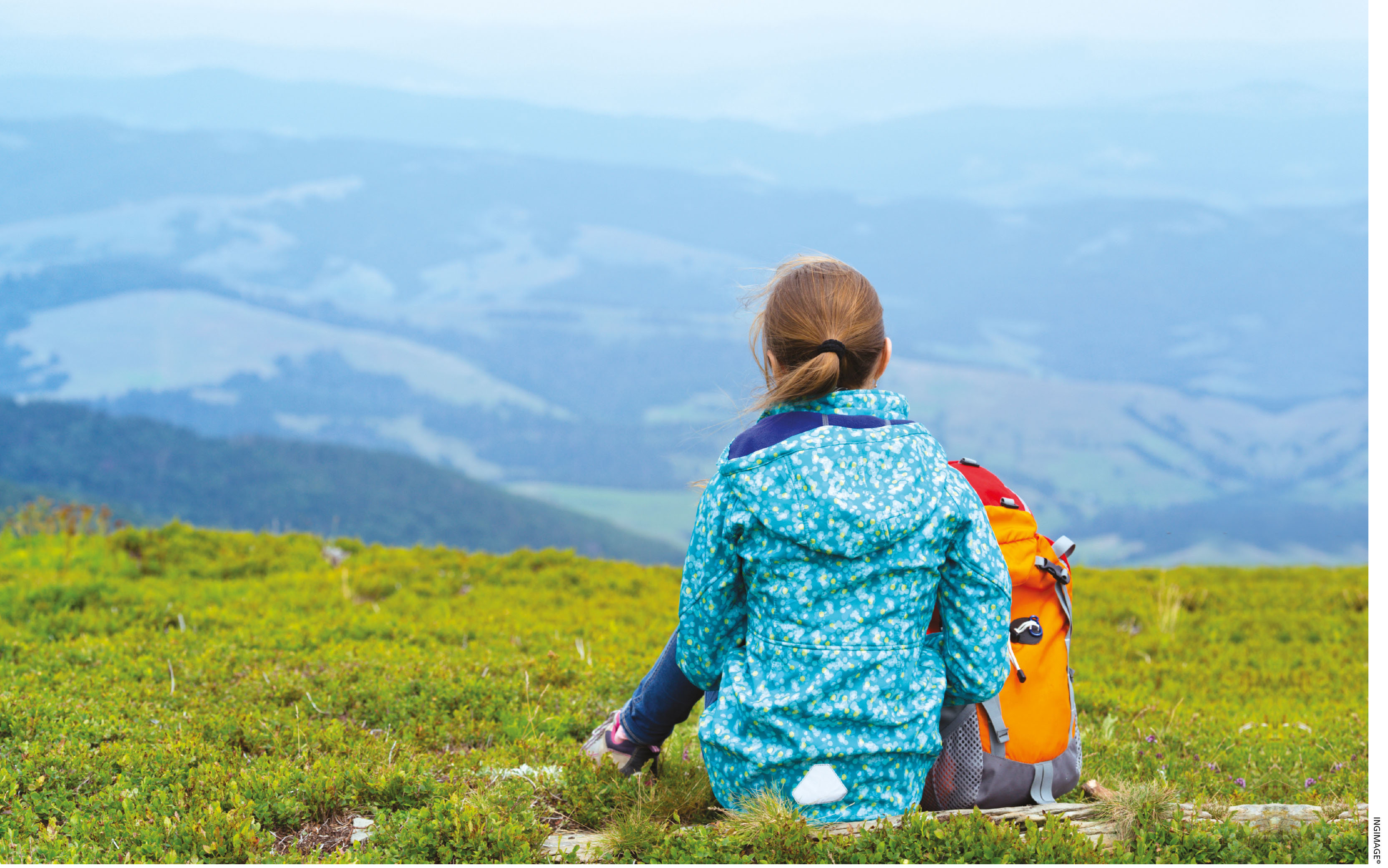 People across the world are becoming restive, frustrated and despondent. The lockdown blues are real.
The anxiety, stress, uncertainty and need to escape from it all is apparent. It has been suggested that the wellness and luxury travel space might be the perfect antidote to all this tension with more people seeking opportunities for recuperation.
To prepare for this however, we need to adapt our marketing and branding too. Not only has the world changed but so has the traveller.
CHANGING MINDSETS In difficult times, people want to be reassured. Therefore, a brand needs to move to a more empathetic platform by building equity with a purpose behind it.
Many traits could be adopted to do so and social responsibility is the obvious one. Others could be more progressive and pragmatic, down to earth and inspirational through authentic experiences.
Travellers would also empathise with brands that are rediscovering their traditional roots.
THINK DIFFERENTLY Under these circumstances, it would seem to be of little use to adopt conventional marketing strategies for tourism – an industry that is in turmoil. However paradoxical this may seem, there is indeed an opportunity to reach out and proactively engage with future travellers.
The COVID-19 window makes tourism marketing less competitive with reduced expenditure and limited media presence, enabling countries that do invest to stand out and be noticed. But a different approach is needed because the mindset of the traveller is very different in the prevailing environment.
REDEFINING OUR OFFERING A strategy to consider is building new products that will be relevant to the varied interests and passions of would-be travellers by taking an experiential route.
For example, these could be opportunities to offer experiences in food and drink, entertainment, hobbies or interests and education on various subjects. A robust mix of unique online experiences are to be created with interactive engagement, social media marketing and online purchases to uplift the lives of future travellers in a small way.
A range of experiences could be created by local digital studios – including a virtual museum or online experience hub on contemporary Sri Lankan art and sculpture. We are not talking about the usual virtual museum tours here but one specifically made for online viewing, and an immersive and interactive experience.
Another could be to present our history by digitally recreating the splendour of the Polonnaruwa, Anuradhapura and Sigiriya eras. All of these have some wonderful stories that would be of interest to global audiences. This may even be modified into an online game to engage with the younger traveller.
Other initiatives could encompass fashion shows featuring Sri Lankan designers, combining contemporary music through a unique theatre production suitable for online broadcasting, showcasing the Chitrasena Dance Company among others.
A series on Sri Lankan architecture or local drum concerts using contemporary music are the types of productions that could be created while an online Sri Lankan film festival is another possibility.
These could be broadcast through exclusive YouTube channels in collaboration with established global institutions supported by sponsors or endorsers.
An educational lecture series could have topics of discussion around a variety of subjects such as animals and plants that are endemic to Sri Lanka or unique geographic terrains.
Imagine a series on whales or birds being introduced by globally renowned Sri Lankan experts, providing a truly world-class presentation. These could be prerecorded or interactive live events. Books could be made available on Amazon for online purchase on these subjects from Sri Lankan authors. The challenge is to refine these ideas, and identify the right creative talent and collaborators – all of which would be facilitated by Sri Lanka Tourism.
We have an abundance of young talent in Sri Lanka and across the world. Dr. Asha de Vos (whales) and Gehan Cooray (music and theatre) are two such people. By tapping into these resources, compelling content could be developed, all of which would be integrated on the Sri Lanka Tourism digital platform.
The recent announcement that SriLankan Catering is venturing into a new business, providing frozen Sri Lankan food that will soon be available in global cities would be another great initiative to support. Once launched in supermarkets in key countries, there could be active marketing so that Sri Lankan meals can be ordered online.
Culinary channels could also be used to teach Sri Lankan cooking either by using well-known personalities or people with unique recipes or specialities. For example, Peter Kuruvita has a bank of excellent material that could be adapted or used. Online recipes or cookbooks will encourage experimentation.
Sri Lankan tea brands can be encouraged to develop their own content to showcase their brands through gourmet events. Many other Sri Lankan food and beverage brands are interested in taking their products to specific markets that would be interested in the cross promotional opportunities these initiatives could offer.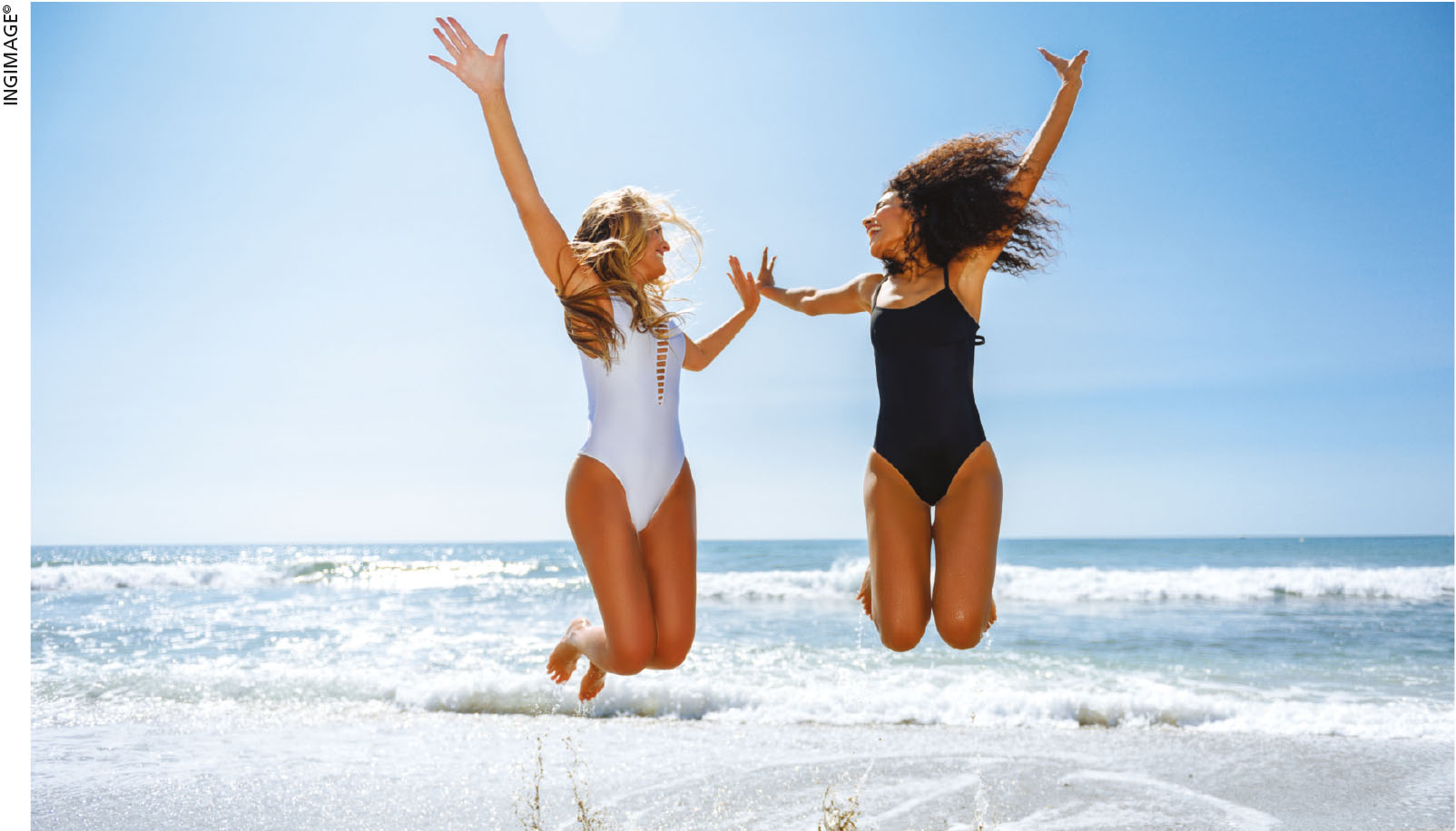 STRATEGIC APPROACH In implementation, it's important to take a strategic view to ensure success. Brand Finance's Global Soft Power Index report sets out a framework to select the appropriate initiatives to maximise the impact of investments.
The right experiences would need to target relevant countries through a system of focus and prioritisation.
In addition, tools to track engagement levels could be deployed to fine-tune the product mix further and optimise the ROI.
DIFFERENTIATION THROUGH EMPATHY This approach harnesses the skills and talent of Sri Lankan youth in building an experiential tourism product. It's about creating a contemporary Sri Lankan voice to engage with global audiences.
The integrated and immersive approach being proposed is unique compared to anything that is presently being implemented by any other country.
Many of these proposed initiatives exist in some form and may only require a few enhancements to improve their presentation with a global audience in mind. A few high quality signature initiatives will need to be developed. The real value addition comes from integrating them all onto one digital platform.
This is a radical shift in thinking as it changes the emphasis from conventional tourism marketing by leveraging homegrown creative talent and building on Sri Lanka's cultural heritage. It involves creating 'treasures' in our country that can be taken beyond our shores.
Doing so will bring unique experiences to an anxious world that is hungry for inspiration!