REGIONAL COOPERATION
Sri Lanka calls for concrete action on SAARC intra-regional trade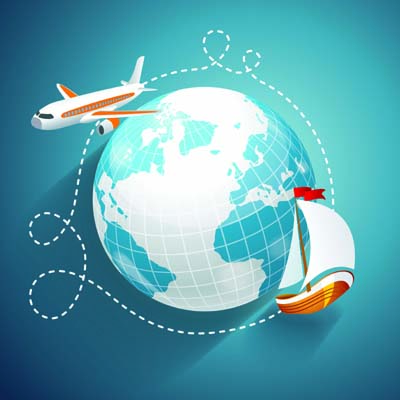 Speaking at the 35th SAARC Charter Day, the Minister of Foreign Relations Dinesh Gunawardena urged the SAARC member countries to take decisive steps to improve regional trade relations without compromising security concerns.
The event, held at the Taj Samudra Hotel, was organised by the SAARC Chamber of Commerce and Industry in collaboration with the Sri Lanka Federation of Chambers of Commerce and Industry.
Gunawardena remarked that the South Asian region is home to over 20 percent of the world's population, but intra-region trade stood below six percent, whereas the ASEAN region was home to less than nine percent of the population, but intra-region trade was over 22 percent.
While recognising the strong policy framework for trade expansion, he encouraged members to improve flexibility in trade negotiations and to better protect the environment.