PROGRAMME TO RENOVATE TANKS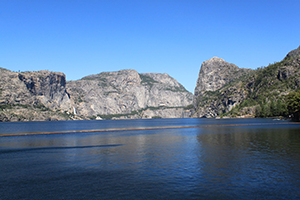 A comprehensive programme has been prepared to renovate over 13,000 old small tank systems, according to Minister of Agriculture Mahinda Amaraweera.
The minister noted that many of the tanks cannot be properly used for farming due to them not having been renovated for many years, giving rise to issues such as insufficient water capacity, silt buildup and weakening of tank levees.
Addressing a meeting of Ministry of Agriculture officials, he explained that the '1,000 tanks – 1,000 villages' programme – which is expected to restore 1,000 reservoirs this year – was launched in response to farmers' requests for the government to restore small tanks in their villages.
The restoration has already begun and Rs. 9 billion has been allocated to the project.