PRIVATE SECTOR CONCERNS RAISED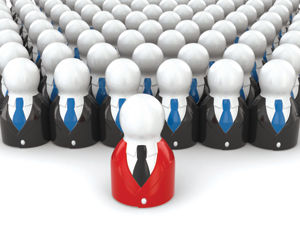 Sri Lanka needs to address concerns voiced by its private sector, such as those related to instability and labour constraints, according to the American Chamber of Commerce in Sri Lanka.
The organisation highlighted the importance of addressing these aspects to achieve the country's aim of being an attractive foreign direct investment (FDI) and trade destination. However, the implementation of reforms to improve investment promotion and business conditions, and negotiations to improve Sri Lanka's trade relations were cited as positive aspects.
Founder and Chief Executive Officer of Stax Rafi Musher also pointed to the importance of transparency and corporate governance, improving policy stability, attracting capital across all industries, and investing in education and vocational training to address industry needs and potential.