NEGOTIATIONS FOR THAILAND FTA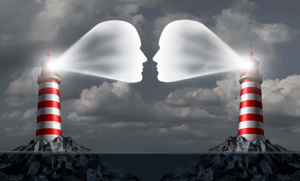 Sri Lankan President Maithripala Sirisena and Prime Minister of Thailand Prayut Chan-o-cha recently declared the launch of negotiations for a Thailand-Sri Lanka FTA. They also reaffirmed their commitment to increasing bilateral trade between the countries to US$ 1.5 billion by 2020 while achieving an equitable trade balance.
The leaders covered a range of issues in bilateral discussions including political, economic, technical, cultural, tourism, and regional and multilateral cooperation. Moreover, an MOU on strategic economic partnership was signed to enhance bilateral economic cooperation in 10 priority sectors.
In addition, the facilitation of investments from Thailand in Sri Lanka was discussed between the two heads of government.