PERFECT PERTH
Wish you were here
Gateway City   
Sandip Hor sojourns in Western Australia's capital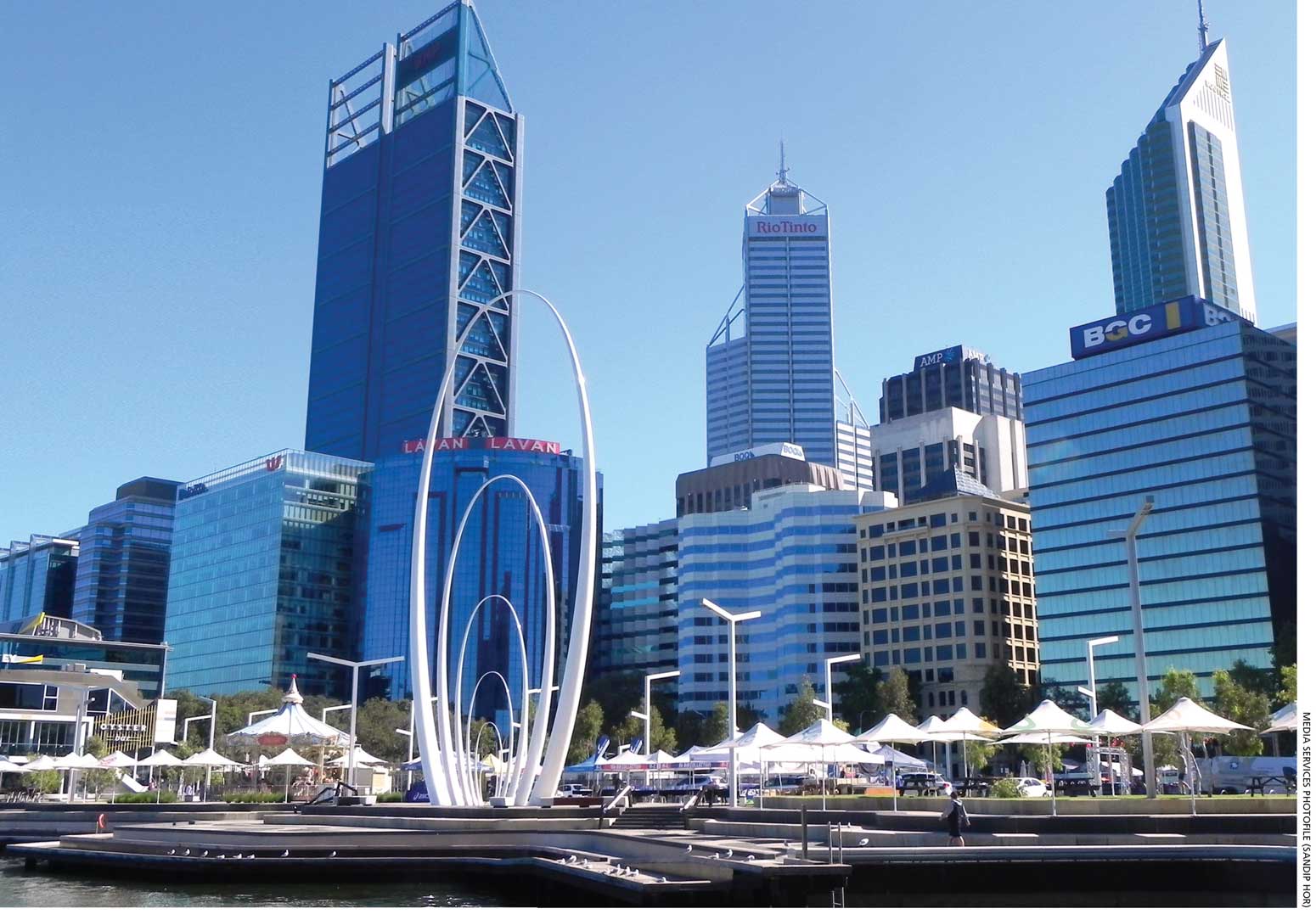 Perth is the gateway city from the West and also the capital of Western Australia, which is the nation's largest state. This metropolis of two million people is carved by the curly bends of the Swan River and balances its natural beauty with a vibrant lifestyle.
Life in Perth flows at a gentle pace when one is sitting under a canopy of blue sky, which is why it's considered one of the planet's most liveable cities. It's safe, friendly, clean and easy to get around in using public transport.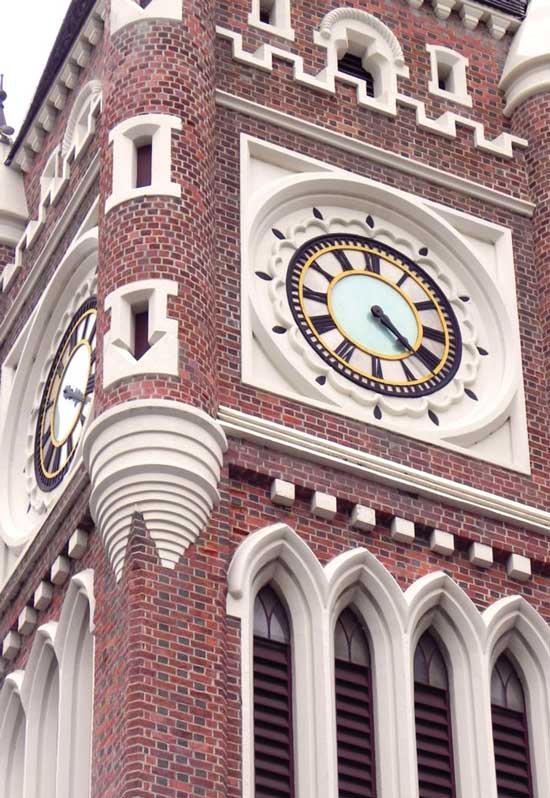 Several sandy beaches flank its outer suburbs while sprawling parks and gardens on high grounds offer green solace to locals and visitors alike. Art galleries, alfresco breweries, trendy eateries, relaxed neighbourhoods and epic events all exist in perfect harmony in this city.
WHERE TO STAY Some of the nation's best hotels are said to be located in Perth with styles ranging from luxurious heritage properties to tasteful havens located either downtown or in hip neighbourhoods.
Reputed for its historic appearance inside three former government offices, COMO The Treasury, is highly rated by travellers and has been voted the second-best hotel in the world by the Condé Nast Traveler magazine.
Luxurious The Ritz-Carlton, Perth has been the talk of the town since its opening in 2019. Claiming equal status is the Crown Towers Perth, which boasts a destination in its own right complete with a theatre, casino and array of restaurants. Other popular hotels include the Pan Pacific Perth, DoubleTree by Hilton Perth and Novotel Perth Langley – all of which are located in the city centre.
WHERE TO EAT Locals claim that Perth has the best chefs, who work their magic on fresh seafood and produce at restaurants and cafes while serving multi cuisine delights that range from modern Australian, indulgent Italian and adventurous African or South American to sizzling Asian. The latter comprises Chinese, Japanese, Indian, Thai and Malaysian cuisine.
Dining at the Post and enjoying Italian tastes, tales and traditions is a 'must do' while in Perth. Others that command attention are Cooee for seafood specialities, UMA for Peruvian cuisine, Jaws Sushi for the eponymous food, Sauma for modern Indian street food and tapas, and the Basilica Open Kitchen for coffee and a sandwich. The city also boasts many exciting bars and nightclubs with some of the popular ones being located in the Northbridge precinct.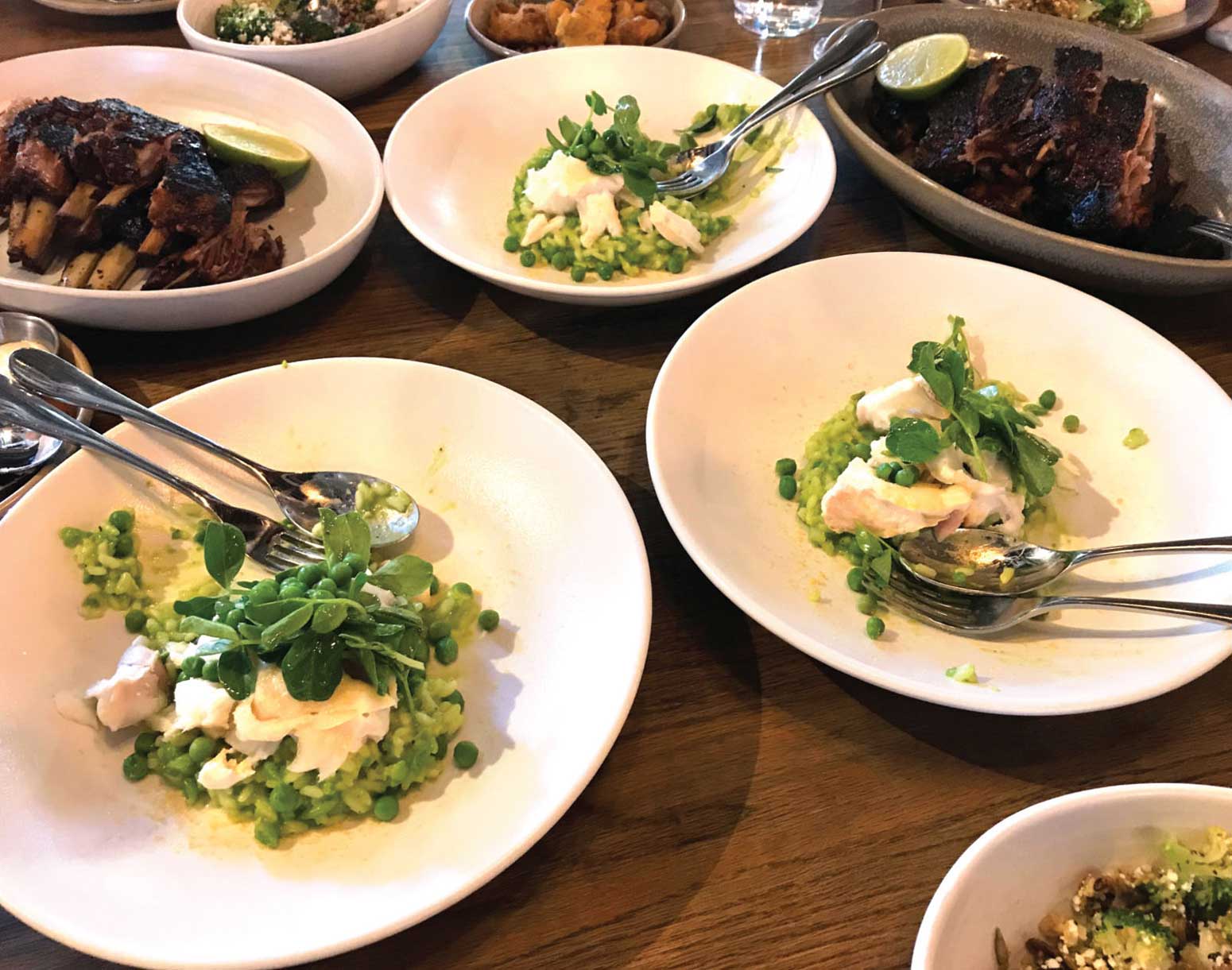 WHERE TO SHOP Perth offers a whirlwind of shopping experiences at mega malls, boutique stores, fashion hubs and local markets. Enex Perth is a fashion mecca with a diverse range of retail stores and unique pop-ups that shine when it comes to fashion.
Some of the state's most coveted designers can be found here and include names such as Gorman, Decjuba and Calibre plus internationally acclaimed retailers like Swarovski and MJ Bale. There's also a one hour personal styling session to help shoppers decide what to buy from which store so that they can look their best.
WHERE TO GO The city has everything. Visit The Art Gallery of Western Australia, ring a chime at The Bell Tower, tour The Perth Mint and take in a show at His Majesty's Theatre – there's so much to enthral visitors.
Tourists can also take a walk down Wolf Lane and appreciate the street art showcased there, enjoy vistas of the city while sitting in the Kings Park and Botanic Garden, stroll the romantic riverfront Elizabeth Quay, cruise down the Swan River or lose oneself at the newly established Yagan Square.
It's worth taking a half hour trip to Freemantle Port too and learning about its maritime history and Victorian buildings, and then visiting the marketplace that's filled with boutiques, cafes and restaurants.