PENSIONER SALARY ANOMALIES
The Ministry of Finance and Mass Media announced its intention to remove the salary anomalies of over 500,000 pensioners who retired prior to 31 December 2015, in line with a proposal made to the 2019 budget by Minister of Finance and Mass Media Mangala Samaraweera.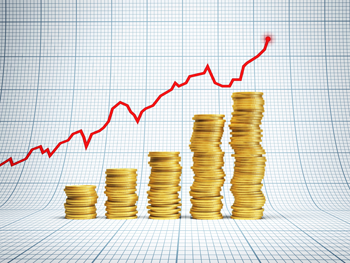 These public servants are expected to receive a monthly monetary benefit ranging from a minimum of Rs. 2,800 to a maximum of Rs. 20,000 due to the rectification process.
The irregularity was the result of considering retirees who retired before and after 31 December 2015 under two different pension circulars.
Moreover, Samaraweera has proposed an allocation of 12 billion rupees to pay for pensioners' salary adjustments.