OKI DOKI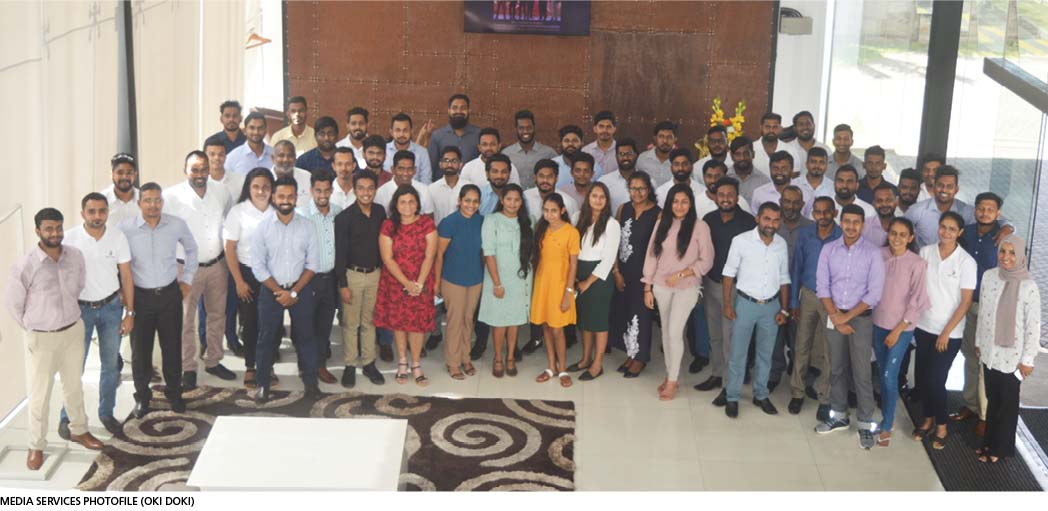 Q: Can you briefly explain how Oki Doki grew to be one of the leading digital transport providers in the country?
A: When it comes to business growth, one of the key drivers at Oki Doki is customer satisfaction. With this in mind, we have been able to consistently serve our customers and external suppliers who also function as our transportation providers despite whatever challenges that have come our way.
Another significant component of our operations is relationships. They play a pivotal part in our daily operations and our connections with transportation providers is an excellent example of that.
A majority of our suppliers belong to a less tech-savvy generation and had hardly any exposure to digital technology before joining hands with us. At first, many of them are hesitant to transit from traditional ways to digital methods. However, we conducted continuous trainings and seminars to bring to light modern and efficient methods that help reduce cumbersome practices.
Our success in terms of this segment has also paved the road for us to grow with a newer and younger supplier base that's enthusiastic about partnering with us. This demographic continues to play a strategic role in our own progress by keeping us on our toes to innovate and create every day.
Q: What are the lessons learned from participating in the Great Place to Work® Sri Lanka survey?
A: Being part of the GPTW Sri Lanka survey has been a truly unique and rewarding experience. Most importantly, it has reiterated the value of our people and the role they play within the company. Without them, being listed as a great place to work wouldn't have been possible.
We always strive to provide a platform for our employees to express themselves. At any given time, they are offered the opportunity to share their feedback and ideas about the company and its culture.
For example, employees who participated in the GPTW Sri Lanka survey were able to anonymously voice their ideas and rate the Oki Doki culture according to their own subjective experiences. Through this, we gained greater awareness of not only our key strengths but also areas that need to be further improved and developed for the future.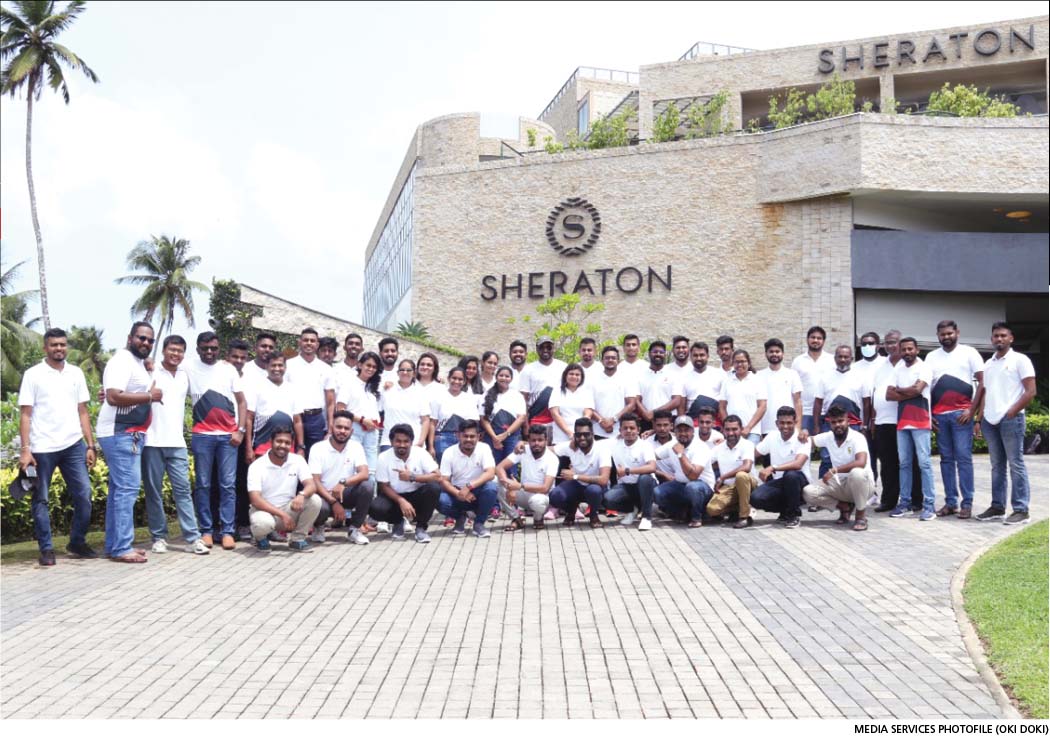 Q: In your view, what is meant by a culture of innovation and how can this be instilled in the workplace?
A: At Oki Doki innovation, adaptation and creativity are some of the key driving forces behind our work ethic. Team members are given the space to consistently provide input, solutions and ideas that can help improve our transport management system and enhance the overall vision of the company.
They are encouraged to view themselves not simply as employees but as key stakeholders within Oki Doki itself and this gives them a sense of ownership. We have instilled and continue to maintain a fluid, open-ended communication channel that has undoubtedly been the launch pad for us to pave the way to be a leader in digital transportation.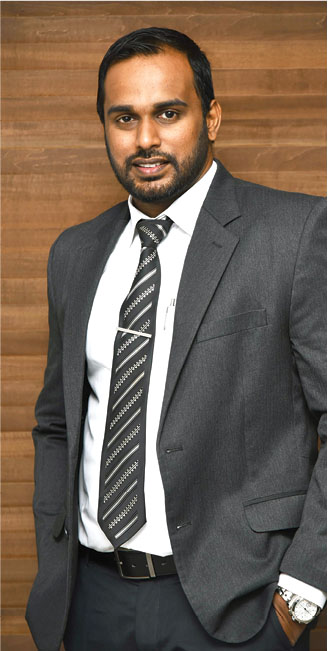 As a company renowned for providing digital transport solutions, innovation is an intrinsic and integral part of our work culture here at Oki Doki. Our employees have always been and continue to be well-prepared to meet the needs of rapidly evolving technological innovation.
Q: What is the impact of new working norms on the workplace culture at Oki Doki?
A: Since the advent of COVID-19, most workplaces revolutionised the way they operated and Oki Doki was one of them. With the need to adapt to the rapid changes brought on by the pandemic, we swiftly set up a seamless work from home system. As this was our first time executing such a prototype, there were undoubtedly challenges that came with it including maintaining work-life balance.
However, our existing innovative work culture and ethos proved to be a firm foundation that enabled us to overcome these hurdles. Employees were able to adapt to this new work lifestyle as we provided them with all the necessary technology and equipment – headphones, laptops and speedy internet connections in keeping with our vision to be a digital transportation company that effortlessly adapts to digital technology.
Our human resources team played a key role in the success of the remote work platform by maintaining consistent communication at all times, taking feedback into consideration, identifying challenges and offering solutions that were customised to each staff member.
All this enabled a seamless flow of work that allowed Oki Doki to not only maintain its standards but also provide our customers with a higher quality service than ever before. We came together as a team to overcome the new challenges and were able to go beyond our usual capacity and serve our clients regardless of the situation at hand.
In retrospect, this has instilled in us a renewed confidence in ourselves and a fresh perspective on how we see and overcome challenges as we continue to be open to new innovation via various digital platforms and technology.
– Compiled by Ruwandi Perera
Telephone 7474747/4813921  |  Email hello@okidoki.lk  |  Website www.okidoki.lk