SRI LANKA-VIETNAM COOPERATION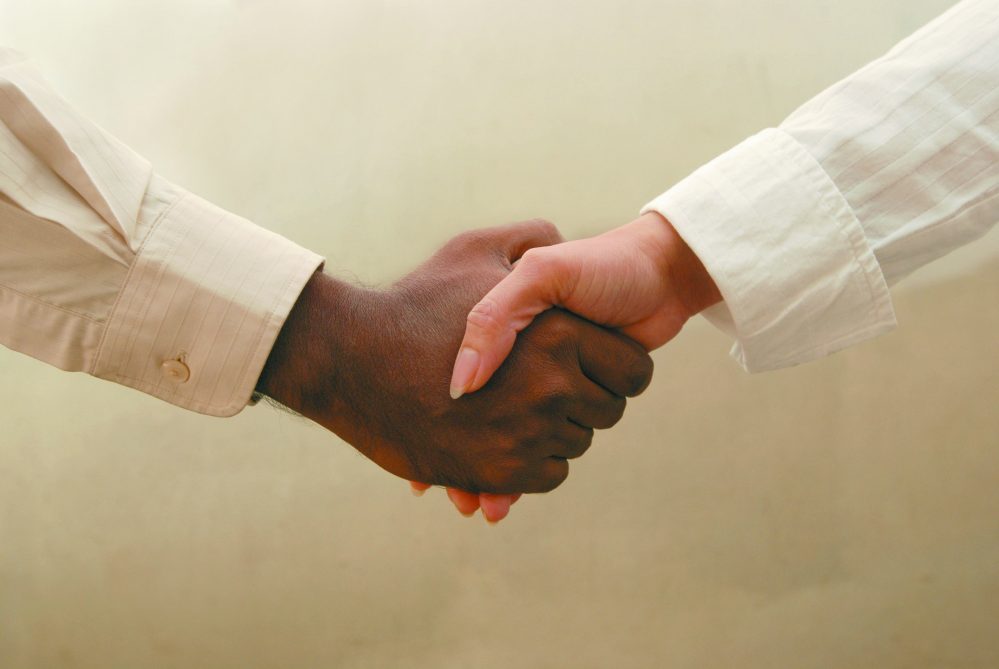 Vietnam and Sri Lanka reached an agreement to promote cooperation between the two countries particularly among lawmaking bodies to share information and experience in parliamentary activities, lawmaking and supervision.
Speaker of the Parliament of Sri Lanka Deshabandu Karu Jayasuriya and Chairwoman of the National Assembly of Vietnam Nguyễn Thị Kim Ngân agreed that both countries should work harder in several respects including fully realising the MOU on defence cooperation, promoting ties in logistics and war consequence settlement, and joining hands in UN peacekeeping operations.
Furthermore, they noted the potential for cooperation in bilateral trade in areas such as oil and gas, infrastructure, ICT, rubber, leather and footwear, farm produce processing and distribution, seafood, renewable energy, and aviation and maritime transportation.