NONPROLIFERATION ENCOURAGED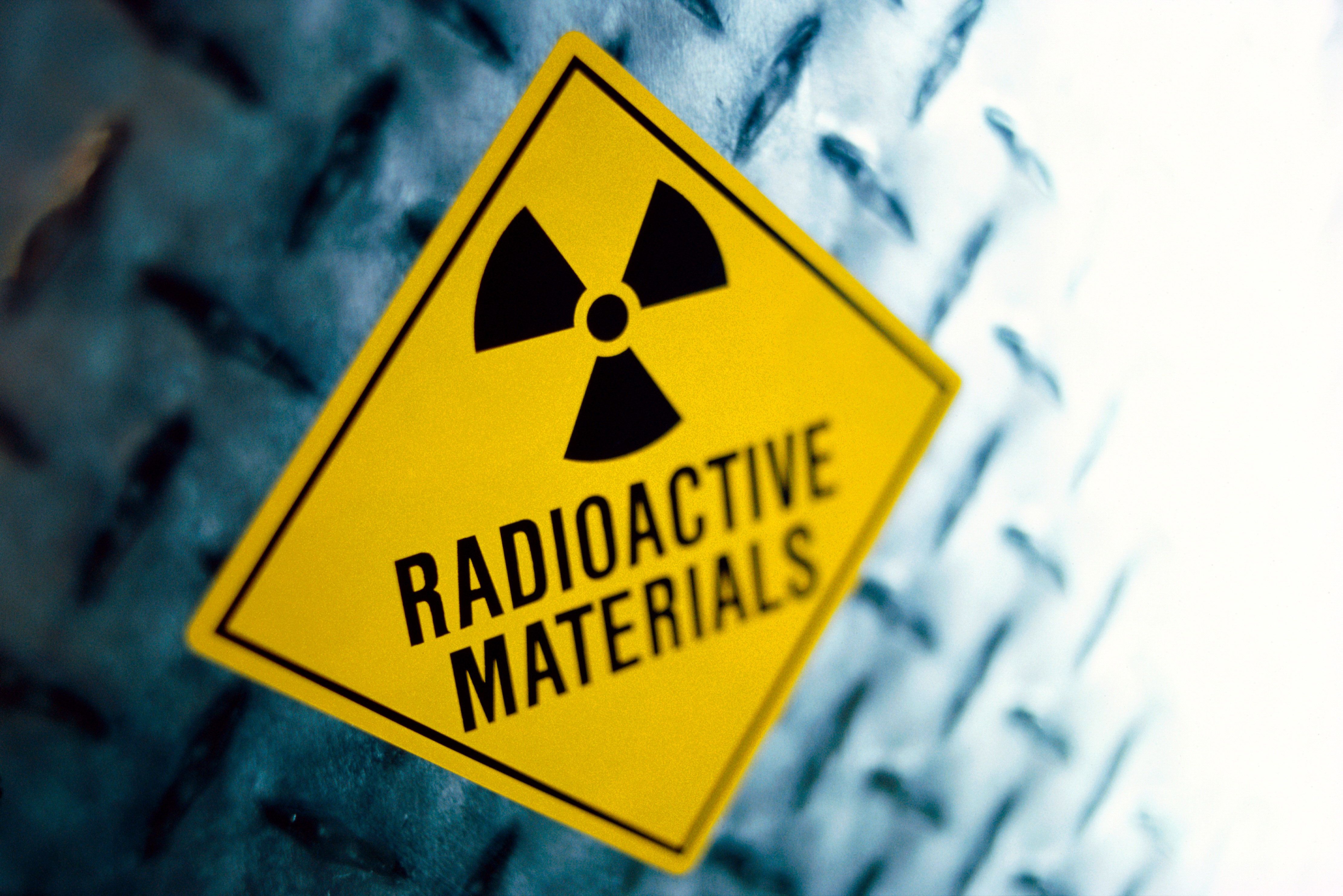 Sri Lanka's Permanent Representative to the UN in Geneva Ambassador A. L. A. Azeez highlighted the importance of the Nuclear Non-Proliferation Treaty (NPT) as it calls for a balanced and nondiscriminatory approach to building international peace and security through nuclear nonproliferation and disarmament.
Addressing the second Preparatory Committee Meeting of state parties to the NPT, he also noted that economic development prospects for all should be promoted and safeguarded. This is to be achieved through equal access to technology and by advancing peaceful uses of nuclear energy.
Azeez urged state parties to support disarmament training and education efforts to address the lack of progress in disarmament, and increase emphasis and efforts on nonproliferation.