MUSK THREATENS TO TEAR UP TWITTER DEAL OVER 'MATERIAL BREACH'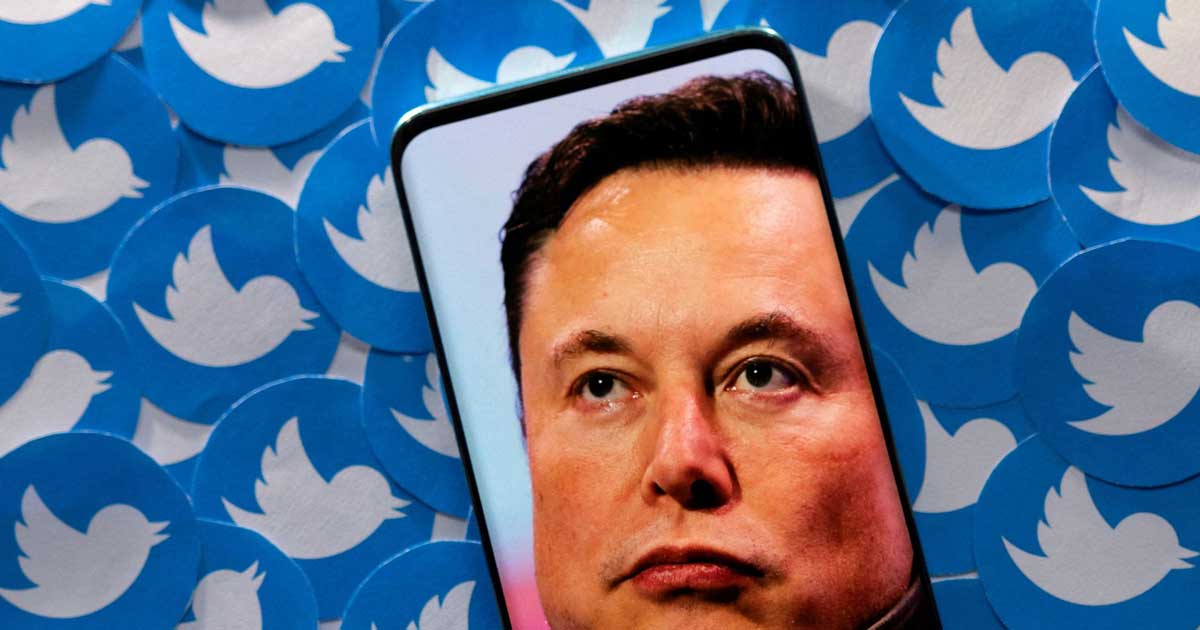 Reuters - June 7, 2022Elon Musk warned Twitter Inc (TWTR.N) on Monday that he might walk away from his $44 billion deal to acquire the social media company if it fails to provide the data on spam and fake accounts that he seeks.
This was not the first time Musk had suggested publicly his acquisition of Twitter may not happen. But the warning, delivered in a letter from Musk's lawyers to Twitter's chief legal officer, Vijaya Gadde, marked an escalation. It accused Twitter of being in "material breach" of its deal obligations.
Musk's threats to tear up the deal have coincided with a plunge in many technology stocks - including the electric car maker that he leads, Tesla Inc (TSLA.O) - amid concerns over an economic slowdown and higher interest rates in the face of raging inflation.
Twitter shares ended down 1.5% at $39.57 on Monday, a large discount to the agreed $54.20 per share deal price, as investors bet Musk will either convince Twitter to agree to a lower deal price or walk away.
In the letter to Twitter, Musk's lawyers reiterated his request for details on bot accounts and said he reserved all rights to terminate the acquisition as the company was in a "clear material breach" of its obligations by not providing him with the information.
Twitter responded that it planned to enforce the completion of the deal on the agreed terms. "Twitter has and will continue to cooperatively share information with Musk to consummate the transaction in accordance with the terms of the merger agreement," the company said in a statement.