MOUNT LAVINIA HOTEL
Mount Lavinia Hotel at the European Street Food Festival
The European street food festival brings together the best hunger busters from around Europe.  Each food brings in both an unique and authentic touch from its respective country of origin.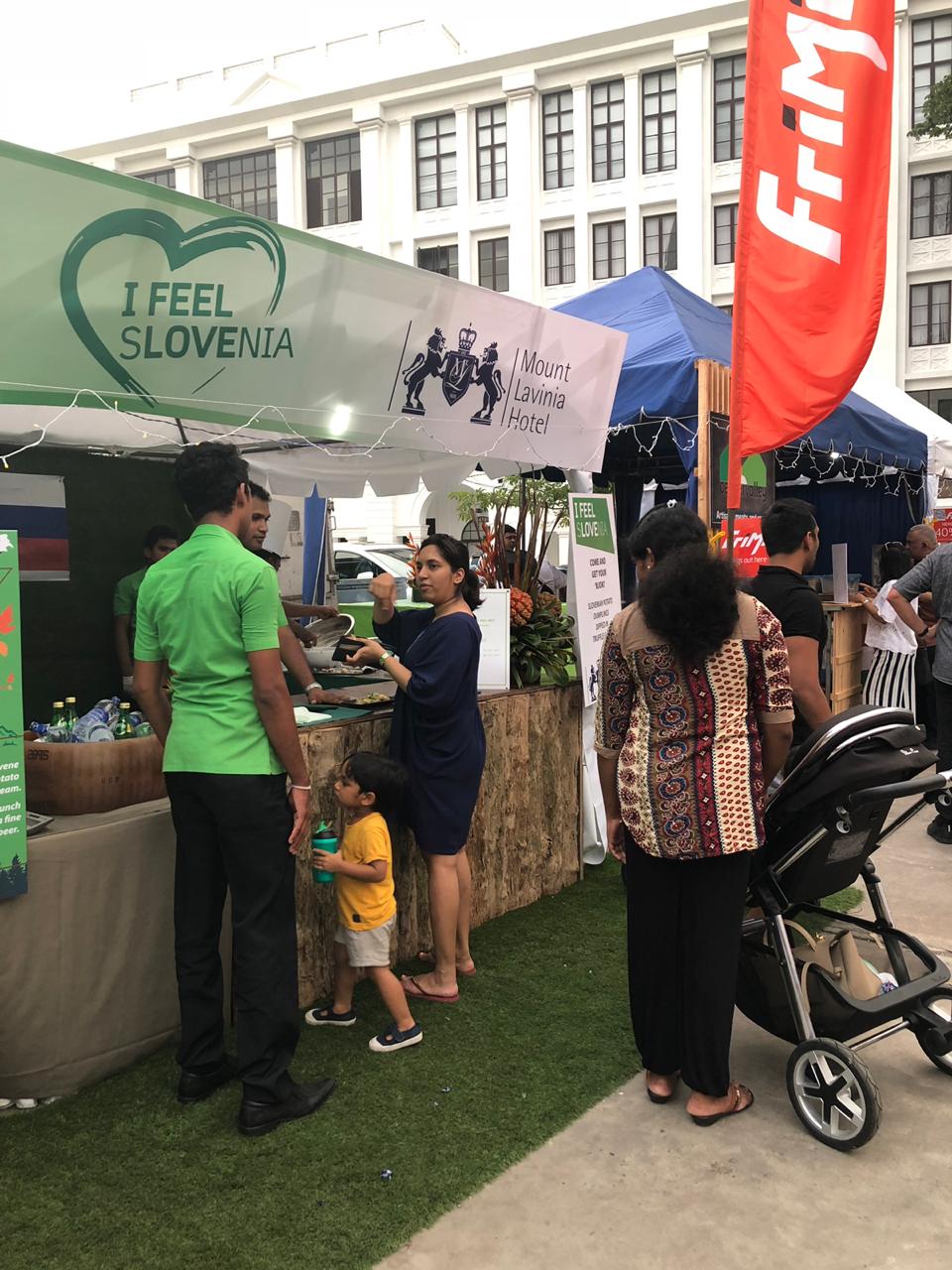 Adding flavor to this year's festival the Mount Lavinia Hotel introduced the 'Njoki'.
Tucked away deep in central Europe lay the green jewel Slovenia with her mountains, ski resorts and lakes. Diverse in range, Slovene cuisine has fusion influences from her neighboring countries such as Germany, Hungary, Austria and Italy. Bread and potatoes are staple food in Slovenia and dishes are often simple and hearty.
The 'Njoki' is a dish which consists of potato dumplings dipped in truffle cream.  The truffle cream adds a unique essence to the dish as truffle harvesting is a significant pass-time of many Slovene folk.  Served mainly during lunch ,the dish is often complemented by a fine wine or beer.
Bringing her green themed outlook and a completely unique dish, the hotel's Slovenian food stall stood out as an iconic tree hut adorned with grass from the meadow plains of a Slovenian mountainside.
The experience offered by the Mount Lavinia Hotel food stall added a touch that was memorable and magical which gave the visitors a sense of Slovenia and her culture.