MOST LOVED BRANDS PROFILE
DHL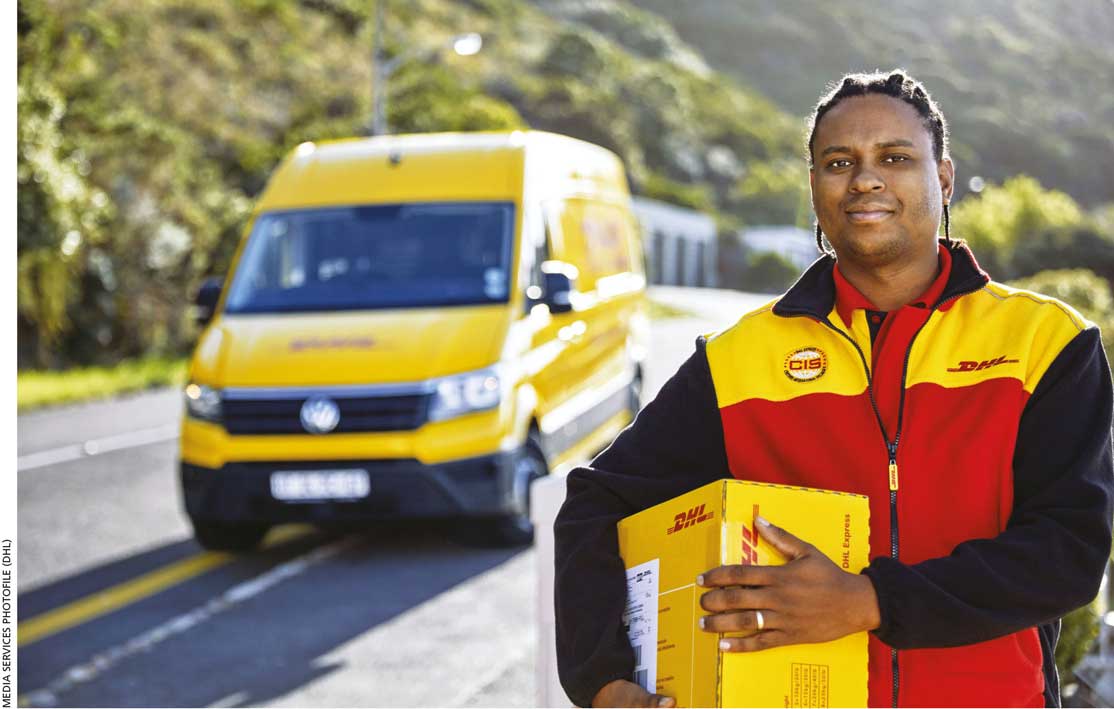 DHL is part of the Deutsche Post DHL Group, employing approximately 400,000 people, and operating in more than 220 countries and territories. The group generated revenues of over 66 billion euros in 2020.
The divisions offer a portfolio of logistics services ranging from national and international parcel delivery, e-commerce shipping and fulfilment solutions, international express, and road, air and ocean transport to industrial supply chain management.
Adrian Dalsey, Larry Hillblom and Robert Lynn may not have known it at the time but by the late 1960s, they had become trailblazers in the world of logistics. Their idea was simple enough even if making it a reality was somewhat harder: they wanted to establish the world's first international door-to-door express delivery service.
The trio established their new company in 1969 and named it after the first initials of their surnames – i.e. DHL. And with that, the international express sector was born.
By establishing DHL and inventing the international air express business, they transformed logistics and created a vital conduit for today's fast-paced global economy.
The pioneers also laid the foundation for a rapidly expanding company that now covers every aspect of logistics, has a significant worldwide presence and is among the 100 most valuable brands in the world.
DHL's three letter logo helped the business become one of the most famous companies in the world but the distinctive design wasn't created until 1977. Now a classic, the logo is globally familiar. A powerful visual expression of DHL's character, it neatly communicates the brand promise of 'Excellence. Simply Delivered.'
Through global trade, DHL influences and changes the lives of billions of people. The company is conscious of its responsibility and serves a greater purpose – it connects people, improving lives.
DHL's brand positioning is based on customers' needs. This includes the company's claim to deliver excellence to customers and is guided by its brand values. By transferring them into real customer and employee experiences, this promise is kept.
The brand personality defines how DHL looks, feels and behaves. This inspires its designs and communications, making the brand more tangible for customers in a sector where products and services are often considered to be interchangeable and generic services.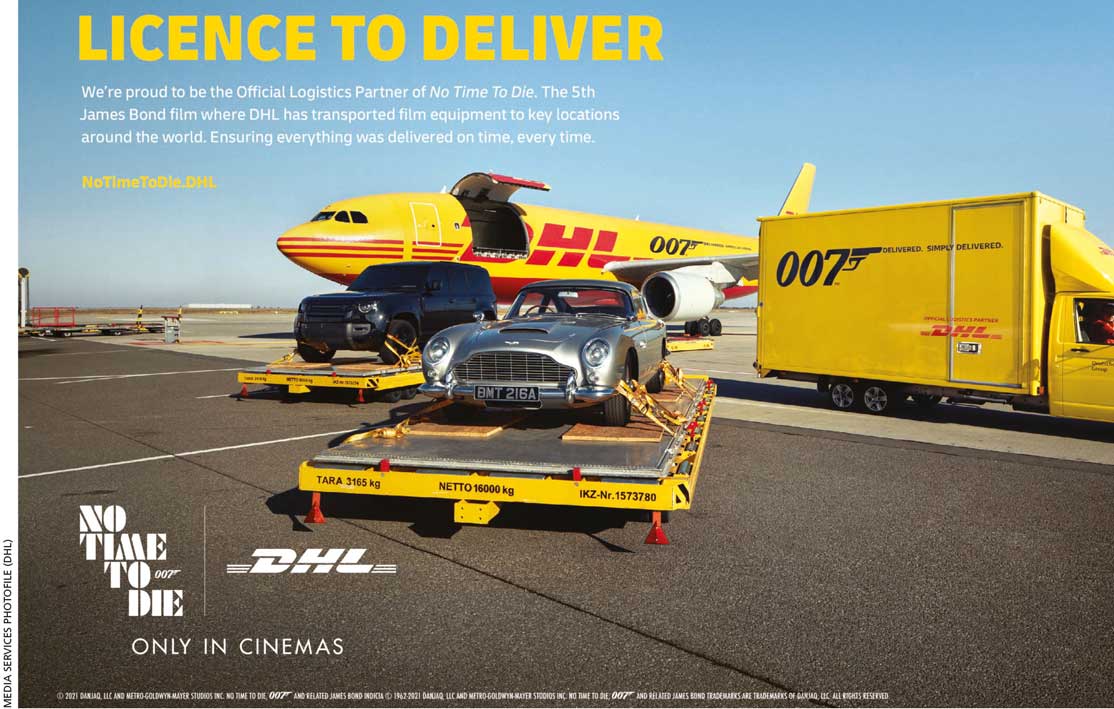 With its customer promise, DHL has made the brand stand out by being more than a mere logo.
As a leading international company, effective brand management is one of the central elements of DHL's corporate strategy. High brand recognition and reputation make it more attractive to stakeholders.
The brand stands for speed, reliability and quality – attributes that benefit all stakeholders, be it SMEs or leading brands from the world of sport, lifestyle, culture, music and art.
With this in mind, DHL takes pride in delivering some of the greatest moments in history through world-class partnerships targeting fans across the world with premier partnership experiences.
Its global partnership programmes – which include world-class events – enhance its brand profile and provide an excellent platform for customers to experience DHL logistics go 'live.'
With three successful partnerships with the Rugby World Cup, DHL has a proven track record in supporting the global rugby community.
Additionally, it is the official logistics partner for major fashion houses and several fashion weeks, acting as a trade facilitator for the entire fashion value chain, from sourcing fabrics to the delivery of collections to retail outlets around the world.
The World Rugby Sevens Series, Rolling Stones Exhibitionism, Formula 1, Formula E, MotoGP, ESL (esports) events and Manchester United are some of the other noteworthy events and partners.
Moreover, its latest engagements include being the official logistics partner of the James Bond film series, Universal Music Group – on the DHL FAST-TRACK programme – and Mumbai Indians.
Such partnerships enhance the company's visibility, raise its profile and create positive feelings toward the brand.
DHL's strong brand reputation has been the perfect vehicle for the company to navigate through challenges posed in global logistics and fulfilled its overall strategy of becoming the leading force in the sector.
As the face that demonstrates being truly multinational, DHL has created a uniqueness that differentiates it from the competition through its customer centric culture, and delivering service excellence day in and day out.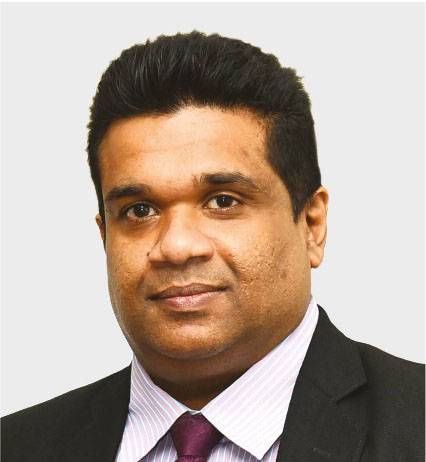 Dimithri Perera
Country Manager
mydhl.express.dhl/lk/en/home.html