MOST LOVED BRANDS PROFILE
FedEx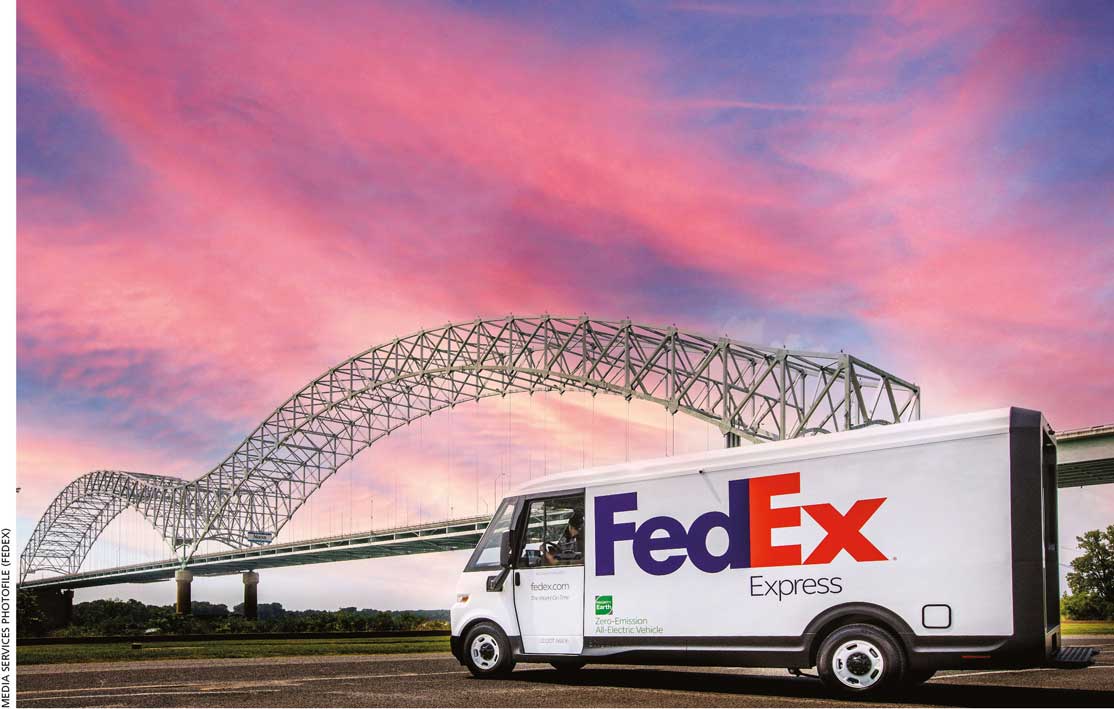 Mountain Hawk Express (MHE) is a licensee of Federal Express Corporation, having represented the FedEx brand in Sri Lanka since 1994. Tracing its history leading up to this point, Mercantile Communications was appointed as the local agent to deliver inbound FedEx shipments to the country in 1987 and renamed Mountain Hawk Express in 1994.
Thereafter, a joint venture was created by MMBL Group and Hayleys Advantis in 2005.  Later in 2013, MHE was acquired as a wholly owned subsidiary of the latter.
Since then, MHE has been able to grow FedEx's brand presence in Sri Lanka to position it as a powerful force in the international express sector, powered by the expertise of Hayleys Advantis while boasting a presence across Southeast Asia and the Indian subcontinent.
FedEx is considered to be among the most admired brands globally and recognised as one of the best places to work. Like many innovative companies, it began as an idea championed by a determined individual.
The company covers every US street address, and provides services to and from 220 countries and territories. Its global air and ground network delivers time sensitive express services through more than 650 airports worldwide.
In addition, the MHE team has built a trust-based and resilient culture over the years. This has helped it retain talent while building competencies in the team, complementing the service offering that has been a competitive advantage in an aggressive market.
Moreover, the team has succeeded in building MHE's market presence in the international express sector over the years. The company strives to live by a culture of excellence in terms of its processes and automated systems, and deliver value and superior customer experiences by fulfilling the promise of providing outstanding service to discerning Sri Lankan consumers.
Commenting on the strong brand growth witnessed in Sri Lanka, Hayleys Advantis Managing Director Ruwan Waidyaratne states: "MHE plays a pivotal role in delivering Hayleys Advantis' purpose – to inspire, connect and enrich, with its fulfilment and last mile delivery expertise, which is powered by a global express network."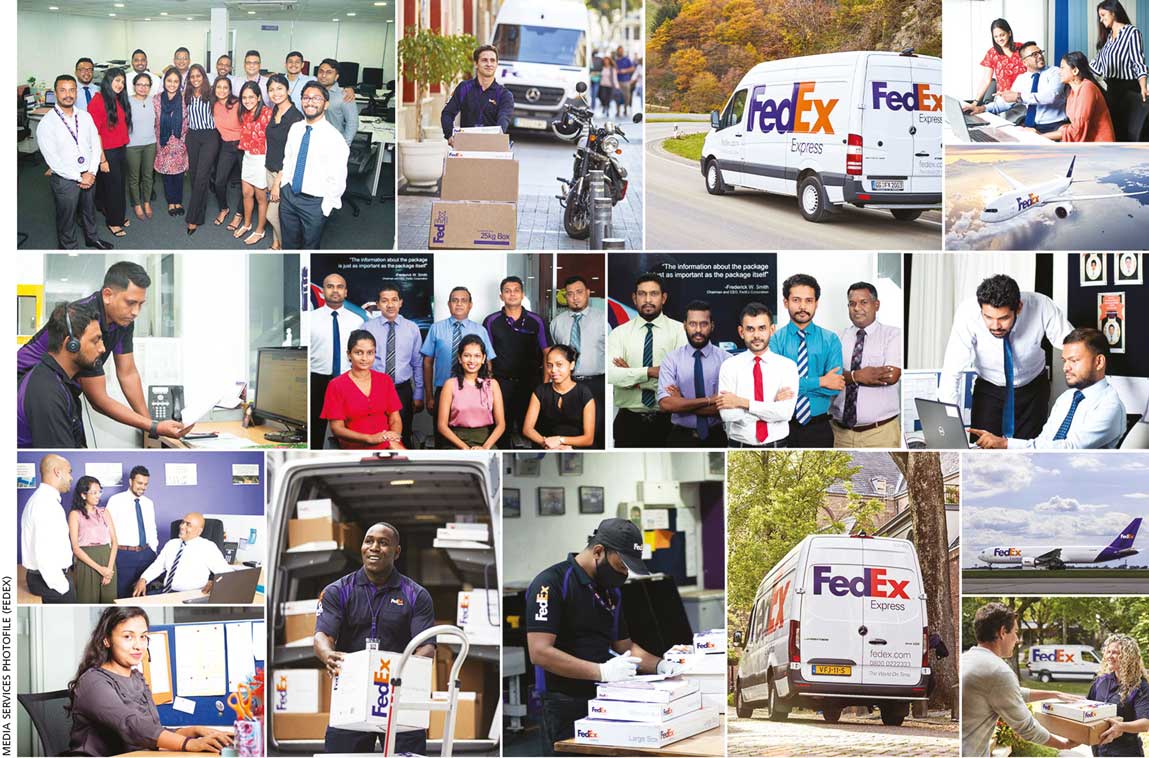 "The Mountain Hawk Express team has always made us proud with their invaluable contribution to the group and by taking great strides in the international express sector," he adds.
Sanjeeva Abeygoonewardena – a Director of MHE – says: "Last mile delivery is one of the most sought after and demanding services associated with the post-pandemic era. While technology drives efficiencies through collaboration, and better and reliable delivery options to improve the customer experience, the challenge will be to adopt more sustainable methods as velocity increases with the emergence of e-commerce and digital adaptation."
"I am energised by MHE's impressive connections and contributions over the past few years under Hayleys Advantis' management," he remarks.
Meanwhile, Chamila Bandara – a Director and the CEO of MHE – believes her purpose driven team's strength is that they differentiate themselves from the rest through their efforts to deliver an outstanding experience to customers, business partners and colleagues at all times.
She adds that being recognised as a great workplace by Great Place To Work® in Sri Lanka for the last six years and ranking among the best workplaces in Asia for the past three years speak volumes about the company's trust-based culture.
Bandara notes that during the pandemic, MHE has provided uninterrupted service, connecting Sri Lanka to the rest of the world by carrying essential items and valuable cargo, and supporting the B2B and B2C segments with contactless deliveries through its extensive islandwide network.
The organisation constantly innovates to meet ever-changing customer needs in a demanding marketplace. Together with its local expertise, and access to FedEx services and solutions, Mountain Hawk Express maintains that it will continue to grow in Sri Lanka by adding value and supporting customers, staying relevant through the introduction of new technologies and sustainable solutions.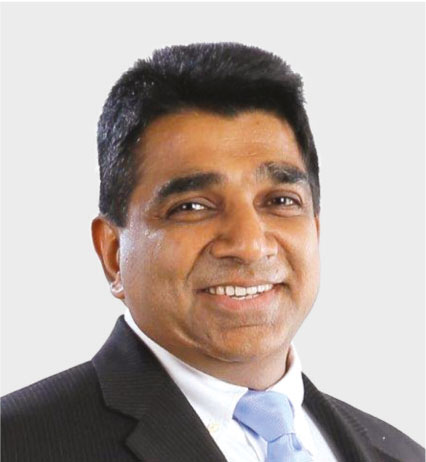 Ruwan Waidyaratne
Managing Director
Hayleys Advantis
www.fedex.com