MOST LOVED BRANDS
Building resilience through love
Sri Lanka's 125 most loved brands
What a tumultuous year it has been. In modern times, never has there been a year that's led to so much disruption to businesses and the lives of the customers they serve. COVID-19 has devastated large swathes of the economy such as travel, tourism and leisure, with major impacts across retail and many other categories.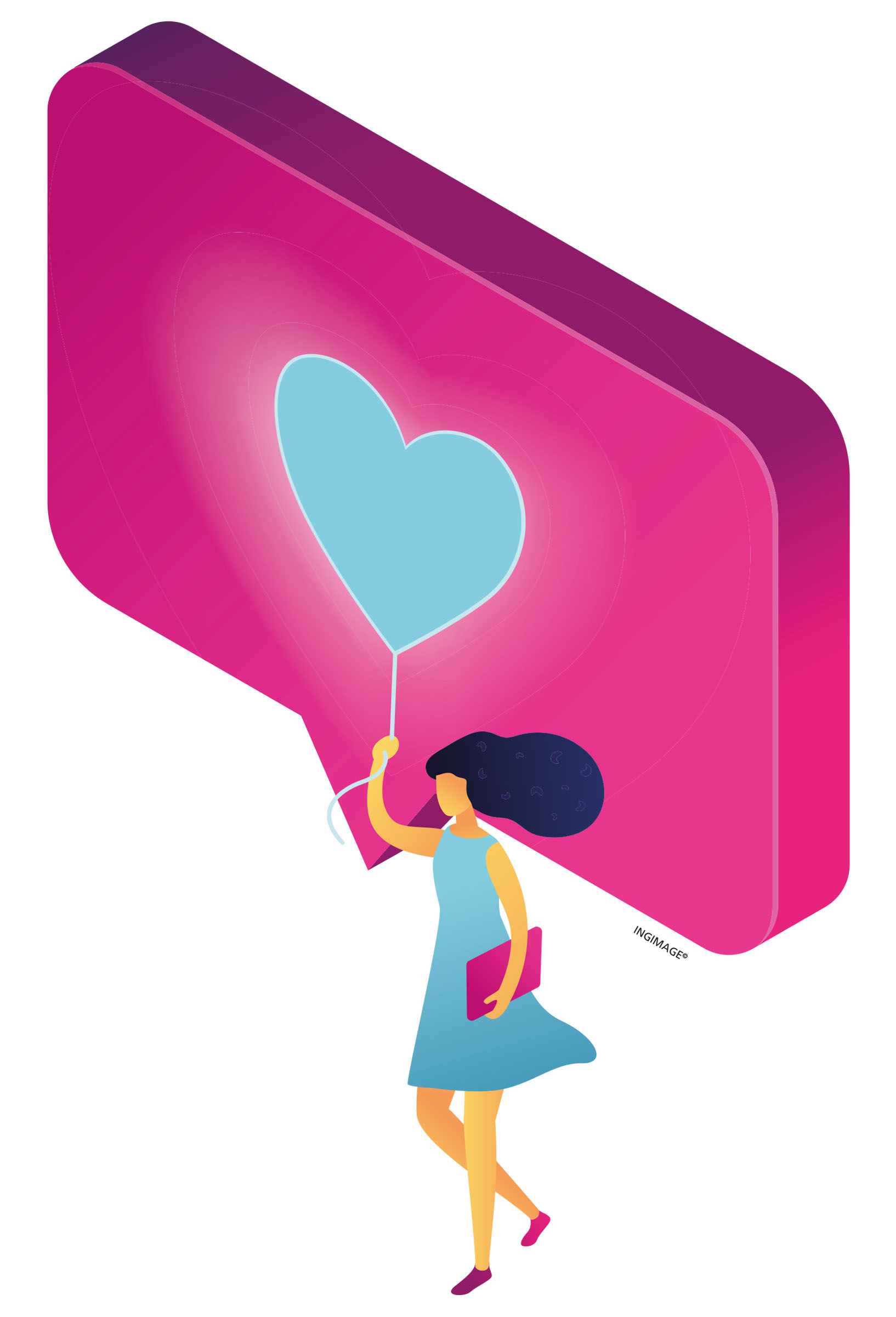 As economies shrink and people struggle to make ends meet, consumers have gravitated to brands they've known and loved over the years. In the category analysis this year, some distinct trends are apparent.
Weak brands slipped down the table as consumers seek value for money as disposable incomes shrink. Premium brands also slipped compared to last year as consumers cut back expenses and stuck to their basic needs. Government or state owned brands have had success however, as consumers fell back on brands they can trust.
Telecommunications recorded strong gains as movements were restricted and people compensated by going online. Health and hygiene brands also gained ground, as a direct result of the call to wash hands and maintain good hygiene.
It would seem that these trends are natural reactions to behaviours dictated by these extraordinary circumstances. The strong relationships that have been built in the past cushions brands during a crisis as consumer confidence is shaken; and by the same token, less loved brands are dropped from the shopping basket.
It is also probable that consumers are less likely to experiment; therefore, gaining confidence is a crucial part of the process for those lower down or not on the index.
The more loved the brand, the more effective it has been in retaining customers. Brands that have continued to invest would be well positioned to build loyalty. It would seem obvious that brands should explore factors that could be used to nurture love.
To do so, they should explore consumer expectations during these difficult times. There could be elements of humour and entertainment to provide moments of respite from isolation. Nostalgia may be important to build love as consumers would tap into familiar events from the past, wanting to relive the good times.
Whatever it may be, the point is that there's a need to explore factors other than the tried and tested methods in attempting to create a special connection.
Surprisingly, we find that very few brands have followed this path. There have been new campaigns and even mega rebrands, but none used these unusual circumstances to create and build special bonds. Instead, most seem to be treading the same old path.
THE WINNERS There have been few changes at the top of our table, which supports the fact that the most loved are what consumers turn to during these times. The brands that occupy the top four places remain unchanged because of the reassurances they provide.
Sunlight is the Most Loved Brand – its ability to represent the values of the Sri Lankan people is testimony to Unilever's brand management system. The brand remained true to the local values and beliefs it has stood for since its inception. Adopting such a structured process has been key to its success – it has built a platform that's led to consistency.
It is followed by Dettol, Sri Lanka Insurance, Harpic and Panadol in this order. All these brands have some common traits while operating in different categories. They provide health and security, which directly relate to the uncertainty that the pandemic has brought.
A notable change on the list is Lifebuoy, which has jumped from No. 17 to sixth place, reinforcing the importance of healthcare. In fact, it has been established as a germ fighting platform for decades and it would thus be expected to naturally benefit from such investments. Samahan has risen 15 places to 15th, which is also expected given the immune boosting capabilities of this natural herbal medication.
The Atlas brand – which witnessed a notable decline last year following PR issues linked to the April 2019 Easter Sunday attacks – has recovered well, moving up 28 notches to No. 35. This is testimony to the hard work of the brand management team behind Atlas in reestablishing its strong footing; it is indeed, a great example of a resilient brand.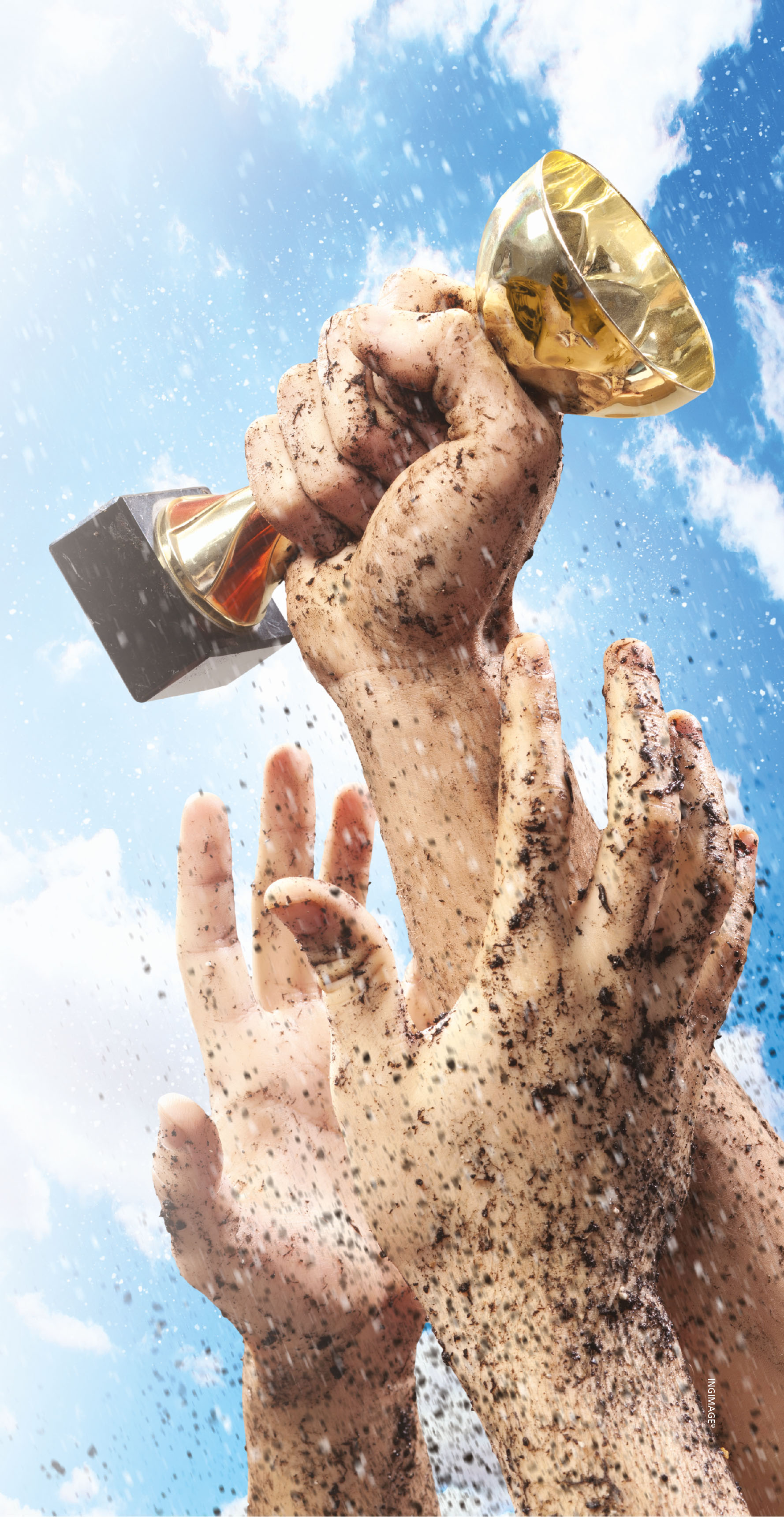 ADAPT THE CONVERSATION During difficult times, the first response is usually to suspend all brand investments. However, these are the very times when consumers want to be reassured.
The methods that loved brands use to keep customers engaged during good times have to be modified during times of stress. While the connections they've built help reinforce confidence, the messaging should be that of a 'supporting friend.' Such adaptations may come in many forms drawn from consumer insights.
Being more socially responsible should be the foundation of all actions with authenticity at its core. It is clear from our research that brands exploring their traditional roots are building trust with consumers.
Such adaptations could also include changing the brand voice from hard selling to being more empathetic. Such shifts seem obvious but from our observations, they are lacking in most brands.
In making these shifts, brands must work off tried and tested brand positioning or platforms, and not suddenly veer away from their paths merely for short-term gains or opportunities. It is the clarity in what a brand stands for, which consumers know and would expect, but has been adapted to be in sync with the moment.
This approach creates the basis for more engaged conversations with consumers, building love in the process.
FORMULA FOR SUCCESS Being a loved brand won't entirely protect it from a major crisis such as the lockdowns associated with COVID-19. By understanding consumer sentiment however, it can mitigate the damage to a great degree.
Love takes a long time to build. But once established, the built up deposits of brand love help weather the storm; and it takes a great deal for a brand advocate to become a critic.
– Brand Finance Lanka