MOST AWARDED 2021
FOREWORD
The Pinnacle
The second annual edition of the Most Awarded ranks the nation's most revered corporations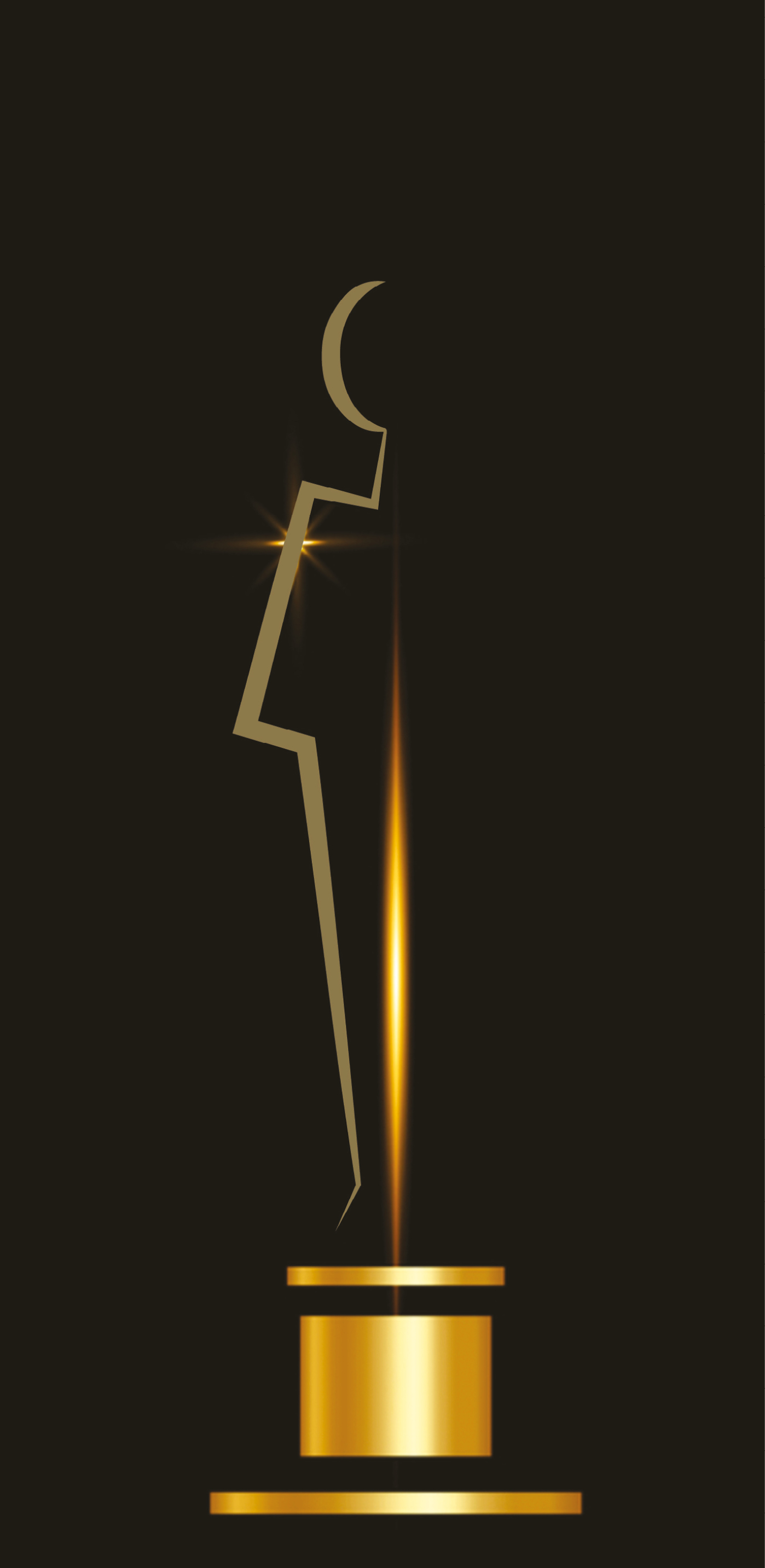 This first of its kind special edition pays homage to the 'Most Awarded' companies in Sri Lanka by tallying the cumulative awards won by business establishments in calendar year 2021. Indeed, the foremost corporate entities in this country are regularly recognised for their outstanding achievements both at home and in lands afar, bringing pride and joy to the business community and nation as a whole.
In this second edition of the annual rankings, National Development Bank (NDB) emerges as the Most Awarded entity in Sri Lanka with a count of 60 awards for the year in review.
NDB is followed by Aitken Spence Hotel Holdings and last year's 'most awarded' entity Commercial Bank of Ceylon (ComBank) as joint runners-up, thanks to their tally of 53 awards each.
Next in line with 36 awards to its name is Softlogic Life Insurance, which is followed by Dialog Axiata (34) and Ceylon Biscuits (32), while Union Assurance (30), Aitken Spence (28), Dilmah Ceylon Tea Company (22) and Jetwing Hotels (also 22) round off the top 10 in the 2021 pecking order.
The 10 most awarded businesses include one of the largest diversified corporates in Sri Lanka, two private sector banks, two representatives from the hospitality sector, two insurers, two F&B giants and one representative from the telecom industry.
As for the Most Awarded rankings in sum, the highest number of entities (29) hail from the diversified sector, followed by food and beverage (23), banking (20), technology (18) and manufacturing (15). Meanwhile, the insurance, finance and leasing, and hospitality segments also claim a Most Awarded entities count that runs into the double digits.
What's more, as many as 116 (that's slightly over half the total – 229) of the organisations that make up the rankings are listed on the Colombo Stock Exchange (CSE) along with 82 private businesses (i.e. more than a third of the total), 20 multinational corporations and 11 state owned entities.
 – LMD
---
HALL OF FAME THE TOP 50
SECTOR WINNERS
AWARDING BODIES

MOST AWARDED ENTITIES BY CATEGORY
MOST AWARDED ENTITIES BY SECTOR
THE AWARDS IN DETAIL
CORPORATE HEROES
MOST AWARDED PROFILE