MORE THAN 15 MILLION VOTES CAST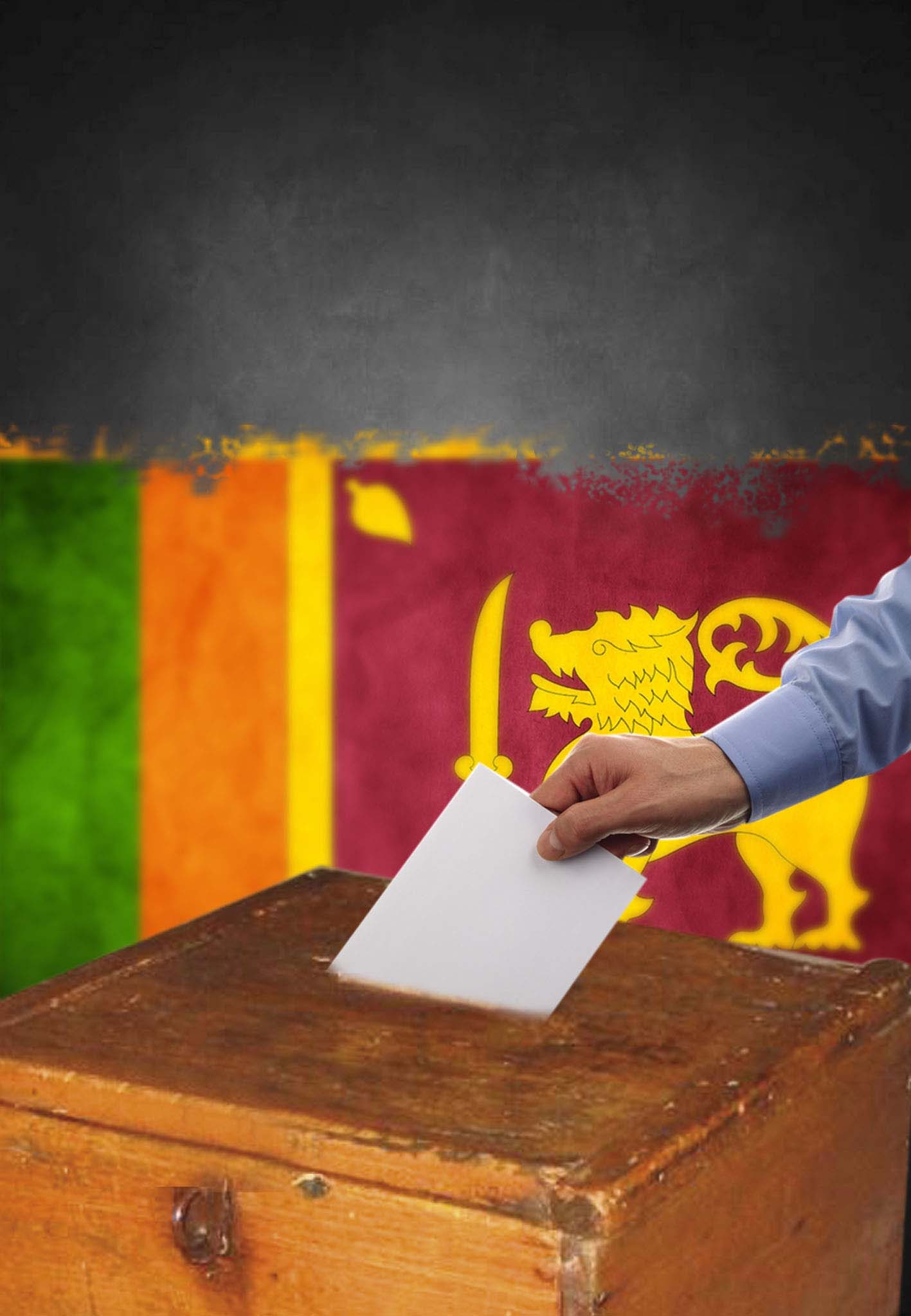 District Returning Officers reported that 15,760,867 votes were cast across 24 districts at 13,374 polling stations for the local government elections. Voter turnouts of over 60 percent were reported in all districts with the highest turnout of 85 percent being reported from the Anuradhapura and Trincomalee districts.
Election watchdog groups noted that the campaigns leading up to the elections were peaceful with Campaign for Free & Fair Elections (CaFFE) Executive Director Rajith Keerthi Tennakoon stating that a generally peaceful environment prevailed throughout the election period. He also attributed the engagement of the public to the immediate action taken against election violence and election law violations by the Election Commission and police.
The general population cast their votes to elect over 8,000 local representatives to 340 government institutions, including urban councils, municipal councils and divisional councils (Pradeshiya Sabhas).