MOBITEL
Mobitel Partners M3Force to launch largest Monitoring and Response (MnR) Center in Sri Lanka 
Monday, 03 May 2019, Colombo: Mobitel, Sri Lanka's National Mobile Service Provider, has joined hands with M3Force to launch the largest Monitoring and Response (MnR) Center in Sri Lanka, which offers integrated intelligent security solutions for prevention and management of critical solutions in both pre and post situational scenarios. While surveillance is the need of the hour, lack of trained resource personnel and human error is giving rise to demand for technology backed surveillance systems. In response to this growing need of the hour, protecting people and property against threats of all kinds has become a key priority in today's world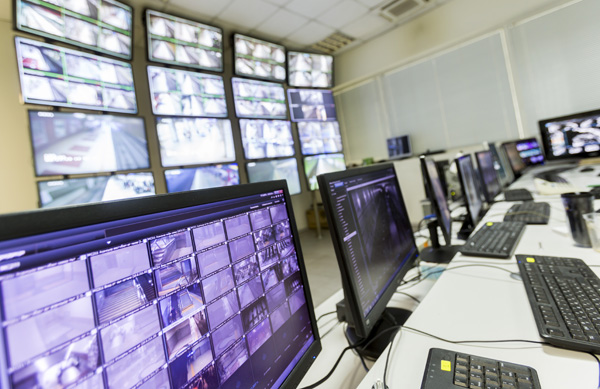 The MnR is a service for commercial, corporate and household establishments, whereby properties are monitored remotely by a dedicated center and any breach or threat detection is responded to immediately by MnR staff who are highly trained. In fact the response will be a combination of technology, manpower and mechanisms to deter the threat and keep MnR customers and their properties safe.
MnR solutions encompass high-end video analytic solutions using deep learning, machine learning and artificial intelligence to detect situations in advance by detecting intruders, behavior differences, environment changes, movements etc. The Centre's services include multifaceted responses to emergencies including but not limiting to on-site warning, alarms, auto shutouts, instant alerts and commandos on call service.
Mobitel's business solutions encompass a variety of services aimed at empowering customers with the latest technology and tools to enhance profitability while simultaneously assisting them to adopt technology platforms.
M3Force, being a part of WatchGuard Security and Investigation (pvt) Ltd. provides one-stop comprehensive security solutions to its clients comprising the best ever emergency responding team exclusively consisted of well-trained ex-servicemen, technically supported by security audit and design, installation and commissioning of integrated security systems and maintenance of security technical systems. While providing around the clock protection for its clients, the M3 Force has pledged to be the closest and fastest responding partner during an emergency, filling the gap of the helpful neighbor or other mainstream supporting mechanisms in the context of the competitive and oblivious daily life which everybody is involved.