MOBILE RATES TO RISE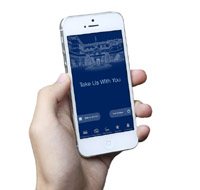 All mobile phone bill charges will be increased by 50 percent, with the increase in the Value Added Tax (VAT) component from 11 percent to 15 percent, according to the Department of Fiscal Policy of the Ministry of Finance.
Changes to VAT will be implemented with effect from 1 November, enabling the Government to earn an additional Rs. 100 billion, from its current Rs. 200 billion revenue.
The VAT will be applicable on cigarettes, liquor, milk powder, perfumes, jewellery, electrical appliances and telecommunication services, in addition to healthcare service costs such as channelling charges and hospital room charges.