MINIGOOD
minigood UNVEILS ITS ALL NEW DESIGNER STORE AT ONE GALLE FACE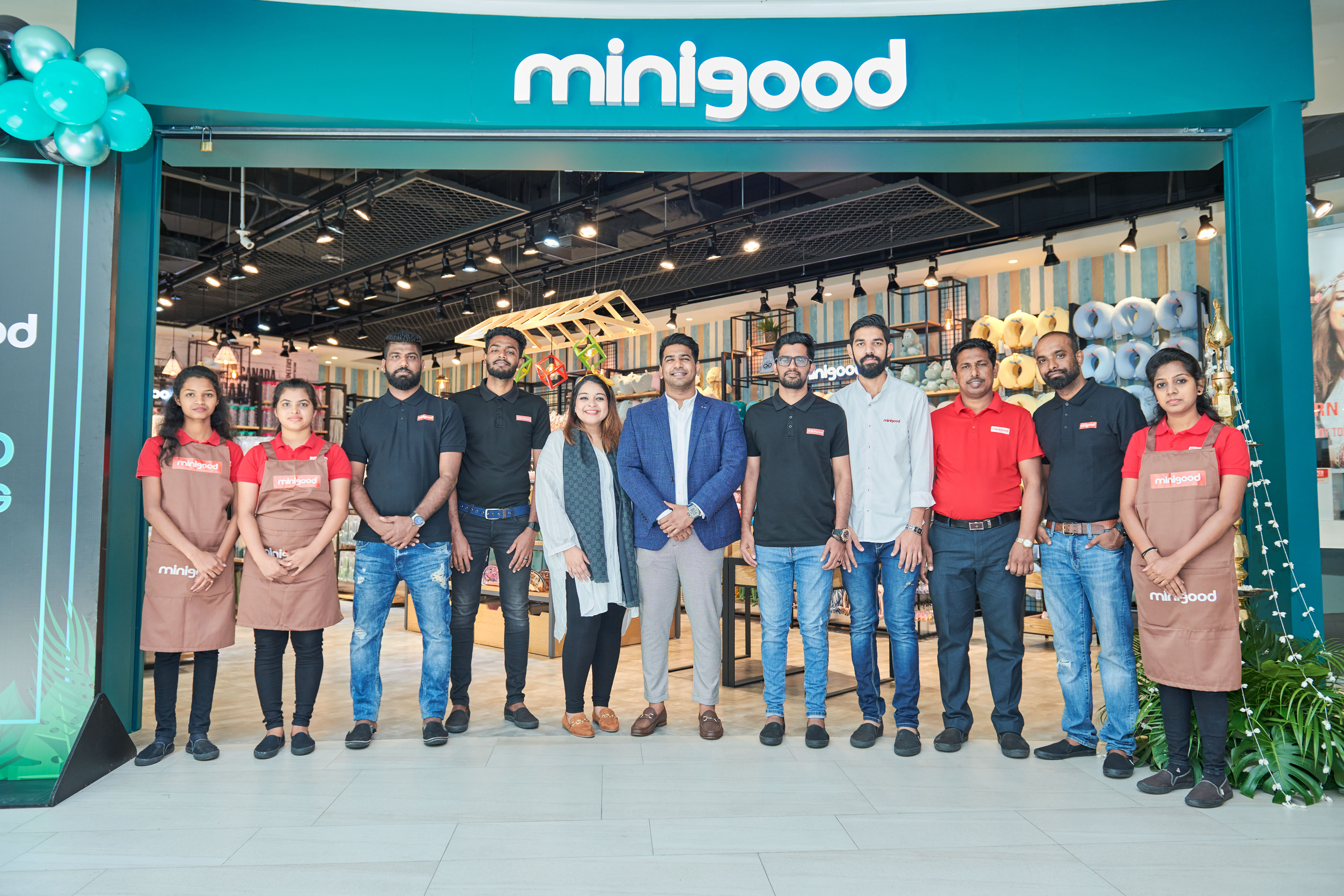 Friday, 7, February, 2020, Colombo: Sri Lanka's favourite lifestyle high-quality Korean designer brand, MINIGOOD opened its doors to an all-new designer store at One Galle Face Mall. The franchise unveils its new store with its urban feel for customers to enjoy a unique and different shopping experience. Offering, simple, pleasant daily necessities of good designs at affordable prices, the store embodies casual and fashionable lifestyle.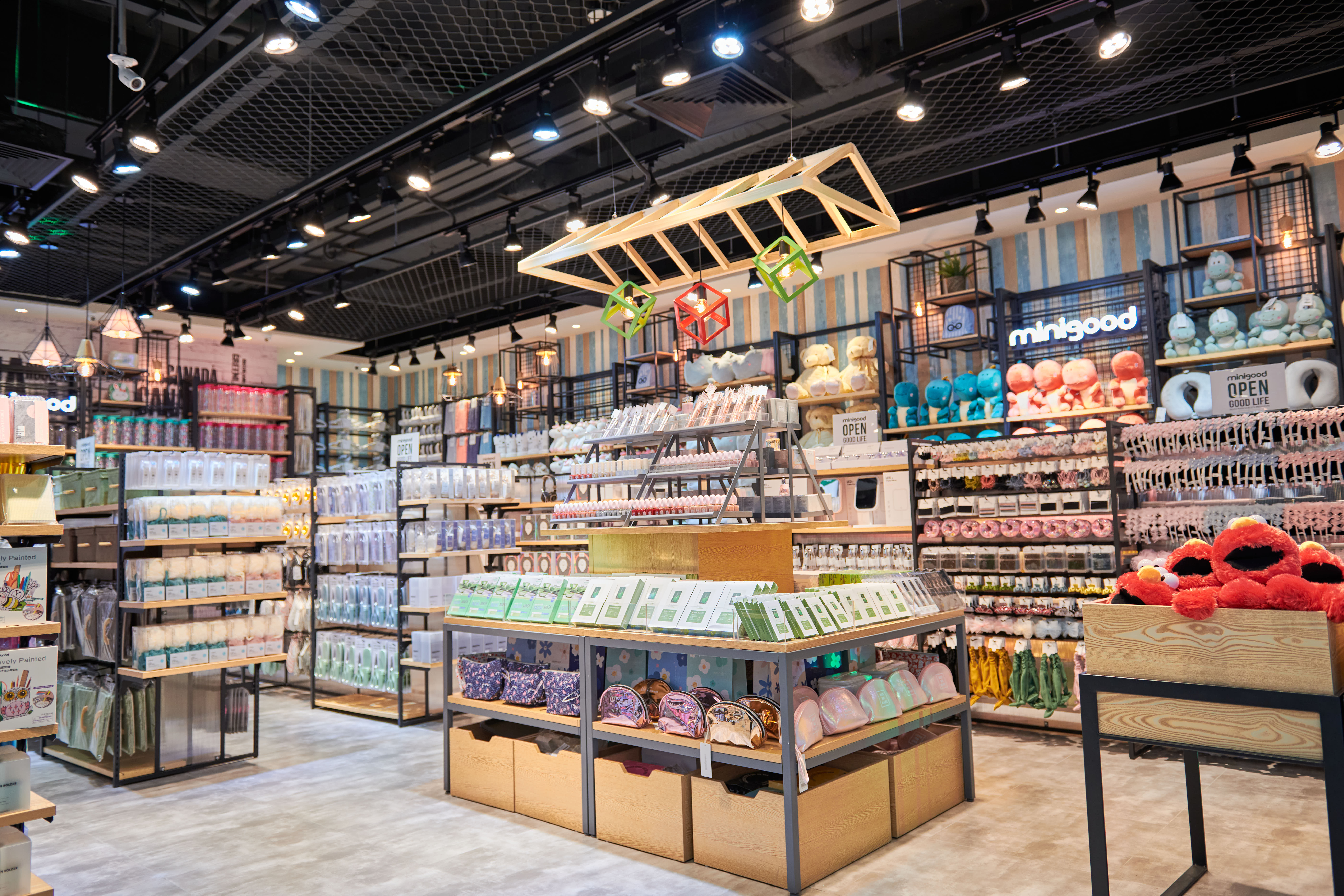 Commenting on the opening of its new Designer store, Zamrin Mabuthoon, Managing Director/Co-Founder, MINIGOOD states: "The new store at One Galle Face Mall is unlike any of our other stores. With its urban grunge feel, we believe this designer concept from MINIGOOD would stand out. We are proud to open this store as the brand continues its growth momentum in the Sri Lankan market. As a high-quality design brand with a global following, MINIGOOD offers the ideal retail experience for shoppers at the first international mega mall in Sri Lanka."
MINIGOOD Lanka Co-Founder/Director Tasneem Siddeeque further added: "MINIGOOD, is becoming a fast favourite amongst the local market with its Korean product's that are unique and simplistic at affordable prices.  The store offers a little something for everyone with the aim of creating a one-of-a-kind novel shopping experience. We look forward to an exciting year with new promotions that are sure to excite our shoppers at the mall."
MINIGOOD, founded in 2013 in Seoul by Mike Wu, manufactures and markets bags and clothing, household goods, personal care and cosmetic products, office equipment, digital products, and toys.  Within the last five years, the brand has expanded to over 1,000 stores across the worldwide, with many across Asia, Europe and the Americas.
Visit MINIGOOD at One Galle Face and enjoy a shopping experience like no other. For more information visit the Facebook page facebook.com/minigoodSL/.