MILLENNIUMIT
WINS FOUR PRESTIGIOUS AWARDS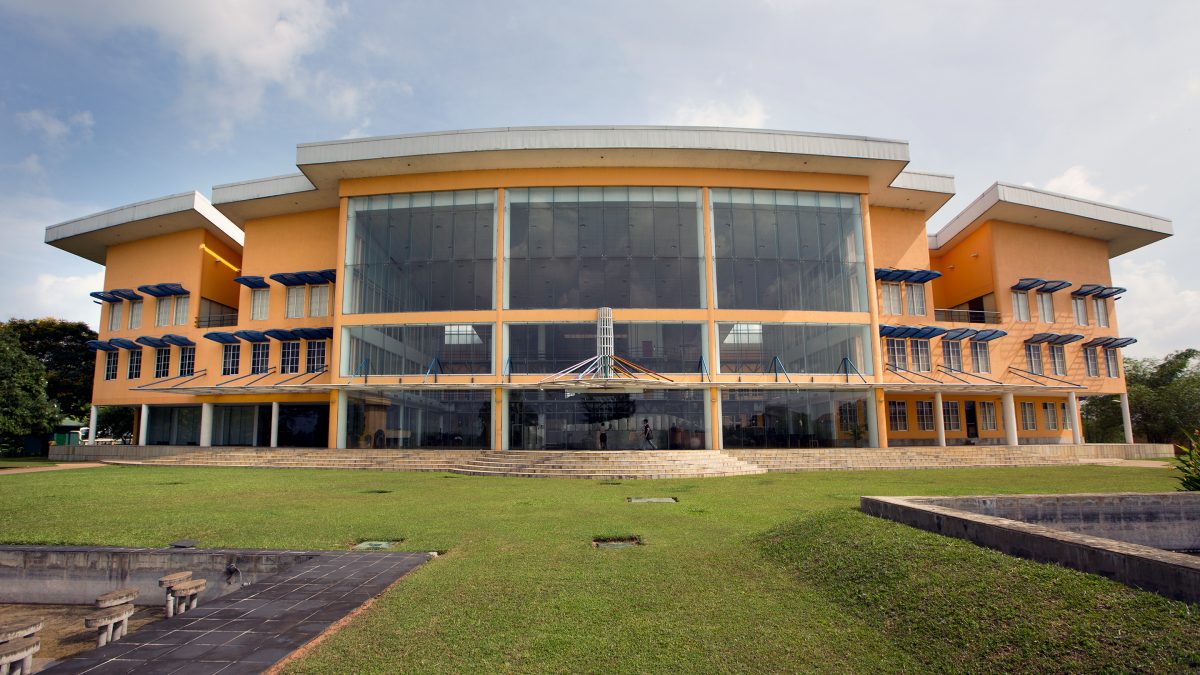 MillenniumIT recently won several awards from three highly acclaimed partner entities: E-guardian, Fortinet and Oracle.
E-Guardian Best Partner 2016 and E-Guardian Solutions Champion: MillenniumIT was recognised as the best partner for 2016 based on the sales revenue contributed, related to products distributed by E-guardian such as Fortinet, Arista and HP Enterprise. While the Systems Division and Sales teams were acknowledged for their excellent team performance, Viraj De Mendis won the award for E-Guardian Solutions Champion for his contribution to drive solutions and win customers.
Fortinet Best Partner Sri Lanka 2016: MillenniumIT was victorious at the 'Annual Sri Lankan Partners for Fortinet' conference held in Thailand, winning the Fortinet Best Partner – Sri Lanka award for securing the lead in market share for 2016.
Oracle Partner of the Year 2017 for ODA in ASEAN Region: MillenniumIT won the coveted 'Oracle Partner of the Year 2017 for Oracle Data Appliance (ODA) in ASEAN Region' at the Oracle Excellence Awards 2017, held in Bangkok last July. This is a significant win for the entire IT fraternity of Sri Lanka, demonstrating leadership in cutting-edge technologies such as Engineered Systems from Oracle.