MEXICO TODAY
'MEJICO'S'
MONEY MARKET
Monita Pesumal spins a fascinating tale about one of the most pulsating economies on Planet Earth
Currently the world's 15th largest economy, affluence and abundance reside seamlessly with crime and poverty in Mexico. Petroleum and manufacturing exports have contributed towards developing the economy of the second largest market in Latin America.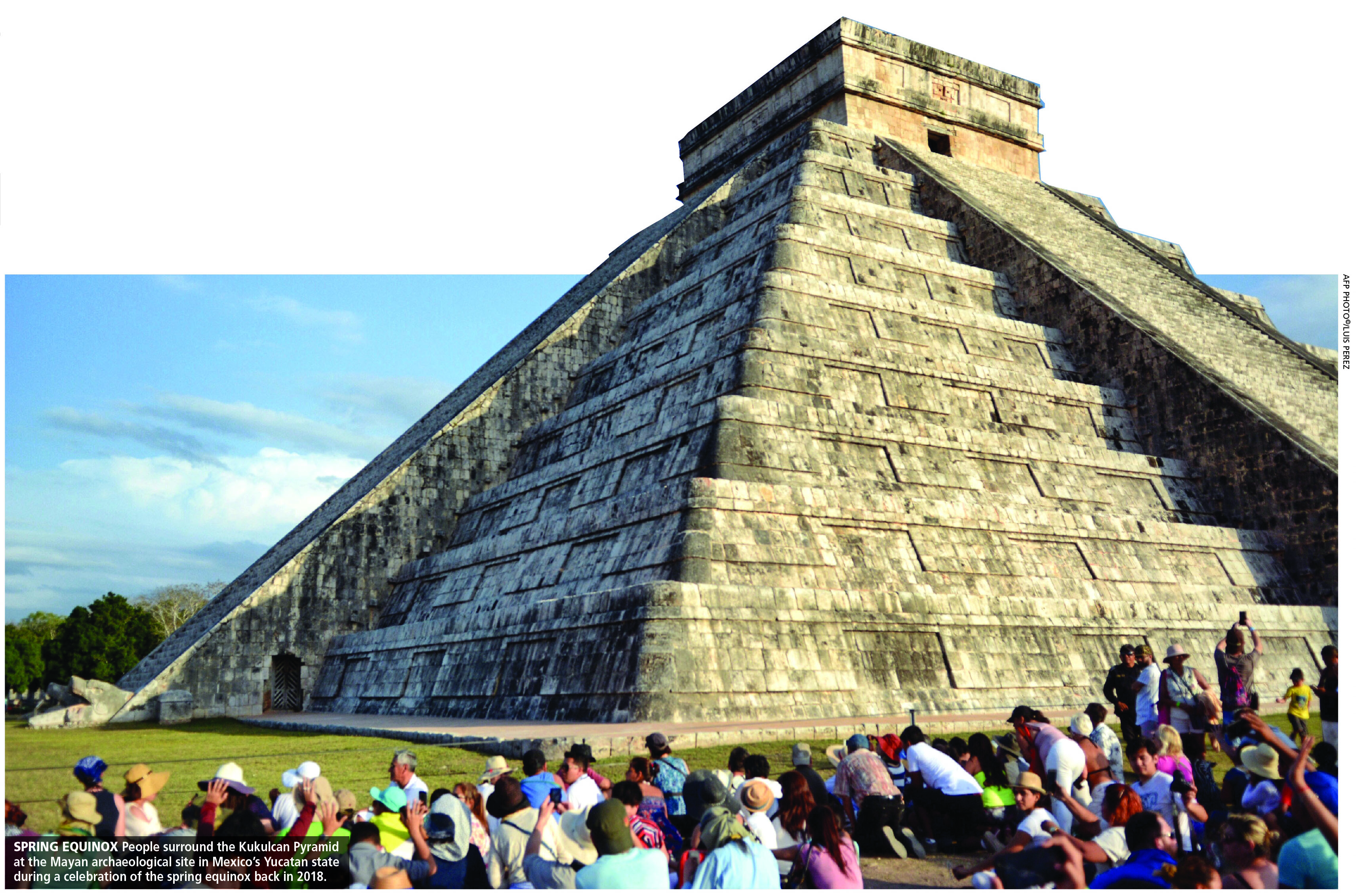 The United Mexican States enjoy a strong macroeconomic foundation, and policies that encourage trade and private investment. Successive governments have implemented stable and sustainable monetary and fiscal policies. This has resulted in the Mexican Peso being one of the most traded currencies among emerging market economies.
Mexico is the world's 12th largest exporter and contributes over two percent of the global export market. To put this in perspective, Mexico exported US$ 451 billion in goods and services in 2018 while Canada – which is around five times larger in land area – exported 450 billion dollars' worth.
Despite the nation's progress, over the last three decades Mexico has underperformed in terms of growth, financial inclusion and poverty reduction. Living conditions are challenging for most residents. Over 40 percent of the population continues to live in poverty in makeshift homes and shanty dwellings.
Data published by the Mexican government reveals that about a third of the population live in 'moderate poverty' with another nine percent residing in 'extreme poverty.' Approximately 34 million Mexicans live in badly constructed micro homes or houses built from poor construction materials such as cardboard.
Apart from oil, Mexico's natural resources include petroleum, silver, copper, gold, lead, zinc, natural gas and timber, which fuel its industry sector.
To provide employment opportunities to Mexico's large pool of skilled workers, a border industrialisation initiative known as the 'maquiladora programme' was implemented between the US and Mexico in the 1960s. A maquiladora is a low-cost factory usually located near the US-Mexico border that assembles products and exports them back to the United States.
As a result of low labour costs and tax benefits, Mexico is viewed as an attractive and lucrative destination for manufacturing and processing by American firms. Its core manufacturing industries are aerospace, automobiles, medical devices, electronics, and appliance and furniture manufacturing. Sony, Whirlpool, General Electric (GE) and Siemens are some of the major household manufacturers in Mexico.
Mexico is home to around 300 aerospace manufacturing companies – BMW, Chrysler, Ford, General Motors, Honda, Kia, Mazda, Nissan, Toyota and Volkswagen have an established presence in the country.
As Sino-US tensions rise, and with the coronavirus pandemic forcing some American companies to rethink their supply chains, the Mexican government has launched a 'relocation strategy' campaign to convince companies that they'd be safer moving production plants closer to the US market.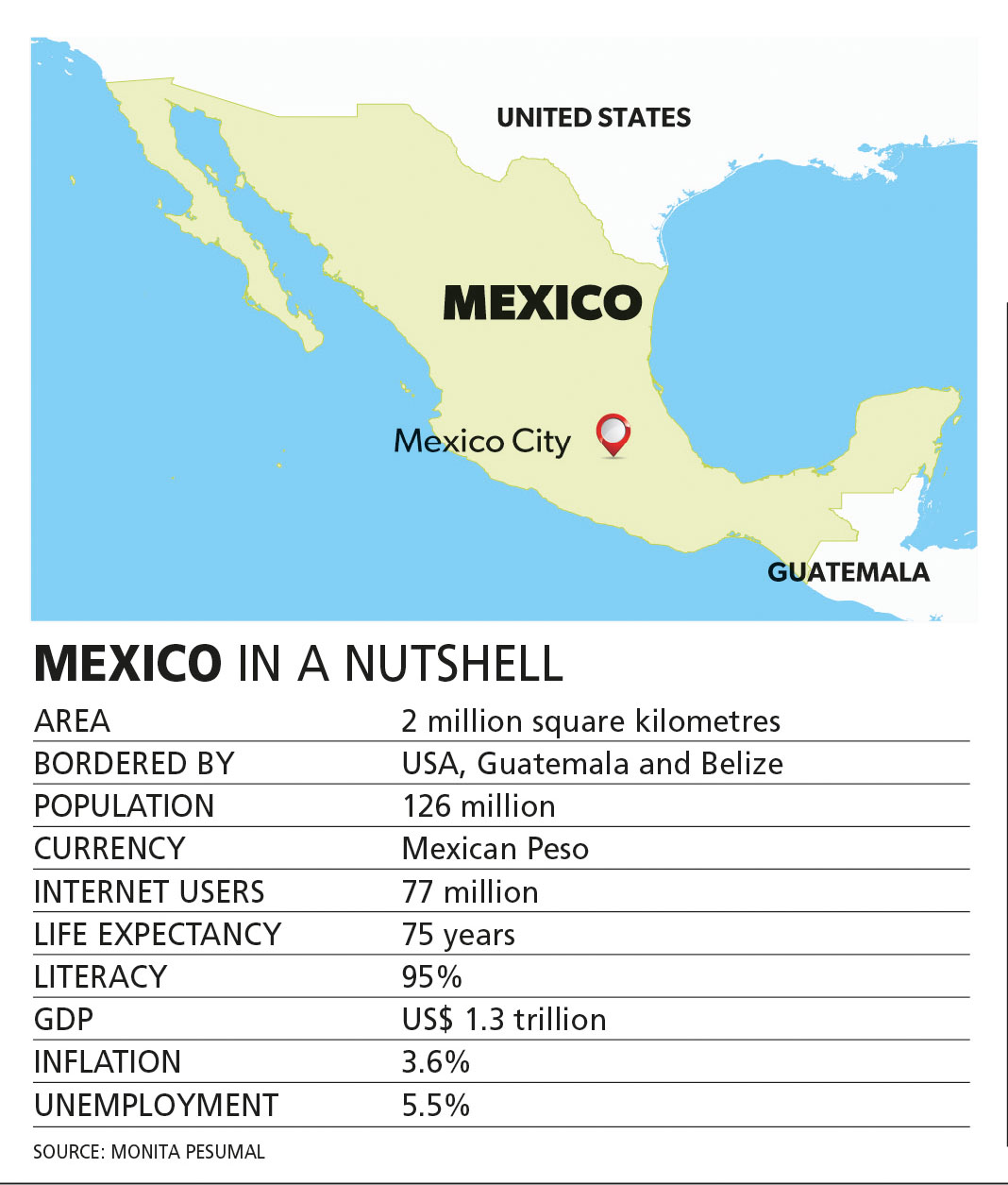 As for agriculture, Mexico is the world's largest producer of jojoba seeds, lemon juice, avocados and carded cotton.
Foreign remittances are another contributor to the Mexican economy. Mexico ranks as the second largest receiver of remittances in the world behind India. The majority of these funds come from the US – in fact, Mexico is the largest recipient of remittances from the United States.
The Mayan Chichen Itza is one of the Seven Wonders of the World. Sprawling haciendas, spicy corn tacos, fascinating Aztec ruins, Acapulco's vibrating salsa beats and nightlife, and the sun kissed beaches of Cancún make Mexico the sixth most visited country in the world, according to the World Tourism Organization.
Close to 40 million tourist arrivals were recorded in 2019, making it a record-breaking year for Mexico's tourism industry. But the coronavirus may have changed all that. Between late February and mid-September, some 670,000 COVID-19 cases have been reported in Mexico. And Mexico has registered the fourth highest number of COVID deaths in the world, amounting to more than 70,000 at the end of August.
Meanwhile, the country has teamed up with Argentina to begin producing a vaccine for Latin America as soon as November. Mexican President Andrés Manuel López Obrador also said he would volunteer to be among the first to try the Russian vaccine for the novel coronavirus if it proved effective.
It is reported that well over 60,000 people have forcibly disappeared in Mexico in recent years in drug related violence and cartel warfare. The Jalisco New Generation Cartel is Mexico's most powerful drug trafficking organisation, notorious for its murders of public officials, police and ordinary citizens.
Mexican cartels are now responsible for as much as 90 percent of the cocaine entering the US and their wholesale earnings reach as high as US$ 48 billion a year. Mexico's militarised war on drug cartels began in 2006 under former president Felipe Calderón and continues under the present regime.
In other news, Carlos Slim – Mexico's wealthiest individual and the sixth richest person in the world – has a net worth equal to five percent of the country's GDP.