METROPOLITAN
Metropolitan transform class rooms into smart class rooms with high tech education
Learning has become a fun and entertaining process keeping children interested during class thanks to the introduction of smart and interactive boards in schools. The Metropolitan smart boards set up in classrooms and labs are also making a significant impact in getting kids integrated into the learning process with better interaction between the teacher and the student, using advanced simulation, touch, animation and Wi-Fi technology.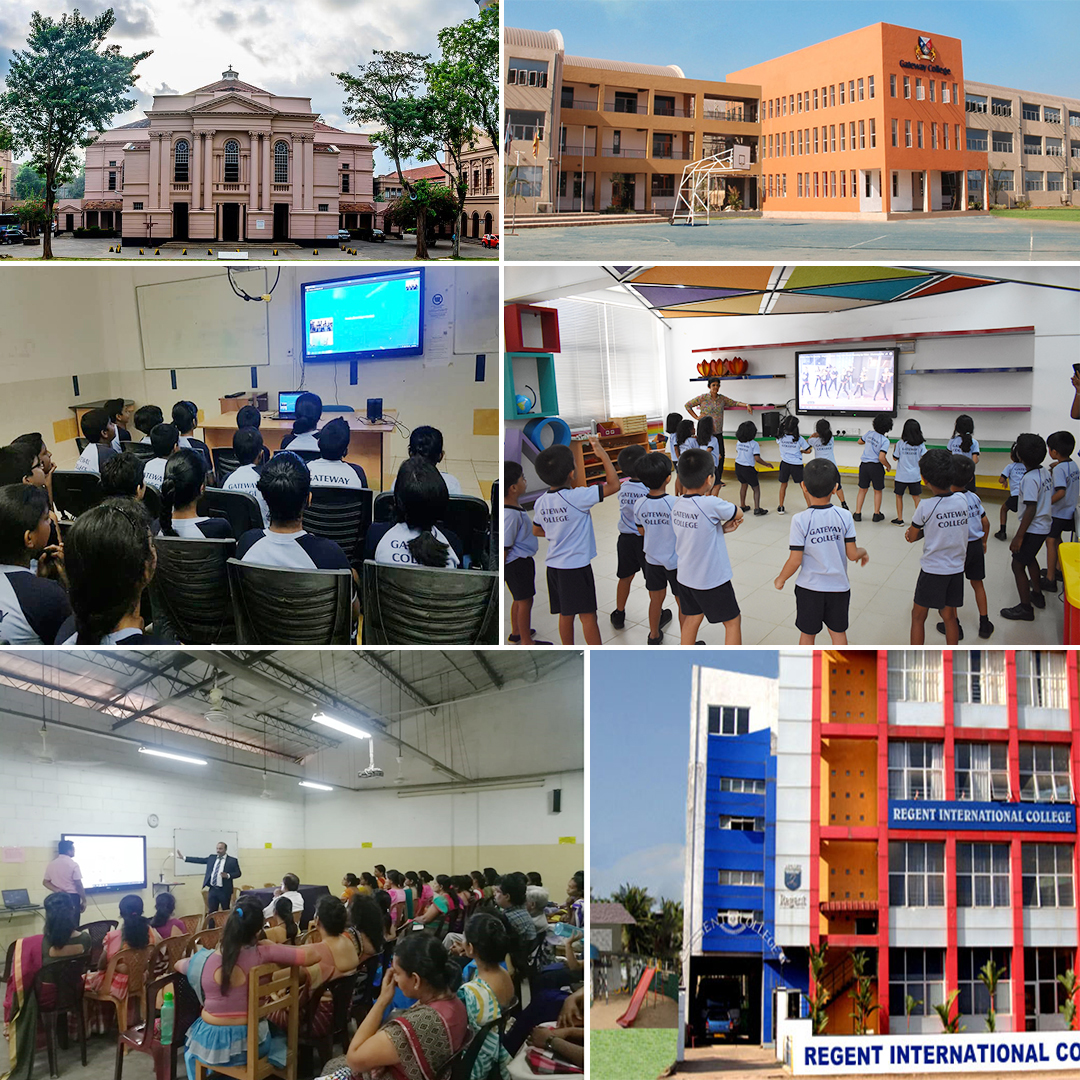 Traditional learning has now been converted with class rooms becoming smart rooms where kids and teachers can share concepts digitally, record and import, even print Wi-Fi instead of writing down notes, using advanced technology offered by Metropolitan and Newline, the world's largest smart board manufacturer.
"Some kids used to be bored during difficult subjects and some used to struggle to understand complex subject matters, but now kids find learning fun and easier to understand, and teachers find explaining complex subjects in interactive graphical imagery simpler and comprehensible," said Rev. Sharm Dasanayake, Primary Principal of the St. Joseph's College, Colombo 10.
The smart boards have also been installed at all four Gateway International College branches for Multimedia activity room and class room teaching for advanced students as well as intermediate students.
The smart board technology from Newline together with the classroom management and collaboration software and visualizer provided by Metropolitan is far superior to many brands available locally due to its advanced features. The boards come within built 4K Ultra HD screens with recording and importing options.  In built Wi-Fi printing allows direct smart board to print option allowing immediate prints of any screen or chart from the presentation. It has a user friendly tool bar which helps navigation and managing information and screens as simple as a smart phone.
"Ability to write, erase, handwrite and use of graphics, designs, power points, charts and images in explaining subject matters has made teaching so much more enjoyable for kids and teachers," said Mrs. Chishanthi Wickramarachchi, Principle of Regent International School, Gampaha.
Built with heavy duty rugged features that could withstand any classroom battering and screen protection from any possible damage, the smart board range from Metropolitan has a longer product life, in addition to the around the clock service support and warranty from Metropolitan that ensures the smart board stays operational throughout the classroom year.
"Smart boards are the future of teaching and learning. We have already installed smart classroom products for labs and class rooms in leading schools in Sri Lanka and are involved in many ongoing smart classroom projects island-wide" said Wajira De Silva, Manager, Digital Classroom Solutions at Metropolitan.
Metropolitan Office Pvt Ltd which celebrates 60 years in workplace and engineering solutions sectors, has expanded into providing many technology infrastructure products and services supporting education, public administration, aviation and transport amongst other sectors.