LIGHT RAIL TRANSIT SYSTEM OUTLINE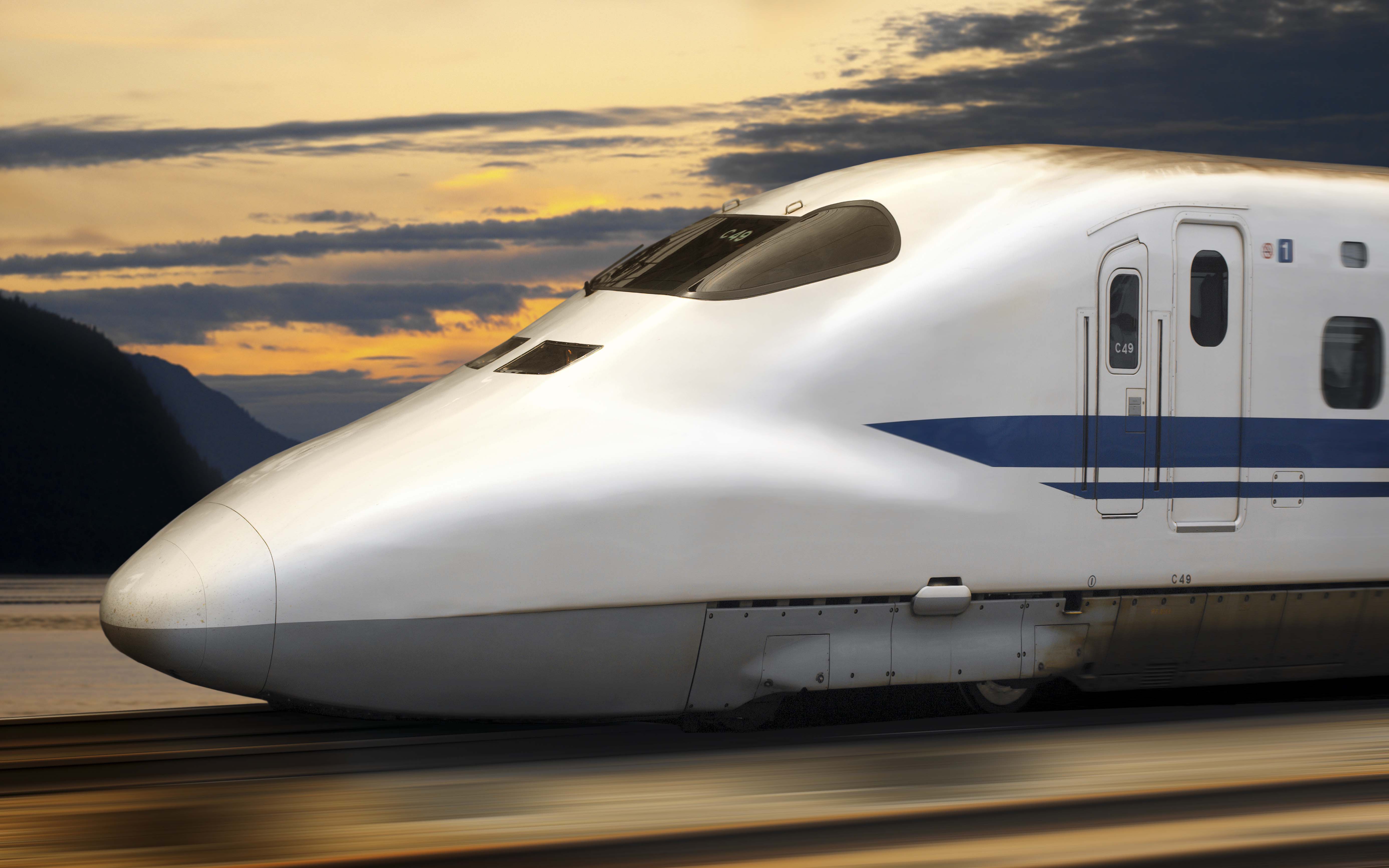 A statement on recent cabinet decisions reveals that the government is looking to establish a light rail transit (LRT) system in a bid to establish an efficient and effective passenger transport system in the Colombo area.
Seven LRT lines have been proposed for construction with priority being placed on the line running within Colombo and the line running from Borella to Malabe.
This follows the awarding of consultancy service contracts to two South Korean firms – Seoyoung Engineering and Saman Corporation – to carry out pre-feasibility studies before the construction of the transit lines.
The Colombo Light Rail (CLR) system is expected to commence operations by 2025.