LEADING BRANDS PROFILES
DFCC Bank
Q: How has the banking sector performed during the pandemic?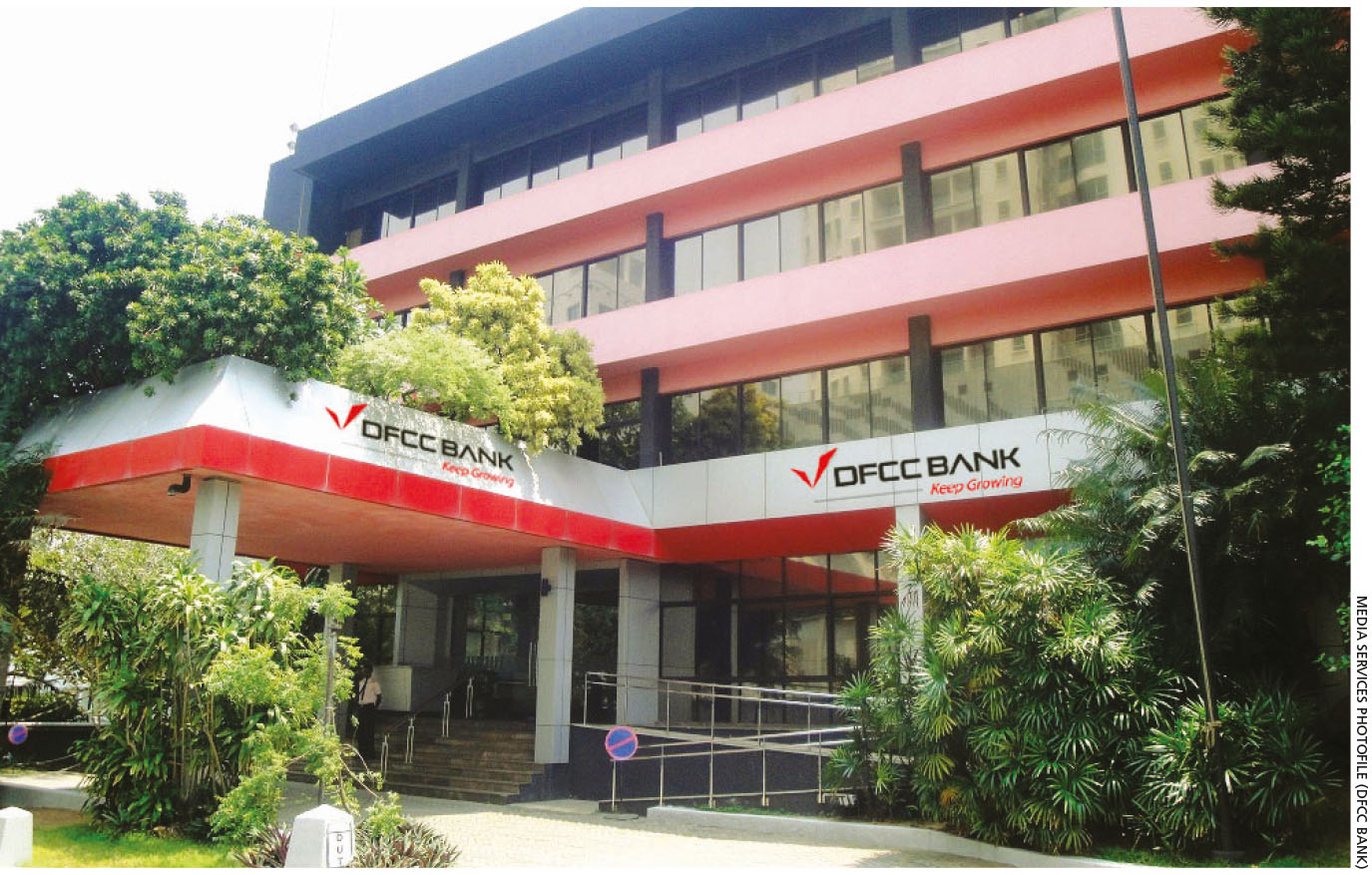 A: COVID-19 has had a huge negative impact across the board – for individuals, businesses and economies alike. As an essential service, the banking sector has had to evolve and adapt to constantly fluctuating market conditions in an incredibly short period of time over the past 12 months or so.
Despite the challenges, the sector was instrumental in making life as close to normal as possible for people. Taking the bank to the customer's doorstep through mobile banking facilitated uninterrupted service to those in locked down areas.
Following the Central Bank of Sri Lanka's directives, DFCC Bank supported as many customers as possible through moratoriums and various concessions, and went on to introduce a wide range of products and services that facilitated access to an array of financial services from remote locations, at anytime and anywhere through digital banking platforms.
One of the notable achievements for DFCC Bank was our accelerated digital transformation, which helped customers when movements were restricted. Internal and customer facing processes were transformed with innovative products and services that greatly contributed to our goal of becoming the most customer centric and digitally enabled bank by 2025.
Q: What is it about DFCC that inspires trust?
A: Positioned as the bank for everyone and with a legacy of over 65 years, DFCC Bank was the first development bank in Sri Lanka and is one of the oldest in Asia.
As a financial services group, DFCC Bank continues to grow and draw synergies from its complementary areas of business – such as investment banking, unit trusts, stockbroking, venture capital, industrial estate management, consulting and IT services – through its subsidiaries, joint venture and associate companies.
Today, DFCC Bank provides comprehensive development and commercial and banking services, and is at the forefront of pioneering digitally enabled products and services, offering customers unparalleled service, convenience and value.
Q: In your opinion, how can brands thrive during a pandemic?
A: Brands that are at the top of the mind even during a crisis are brands that thrive! Businesses need to ramp up the relevance and value of brand positioning, and the brand experience during a pandemic. Investment in greater visibility and salience is vital. Deepening our insights into customer trends, culture and lifestyles will be advantageous to offering appropriate financial solutions to customers, as well as potential markets even during the pandemic.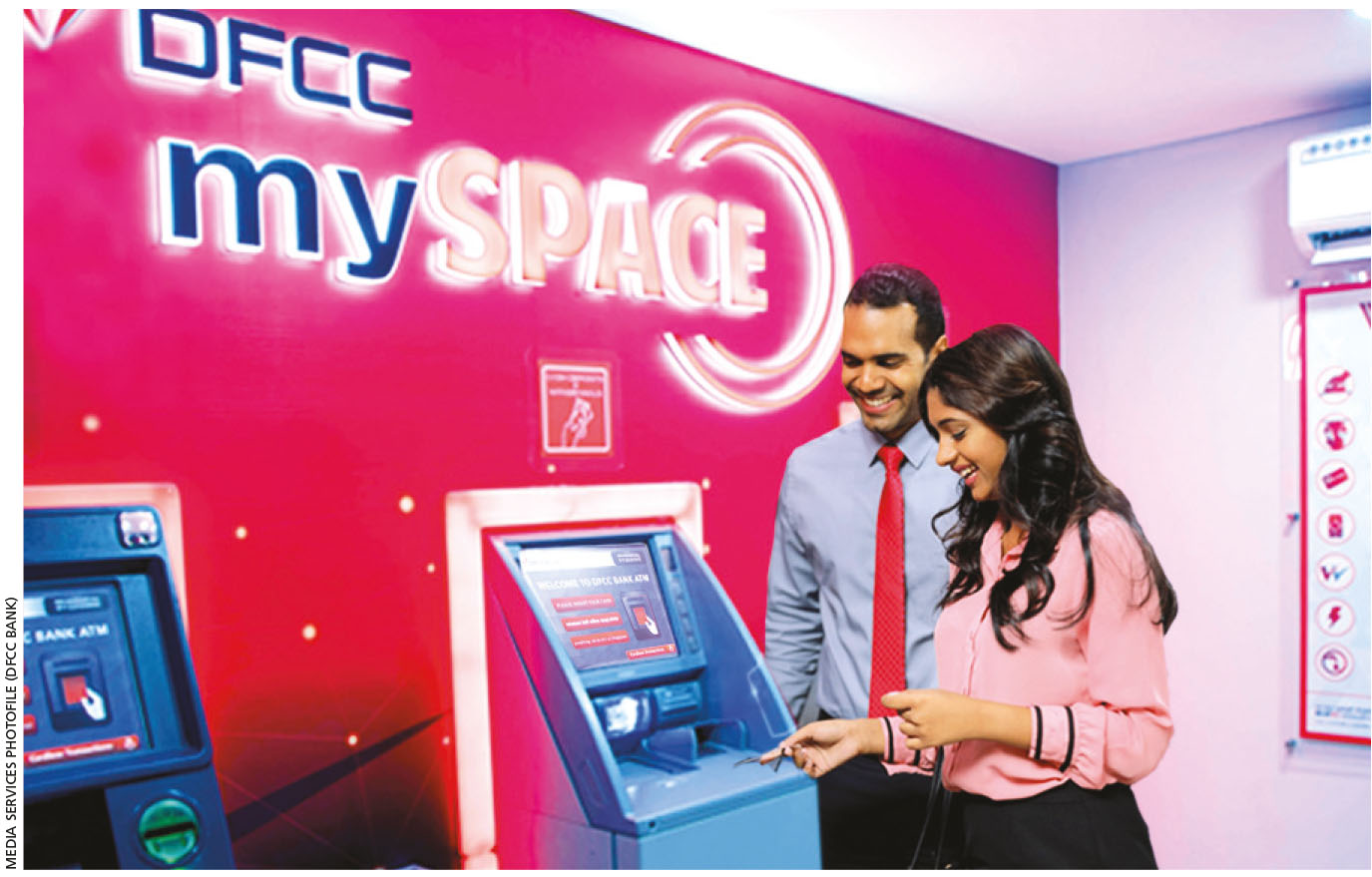 Q: What is the bank's take on brand investments in this climate?
A: Despite the pandemic, DFCC Bank carried out multiple marketing campaigns over the past 12 months – including an initiative supporting the Central Bank's Go Cashless sector wide campaign.
We launched a campaign for the DFCC Virtual Wallet based on the theme 'You don't need to touch cash' to conduct daily financial transactions, and re-emphasised the need to adopt digital platforms for transactions and contactless banking more rapidly.
Q: How does DFCC build brand loyalty through experiences?
A: At DFCC, customer satisfaction is a part of our business ethos. With a vision of becoming the most customer centric and digitally enabled bank, we'll continue to ensure that the customer is the core of whatever we do.
The bank has rolled out digital services through DFCC MySpace self-banking, DFCC Virtual Wallet, the DFCC Pay QR payment app, DFCC internet banking and the DFCC iConnect cash management system, which offer a seamless financial experience.
Touch points such as the contact centre, DFCC Chats, DFCC Video Chats and corporate website chatbot provide an interactive service to customers 24/7, 365 days of the year.
The recently relocated state-of-the-art DFCC Pinnacle centre offers unmatched services comprising a dedicated relationship manager and call centre, advisory and legal support, and boardroom and meeting room facilities to conduct client business meetings with absolute privacy. 
Q: And how do you view the impact of social media?
A: While digital marketing and social media are prominent, one cannot discount the merits of traditional mediums of communication for brand building.
It is important that brands work with third party digital platforms and social media influencers with a good brand fit, regardless of their follower base.
Social media is a great tool that helps brands interact for greater awareness and loyalty across wider geographical locations.
website: www.dfcc.lk