LEADING BRANDS PROFILES
CEAT
Q: What was CEAT's main accomplishment amid the disruption caused by the pandemic?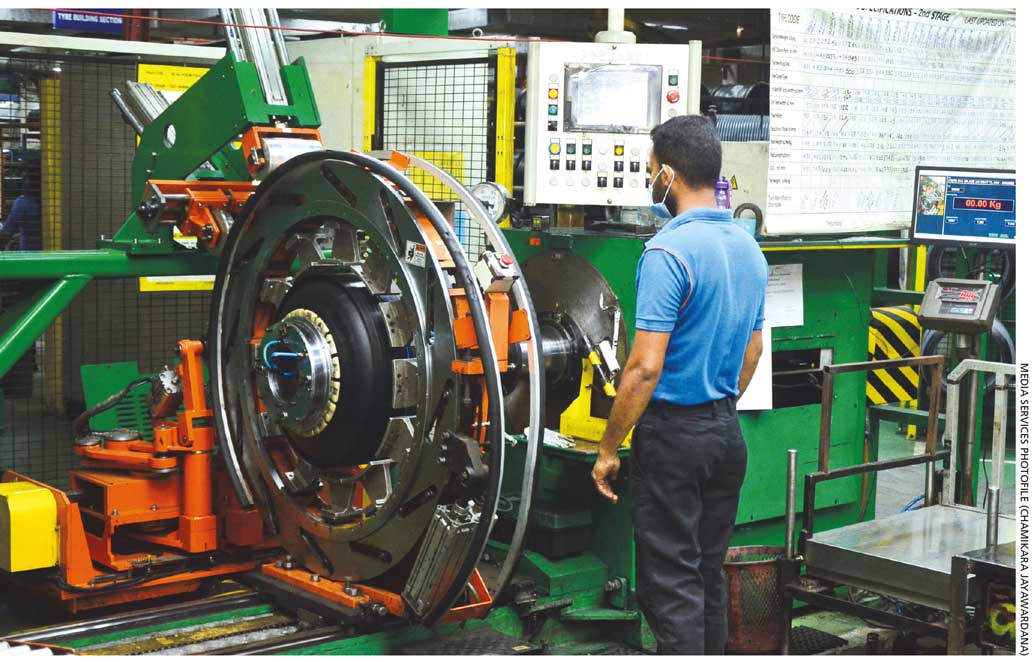 A: Our biggest achievement in the last 12 months was CEAT-Kelani Holdings helping the country save more than Rs. 11 billion – i.e. by boosting production through increased domestic manufacturing to support the government's initiatives to conserve foreign exchange.
We increased production across all categories by over 40 percent despite the constraints imposed by the pandemic.
We're pleased that we maintained our dominance in the market and continued to ensure that products were available while expanding production capacity. CEAT now has the capacity to supply 100 percent of Sri Lanka's truck and bus tyre requirements.
Moreover, we invested in state-of-the-art machinery to increase car radial tyre capacity by 45 percent, augment production by 200,000 tyres a year and invested heavily in expanding the distribution of the two wheeler category.
Q: How has the brand grown and evolved over the years – and what potential do you see for it in the future?
A: As a brand, CEAT has a heritage of nearly 100 years and over three decades of rich history in the local market, being launched in 1992 as a joint venture between CEAT India and Associated Motorways (AMW), and between CEAT in India and Kelani Tyres since 2010.
CEAT is a dominant force in the local tyre market and has maintained a leadership position overall, while competing with international and local brands. We estimate an overall market share of more than 50 percent with 44 percent in the radial segment and 36 percent in the two wheeler category.
The brand assures quality, reliability and value for money. Furthermore, CEAT is present in more than 130 countries and we're proud to say that we export to 16 countries from Sri Lanka.
Q: Could you describe the impact of COVID-19 on branding activities?
A: Brands that are true to their values will survive even during hard times and this was evident over the past year for CEAT.
We strongly believe that as a brand, we know and understand our consumers' needs, and identify with them. Our prices did not increase in 2020 despite rising raw material prices and foreign currency fluctuations, knowing the hardships that consumers face.
Moreover, we relate to and know the local terrain very well, which in turn helps us design and manufacture tyres that conform to international standards and match local requirements. We have strived to improve our products technically over the years to provide consumers with the best comfort, safety and fuel economy.
Q: Are brand investments needed to expedite a business recovery?
A: When times are hard, consumers can be tempted to seek cheaper alternatives to established brands while brand owners may curtail investments in brand building.
CEAT sustained its investments in channel partners such as dealers, distributors and tyre related services through various initiatives to provide the best customer experience.
Additionally, the brand has been a part of the motorcar racing scene for 10 years and will continue to support the racing fraternity even during these hard times, knowing the enthusiasm in Sri Lanka for the sport.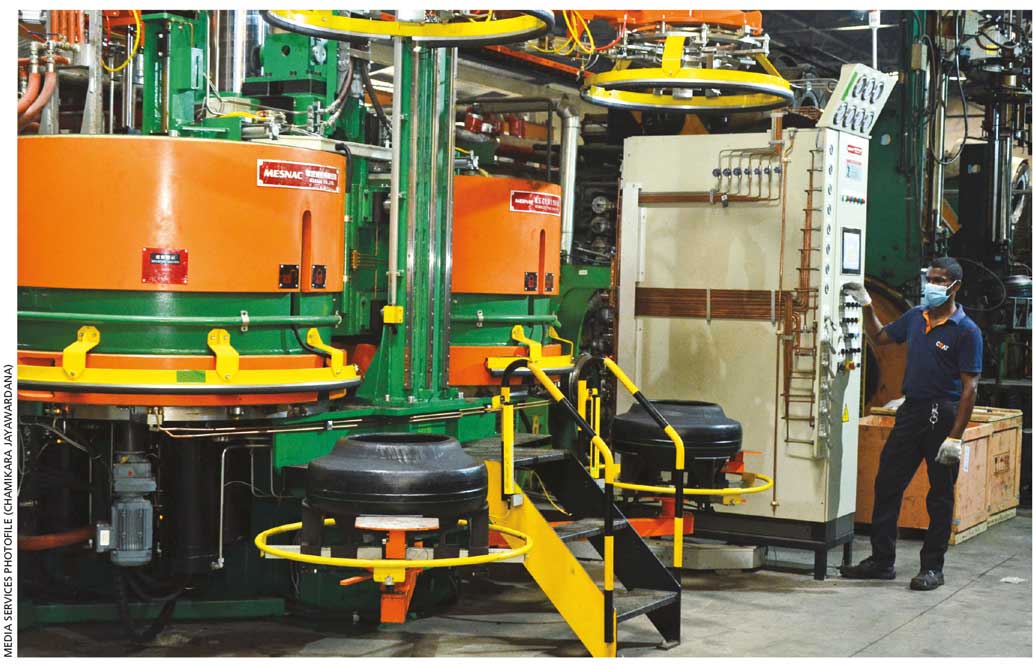 Q: How does CEAT manage the relationship between brand equity and future proofing the organisation?
A: CEAT understands the link between continuous success in sales and brand equity. We have been researching and monitoring our brand equity with leading global research agencies. At the product level, we have been pre-immunising the portfolio, upgrading technology, improving the quality of raw materials, meeting and exceeding NVH (noise, vibration and handling) parameters, and upgrading machinery and our manufacturing and logistics process through investments to future proof the business.
Q: And how does CEAT demonstrate its social and environmental conscience?
A: Our CSR initiatives under CEAT Cares have helped many social and environmental causes, and the CEAT brand is perceived as a responsible corporate citizen.
We have contributed to supporting institutions that are fighting the battle against COVID-19 including by donating Rs. 2 million for the construction of the new army hospital in Pallekele in Kandy; 10 million rupees' worth of equipment and personal protective equipment (PPE) to state health institutions; and a three month multi-pronged public safety programme with Sri Lanka Transport Board (SLTB) to ensure that commuters and bus crews are safe.
CEAT will continue to act as a true corporate citizen, being conscious of the country's social and environmental concerns.
website: www.ceatsrilanka.com