LEADING BRANDS PROFILES
CDB
Q: How did Citizens Development Business Finance (CDB) navigate the disruptive year gone by?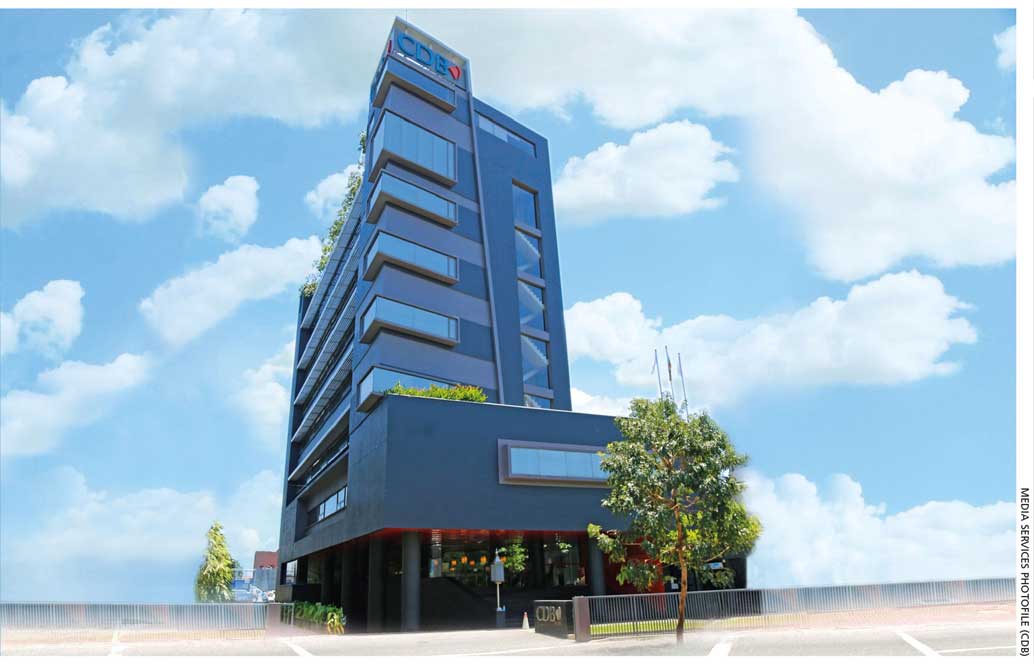 A: The 2020/21 financial year was the most challenging faced by CDB. However, it was also one in which the company achieved its highest profit before tax of Rs. 4.2 billion as well as a profit after tax of 2.5 billion rupees, marking a 39 percent increase over the previous financial year.
CDB was also recognised among Sri Lanka's top 25 businesses in the Business Today Top 30 last year, and the only banking and financial institution to win a Bronze at the recently concluded SLIM Brands Excellence Awards in the 'Best Service Brand of the Year' category.
Adding more accolades to our honour roll, CDB was recognised among the top 10 corporates at the Best Corporate Citizen Sustainability Award for the third consecutive year and also won at the UiPath Automation Excellence Awards 2020.
Q: And how has the brand evolved over the years?
A: CDB celebrated its 25th anniversary last year, and is positioned as the youngest and fastest growing player in the non-banking financial institutions (NBFI) category, presently ranked among the top five.
It takes pride in being the only player in the NBFI sector driving technology for greater financial inclusion. Our brand goal is to be a 'tech-fin' company by 2030, delivering tech infused financial solutions for sustainable social inclusion.
In 2019, Brand Finance recognised the CDB brand as having one of the highest brand value growth rates of 75 percent, placing it among the top 50 in Sri Lanka in LMD's Brands Annual.
We've always recognised our team as our greatest strength, augmented by the fact that CDB has a complete network across the island.
Q: What are some of the innovations that CDB has introduced?
A: Last year, CDB launched a country first digital infused fixed deposit product – CDBiDeposit – which enables customers to place deposits anywhere and at any time by using a smartphone app.
The CDB iControl feature was also launched to help our credit card customers better manage and control finances digitally.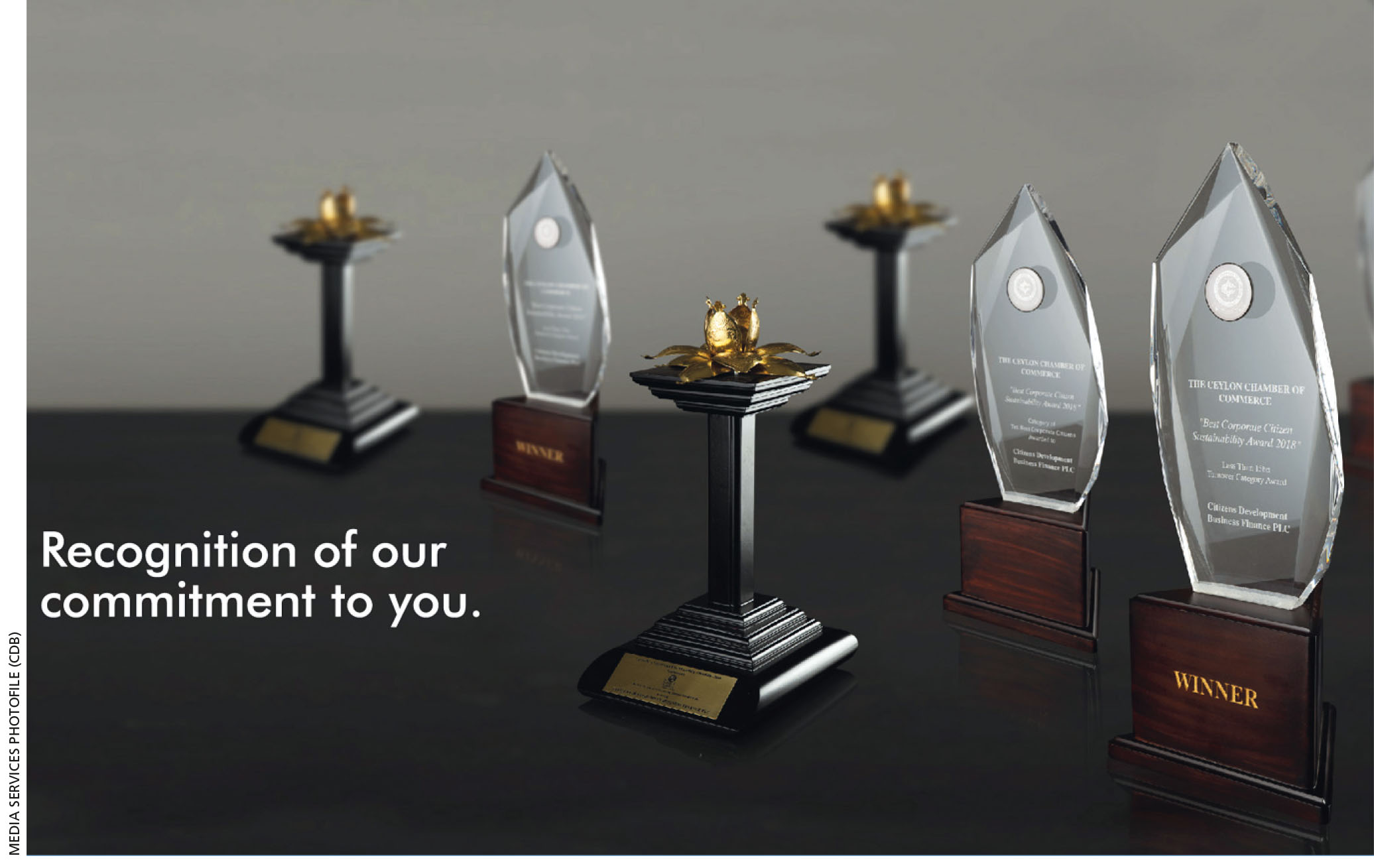 Shifting from conventional leasing, CDB launched its own crowdsourcing lifestyle platform to enable Sri Lankans to enjoy the best products and options. We also introduced a 'tap and go' feature for debit cards for safer transactions while year-round offers at leading supermarket chains add to their appeal.
We intend to expand our product portfolio by widening existing channels and introducing innovative products, to reach and capture more markets. We've identified opportunities for growth in uplifting the bottom of the pyramid by augmenting financial inclusion through advisory and intermediary services.
Q: What is your assessment of the pandemic's impact?
A: COVID-19 has impacted all industries except those adopting digital platforms, systems and processes. CDB is one company that integrated its business practices with digital platforms and this digital transformation paved the way for it to navigate the challenges posed by the pandemic.
Our social and community projects have also been strong, running in tandem with ensuring excellence in customer care and service. We extended over 80,000 moratoriums to customers impacted by the pandemic, and ensured uninterrupted service and accessibility through our branches, 24/7 call centres, islandwide ATM network and the CDBiNet digital financial platform.
CDB also donated Rs. 10 million to a national programme for the prevention of COVID-19 to develop quarantine facilities. Moreover, dry rations were distributed during the lockdowns and curfew to needy families in the vicinity of our branches.
Q: So what is the role of investments in brands and branding?
A: With the goal of being a credible customer centric brand, our brand marketing strategy rests on three pillars – positioning us as a truly innovative financial service provider; being an accelerant of digital tech infused products by leveraging convenience and affordability; and reinforcing our commitment to sustainability through green financing solutions and focus on the triple bottom line.
We allocate two percent of CDB's profits to our main sustainability initiatives – our flagship national CSR project in combatting autism, smart IT labs, the Sisu Diri scholarship programme, and the CDB Hithawathkam and CDB Green Ninja initiatives.
With our consumer centric strategy, we're focussing on different market segments to provide financial empowerment, independence and inclusion. This will help our business grow and reach its true potential by empowering the aspirations of the people of Sri Lanka.