LEADING BRANDS PROFILES
Singer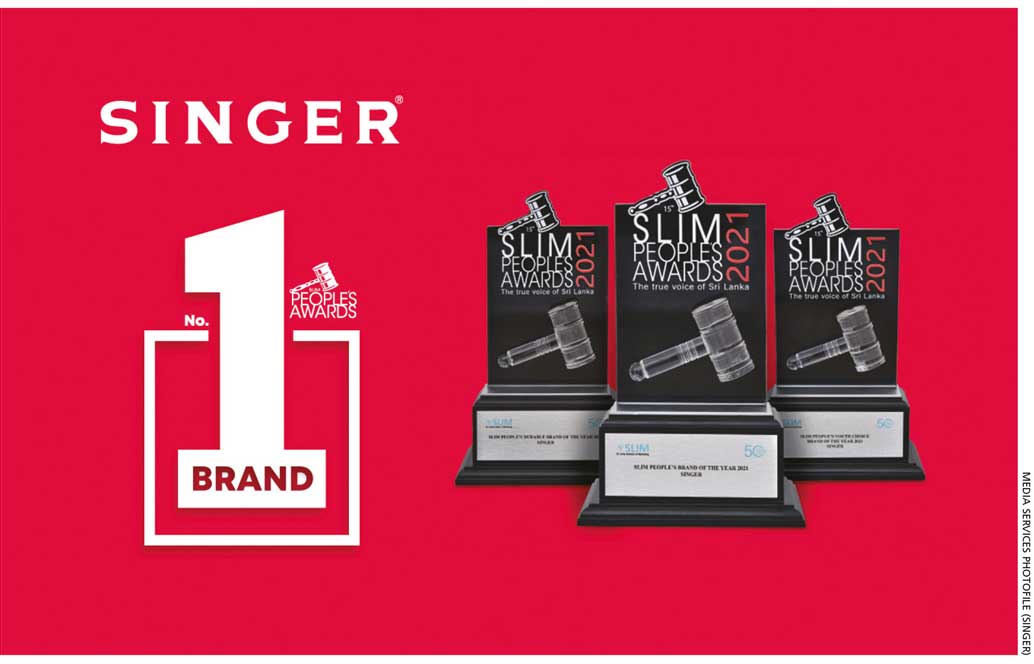 Q: What motivated Singer to enter the Sri Lankan market?
A: Singer has been in Sri Lanka since 1877 when it commenced operations as a sewing machine company. Since then, the company has evolved, and is presently recognised as a popular household brand that specialises in home appliances and electronics.
Throughout the 144 years that followed its inception, Singer has been a brand of the people, and its motivation and vision is to elevate and enrich the lifestyle of all Sri Lankans. In my opinion, every purchase made by a customer at any of our retail outlets is a step towards this goal.
Singer takes pride in being an integral part of the process in making aspirations accessible.
Q: And what do you consider to be the brand's greatest strengths? How does the company use these strengths to identify market opportunities?
A: The strengths behind Singer have been its brand heritage, the trust built through generations and as a result, its ability to expand to other business sectors.
With more than 430 retail outlets, 350 dealer points and other omni-channel customer touch points established in every corner of the island, Singer has a formidable market presence that enables the brand to reach customers.
As a household brand, the organisation has achieved a high degree of salience and it would be difficult to come across a home that does not have an electronic product or appliance from Singer.
We have realised that the community has certain aspirations and expectations that need to be met when it comes to consumer durables; and meeting these expectations has been our modus operandi as a brand. With an array of affordable payment plans and competitive pricing, Singer has been successful in providing modern and innovative products to consumers from all walks of life.
We're aware that the company cannot achieve longevity in the market by depending on the brand heritage it has built. Therefore, we believe that it is imperative for the brand to evolve with changing market dynamics, and consumer expectations and behaviour.
Q: Could you describe the impact of the pandemic on brands and branding – and how Singer responded to the crisis?
A: At the basic level, brands had to realign their marketing strategies and reevaluate their routes to markets, resorting to digital mediums and e-commerce solutions. Adapting to the change in consumer behaviour was an absolute necessity.
During such a period however, it is important for brands to get closer to consumers and increase brand engagement. Brands need to be empathetic about the prevailing situation and not feed off it – they must connect at a deeper level.
While achieving market excellence is core to any brand strategy, Singer's focus shifted more to consumer engagement in the light of the pandemic.
To this end, we strived to enhance user experiences and deliver value addition to various aspects of the consumer lifestyle – from making cooking more enjoyable for the entire family or simplifying daily household chores, to facilitating tools to make working from home (WFH) more engaging.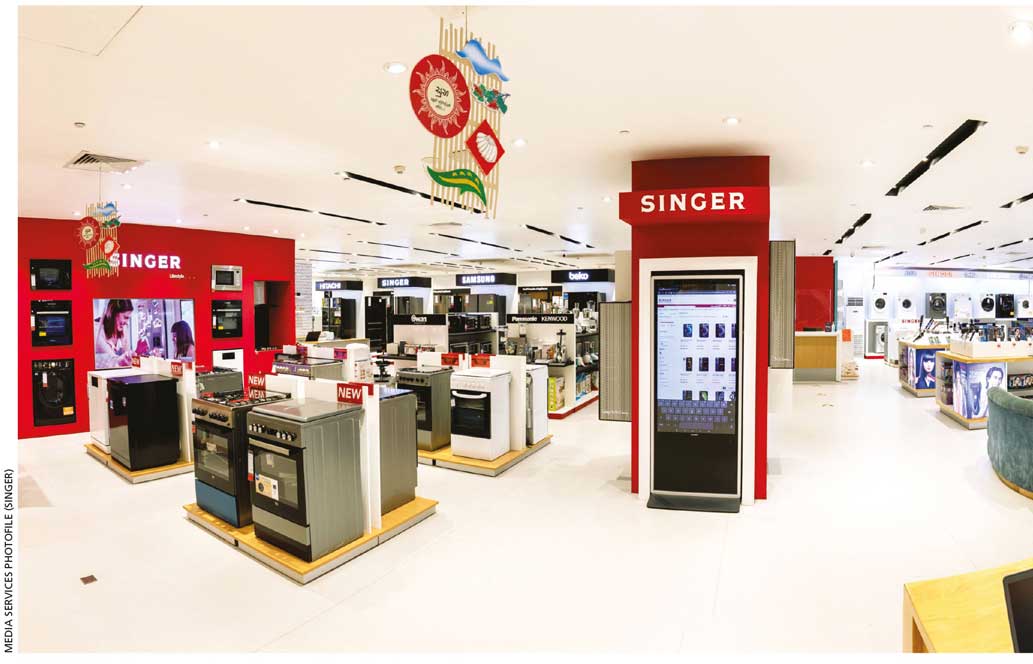 Q: What role can brand investments play in accelerating business recovery in the prevailing corporate environment?
A: The first mistake brands tend to make is cutting advertising and promotion (A&P) budgets whenever the market is in an unfavourable situation.
While this may still be a reality, brands can always reevaluate their marketing and communication mix or brand marketing investments.
The change in consumer behaviour and media consumption patterns will require realigning brand investments to a much more targeted and data driven approach. In doing so, you may need to over-index on certain mediums such as digital media, which is very cost effective in reaching the target audience.
Brands should also strive to enhance the quality of their communications and at the same time, attempt to relate more to their audience.
Q: So what is the relationship between brand equity and future proofing?
A: The strongest brands are those that have built solid connections with their consumers over time. While salience contributes to brand equity, brands need to be differentiated and meaningful to consumers.
A recent equity study conducted by Singer indicates how it needs to evolve and we are excited about what the future holds for this iconic brand.
For any heritage brand, accepting that it needs to evolve is the first and hardest step in future proofing. However, Singer has been successful in the past and will continue to be a future ready brand.
website: www.singersl.com