LEADING BRANDS PROFILES
Sampath Bank
Q: What is your take of the banking sector's performance during the pandemic?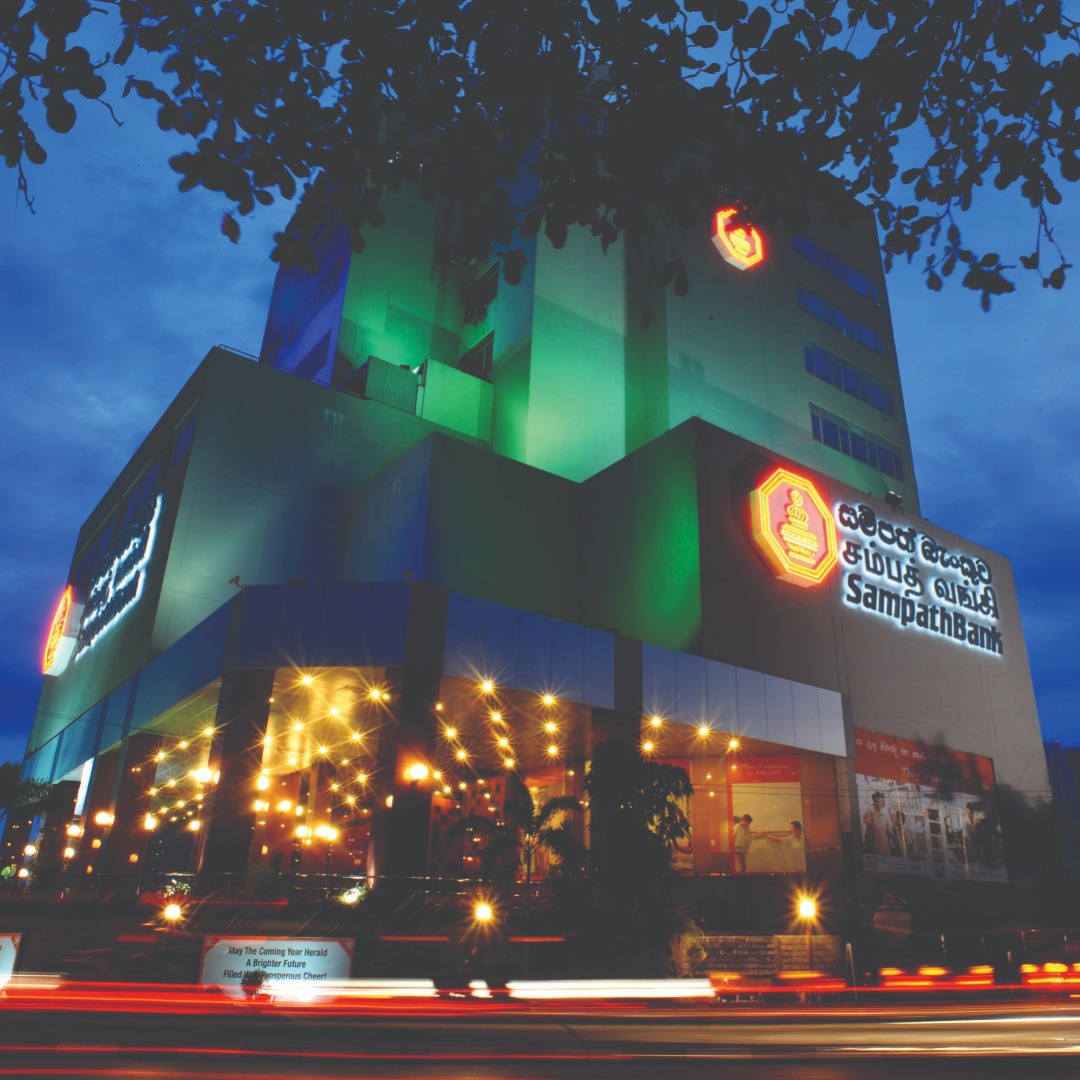 A: The entire sector was challenged to unprecedented levels during the pandemic. However, the response varied from bank to bank. Customers had to switch to digital channels overnight to fulfil their banking needs and some banks were caught off guard as they were still at the initial stages of their digital transformation journeys.
Most customers have relationships with at least two or three banks and were able to gain really good insights into their banking partners. Banks that had not invested sufficiently in digital infrastructure created many pain points and friction for customers.
On the other hand, some banks – such as ours – benefitted immensely from the digital acceleration that took place during the pandemic because of the long-term vision to transform ourselves, and provide more customer centric and friction free banking experiences to the Sri Lankan masses.
We also implemented innovative measures to help customers access their cash during the strict lockdowns.
Besides this, in keeping with the Central Bank of Sri Lanka's guidance, banks offered debt moratorium facilities to customers and businesses that were negatively impacted by the pandemic. As banks, we are pleased to do our part to revive the economy.
Overall, I feel the banking sector moved forward with a giant leap in digital transformation.
Q: In your view, how does Sampath Bank inspire trust among customers?
A: Sampath Bank has been built on values that most people can relate to. We are friendly, warm, approachable, inclusive and believe in equality, and these values help us establish trust.
Our brand proudly embraces the Sri Lankan identity and values, which are heavily reflected in every aspect of our customer experience. We also have a reputation for offering innovative products in a sector that is strictly regulated. Our digital products are game changing – for example, Sampath Vishwa.
Sampath Bank is positioned as the leader in online banking in the country, providing an unmatched customer experience. All these factors inspire trust among customers.
Q: What was the extent of the pandemic's impact on brands and branding activities?
A: There was no branding playbook prepared for a crisis of this magnitude. However, we know that brand building is always about how we relate to people at a deeper level. Brands had to recalibrate to reflect the changes, hardships and challenges that people were experiencing.
We identified three key themes – viz. safety, empathy and relevance. The physical, mental and financial safety of people, as well as empathy, was about understanding their deep-seated fears and anxieties, and offering helpful and flexible ideas and solutions.
Moreover, we witnessed new ways of working, socialising, education and so on. Some brands were quick to respond while others merely reacted.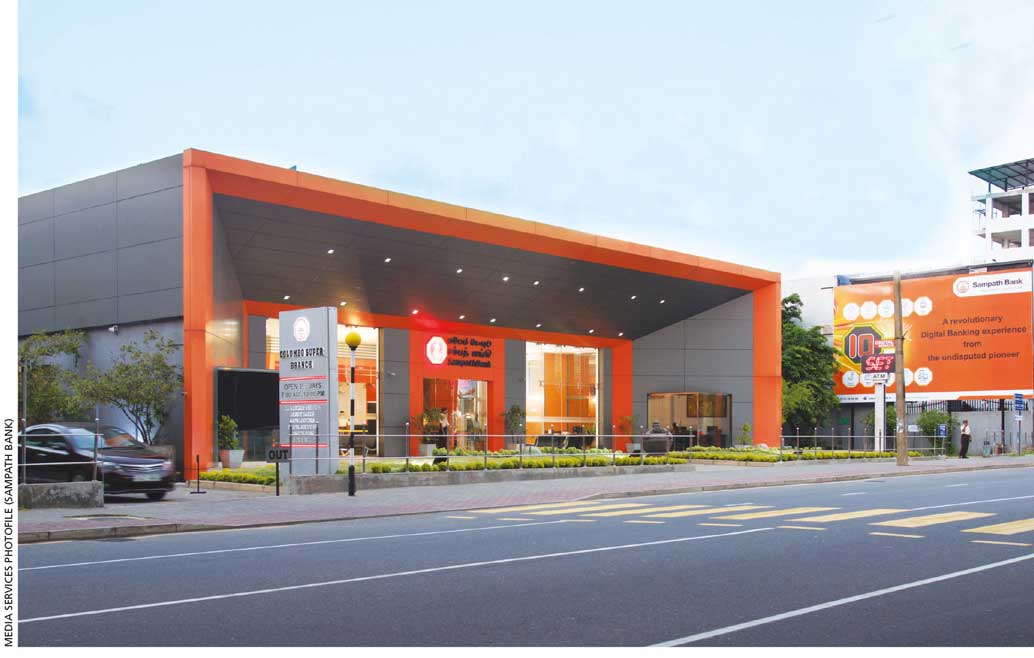 Q: How important are brand investments in driving a business recovery?
A: A digital future lies ahead for everyone. Brand investments are a crucial part of the mass consumer adoption of technology and digital products. Without them, the adoption of new digital products and services will be limited to a niche segment of the population. This is not at all helpful in digitalising an economy.
At Sampath Bank, we believe that growth can't be exclusive – it must include everyone in society. Brand investments play a vital role in instituting these changes, and new ways of banking and conducting business with different segments, in ways that resonate with and relate to them.
Q: In what way can corporates build brand loyalty through experiences?
A: There is a saying that 'people forget what you tell them but they never forget how you make them feel.' We live in an era where better customer experiences are disrupting the world and becoming the main brand differentiator driving loyalty.
Customers do not want to merely buy a good product or pay for a reliable service – they want an enjoyable experience as well. When they enjoy an interaction, it is likely to end up as a story in their social circles.
Today's banking is a little different, which has enabled the delivery of entirely personalised experiences using technology. Traditionally, banks have had many friction points as customer data is siloed and one department doesn't communicate with the other.
With the infusion of technology, this is becoming an experience of the past. We are already providing better experiences to some extent even today but this will be completely transformed in the near future.
website: www.sampath.lk