LEADING BRANDS PROFILES
Mercedes-Benz
Q: Could you describe the relationship between Diesel & Motor Engineering (DIMO) and Mercedes-Benz?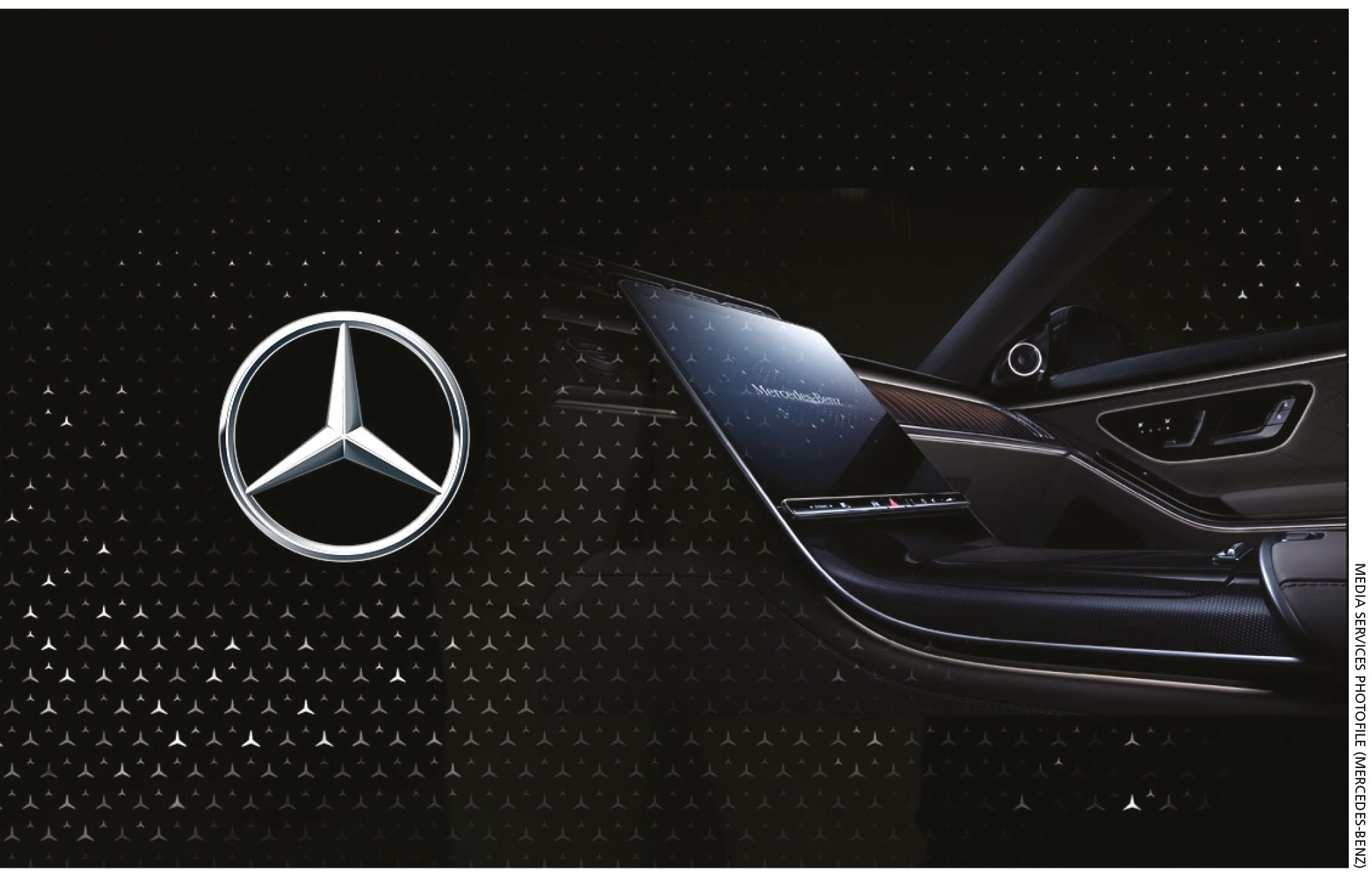 A: It began 80 years ago, making DIMO one of the oldest distributors in the region. We pride ourselves on being an ethical, sustainable and honest company with a commitment to maintaining a relationship with our customers.
Mercedes is one of the most recognised luxury automobile brands in the world – one that has become a lifestyle brand over the last few decades. We have created a great community through our pageants, golf tournaments and other curated events, maintaining customers' engagement and ensuring they get more than merely a car.
Over the years, DIMO has touched the lives of Sri Lankans in one way or another – be it through vehicles, healthcare, consumables or any other engineering service and as of late, agriculture.
Q: What is your assessment of the impact of the COVID-19 pandemic on branding?
A: The pandemic affected sales considerably so people naturally become cautious. As such, luxury purchases reduced, which is why many brands such as ours came forward to help customers.
This means that although they may have not been in a position to bring in their cars for regular servicing, we contacted them through our DeX Automotive app and other social means to help maintain customers' vehicles properly so they wouldn't face any issues.
We also ensured that our workshops and showrooms remained open while following all the guidelines that have been enforced by government authorities. By doing so, we stayed true to the Mercedes brand by providing a luxurious experience to customers.
Additionally, we're especially grateful to our team for going beyond the call of duty by working tirelessly to provide a 24-hour service to the Mercedes-Benz ambulances that offered services to affected people in the country.
Q: Do you believe that the brand is environmentally conscious?
A: Yes, Mercedes as a brand is at the forefront of sustainable mobility. It is targeting almost zero emission in the vehicles that it produces – and almost all materials used in our vehicles are recyclable.
An example of this is our battery usage. Most of our cars have hybrid batteries; and in fact, when they run out, we have them recycled to keep them from ending up as garbage. This is how the environment benefits when customers purchase vehicles from an authorised agent such as DIMO.
We at DIMO are particular about the environment. It is an ISO 14000 compliant company, which means we're conscious of and treasure the environment, and work in a continuous cycle to reduce environmental impacts and improve our quality of life.
DIMO 800 serves as testimony to our work in becoming a more sustainable brand with a LEED Gold certified building – one of the few vehicle dealerships and maintenance facilities to do so in the region.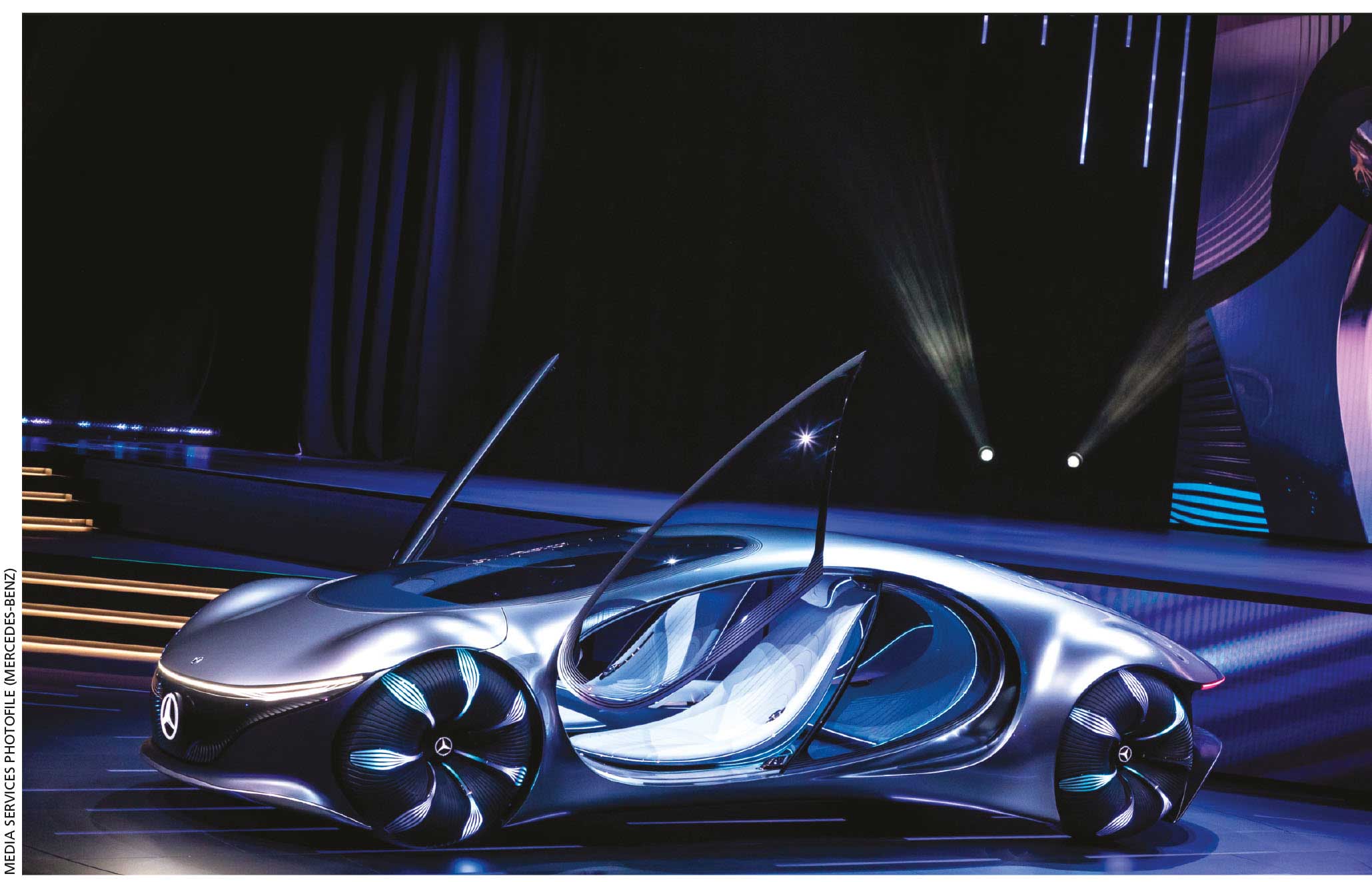 Q: In what way do you look to build brand loyalty through experiences?
A: The behaviour of the modern-day customer tends to define a brand's experience. They are loyal but their expectations are diverse – especially when it comes to a luxury brand such as Mercedes-Benz.
In this case, the experience is about personalisation. We need to be able to personalise our offering to every customer because that is where loyalty begins.
As a brand, we've come a long way in terms of ensuring that we cater to every segment out there – especially young up-and-coming executives – beginning with our A-Class product range.
Moreover, we also cater to the working lady and housewife. We've made sure that most of our activities are formulated around these 'fresher segments' while keeping the brand halo going with traditional Mercedes-Benz segments.
We also launched a DIMO experience app – i.e. DeX Automotive – which is freely available on the App Store and Google Play. Through this, customers can personalise any of our services such as booking test drives, vehicle servicing and many other novel features.
Q: And in summing up, do you have any benchmark global brand stories?
A: Mercedes-Benz could be viewed as the ultimate image when you reference an automobile. The success of Formula One racing, Mercedes-Benz Fashion, the Mercedes-Benz Golf Tournament, Mercedes me and the Mercedes-Benz EQ brand portfolio are positioned as setting the trend for others.
Mercedes-Benz has become a forerunner in the automobile industry – and continues to be so in a way where other brands would want to follow. We at DIMO are proud to introduce that know-how and culture to Sri Lanka.
website: www.dimolanka.com