LEADING BRANDS PROFILES
Lion
Q: Could you elaborate on the importance of quality and how this has impacted Lion Brewery's brand image?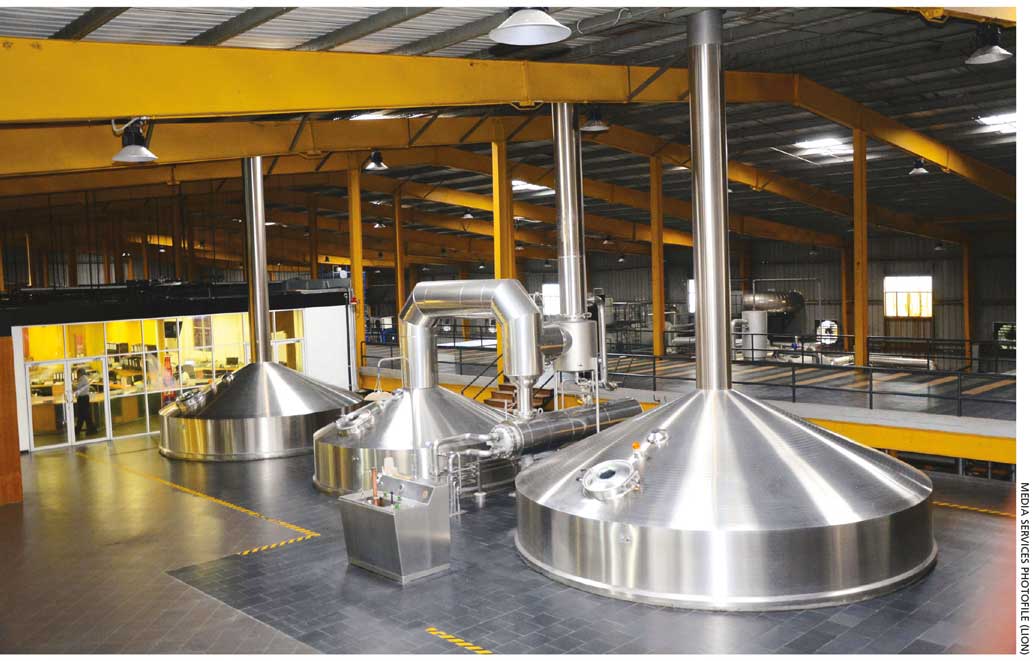 A: Our pursuit of the highest quality is embedded in the Lion Brand ethos, guiding us in our goal of providing consumers with a world-class beer.
The care with which we bring each bottle and can to life enables us to position our brands – which include the flagship Lion Lager, Lion Strong and Lion Stout – resulting in our products earning recognition across the world.
For example, the ingredients used in the production process are carefully sourced through selected vendors that participate in a stringent screening procedure established through the brewery's quality control system and continually audited for compliance.
Furthermore, our fully automated operations enable Lion Brewery to adopt world-class processes while ensuring outstanding product delivery. In addition to this, SAP enabled ERP systems combined with cutting-edge brewing technology position our state-of-the-art plant in Biyagama as a unique facility in South Asia.
The accolades Lion Brewery has earned in international competitions centred on quality serve as testimony to this focus, which ensures that consumers are aware of our reputation as well.
Q: So what major international accolades has Lion Brewery's portfolio of products been conferred over the years?
A: The Monde Selection is a global scheme that evaluates and awards the quality of culinary, health and beauty products. Lion Brewery's products have been winners on consecutive occasions at this globally celebrated event.
Held annually in countries across Europe, the international quality scheme welcomes the participation of brands from around the world in these categories.
More than 3,000 entries are received annually with multiple evaluation sessions and each product category is evaluated on the basis of specific criteria.
Since the launch of the Monde Selection scheme in 1961, Lion Brewery's products have been recognised on almost 40 occasions – winning a total of 10 Grand Gold, 20 Gold, six Silver and one Bronze awards along with two International High Quality Trophies since 1966.
This track record can be considered to be one of the best for a brewery located in Asia.
Q: How did the COVID-19 pandemic impact brands and branding?
A: The operating environment comprised formidable challenges in 2020. As such, the brewery looked to face them with resolve and confidence, investing in securing its operations in supply chains by making the best use of technology.
Despite the tough conditions, Lion was once again ranked among the country's most valuable brands for 2020 by Brand Finance despite operating in a media dark market while Fitch Ratings upgraded the brewery's rating from 'AA-' to 'AAA.'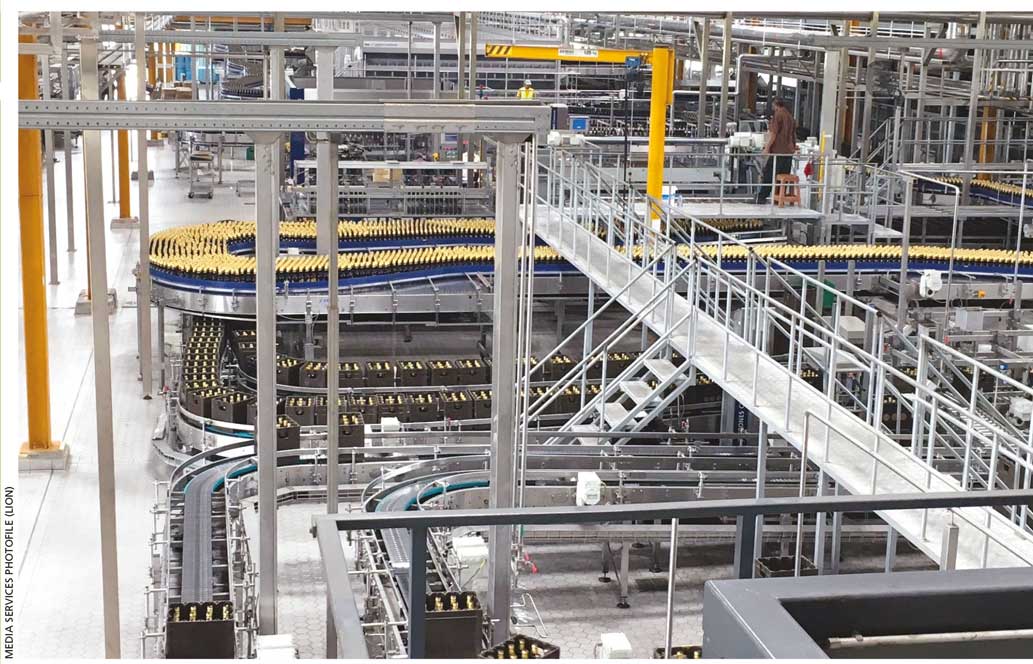 Q: And how has the strength of the brand enabled Lion to navigate through the challenges in the prevailing environment?
A: Despite the economic downturn, we continued to invest in our people and processes. Although the brewery's volumes declined, its market share increased, losses in production decreased, efficiencies were gained, and its health and safety record improved.
Our recognition by Brand Finance and Fitch Ratings serves as testimony to the strength of the brand's underlying foundation. While we anticipate more challenges this year, we believe that Lion's brands and operations have the foundation to face these challenges resolutely and with confidence.
Q: To what extent does focussing on quality impact brand sustainability and growth?
A: To safeguard its rich heritage, Lion has maintained a strong focus on quality over the years, ensuring that all its products are brewed to the highest standards.
Moreover, the brewery has strived to perfect the art of brewing with a combination of high quality ingredients, state-of-the-art equipment and the implementation of robust processes.
As a result, Lion has secured the loyalty of a growing customer base over 140 years, which demonstrates the consistent quality and value for money that the brewery has worked to deliver since its inception.
Furthermore, Lion Brewery has obtained ISO 22000:2005 certification for food safety management systems and ISO 14001:2015 for environmental management systems, as well as OHSAS 18001:2007 for occupational health and safety management systems.
In addition to underpinning the brewery's relentless pursuit to be the best in its field, these systems and certifications enable it to stand out when it comes to earning accolades for quality on the international stage.
website: www.lionbeer.com