LEADING BRANDS PROFILES
INSEE Sanstha
Q: What would you consider to be among the most outstanding achievements of the country's foremost brands such as INSEE last year?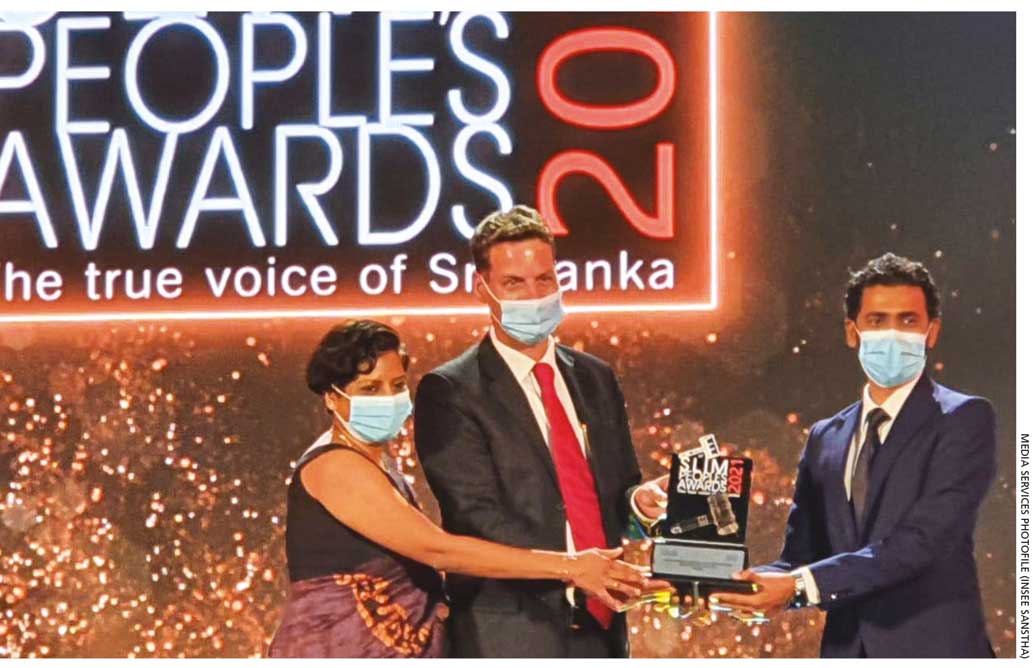 A: Year 2020 compelled us to appreciate and celebrate true brand champions – brands that displayed resilience during an unprecedented global crisis, survived all odds, overcame the challenges, and created value in a new and unfamiliar consumer environment.
There were radical shifts in demand, distribution channels and supply chains – hurdles that brands and companies such as INSEE have overcome, with new thinking and rapid adaptability.
Q: Could you outline your assessment of the impact of branding on sustainability and growth?
A: Companies are fighting for competitive advantages today because consumers are rapidly evolving.
Not only are their decisions based on product quality and price, but also what a brand says, does and stands for. As such, there's a growing impact on brands that neglect to stand for something bigger than what they sell.
On the other hand, we see brands that communicate their purpose to consumers growing sustainably at a more rapid pace. Without a sense of purpose, no company can achieve its full market potential.
Q: How do you view the impact of the pandemic on brands and branding?
A: With the realignment of the hierarchy of needs, brands certainly struggled to be sensitive to the shift in priorities. But more than the impact on brands, the pandemic has completely re-channelled the marketplace.
Nothing will be more critical than locking loyalty through new digital channels and interfaces, and building new forms of brand engagement through a more omni-channel presence.
More investment in nontraditional marketing channels is bound to create more future proof, engaging and tailored consumer experiences.
Q: In your view, what is the role of brand investments when it comes to accelerating business recovery in the prevailing corporate environment?
A: There is no better time to invest in your brand than during a global economic crisis and market recovery phase.
For brands such as INSEE Cement that have continued to embed our business sustainability strategy into the brand purpose for years, the recovery came swiftly and rapidly amid the pandemic.
We've followed a 360 degree approach in our mandate to elevate the local construction industry to international standards, ensuring that we also invested in elevating stakeholder groups simultaneously to create a sustainable ecosystem around our brand and the industry.
This farsighted brand investment came to fruition during the pandemic, when INSEE was positioned as the first cement brand to safely return to the roads and the market. Furthermore, the company recorded some of the highest monthly sales volumes in its history last year.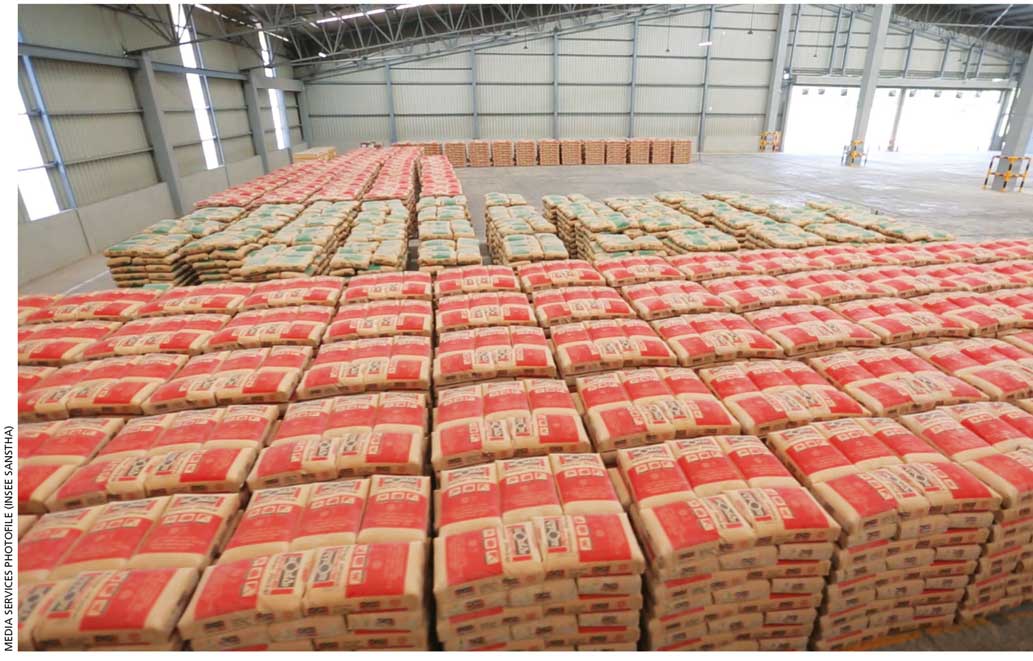 Q: How would you describe the role of marketing in creating brand value?
A: Marketing enables us to create an entire brand experience and nurture long-term customer loyalty. These days, marketing has a strategic role in what has culminated into a one-to-one 'B2Me' market. Consumers expect companies and brands to make personal connections with them, far beyond immediate purchasing transactions – and marketing is vital to creating such connections.
With digital technologies in place at every consumer touch point to tailor interactions and engagement, marketing enables brands to be more agile and responsive. This is less about brands trying to shout about their advantages to consumers; it is more about having conversations with them and constantly evolving on the basis of market feedback.
Not only should we be innovative about our products and solutions, but we should also be adventurous with our brand relevance by utilising the new marketing tools and technologies that are made available to us.
Q: What plans does INSEE Cement have for the future – particularly in terms of the company's products?
A: Digitalisation is transforming construction on a global scale and at INSEE, we are looking forward to influencing and advancing the local industry with digital tools, technology and solutions in the immediate to near future.
While embracing digital transformation, we also remain true to our commitment to continuously innovate and advance our products, which has been crucial to the company's success over the years.
We're a pioneer of greener and sustainable cement brands that are steering Sri Lanka towards sustainable construction practices – a focus area in which we wish to consolidate our market leadership over the coming years.
website: www.siamcitycement.com/lk