LEADING BRANDS PROFILE
Tokyo Cement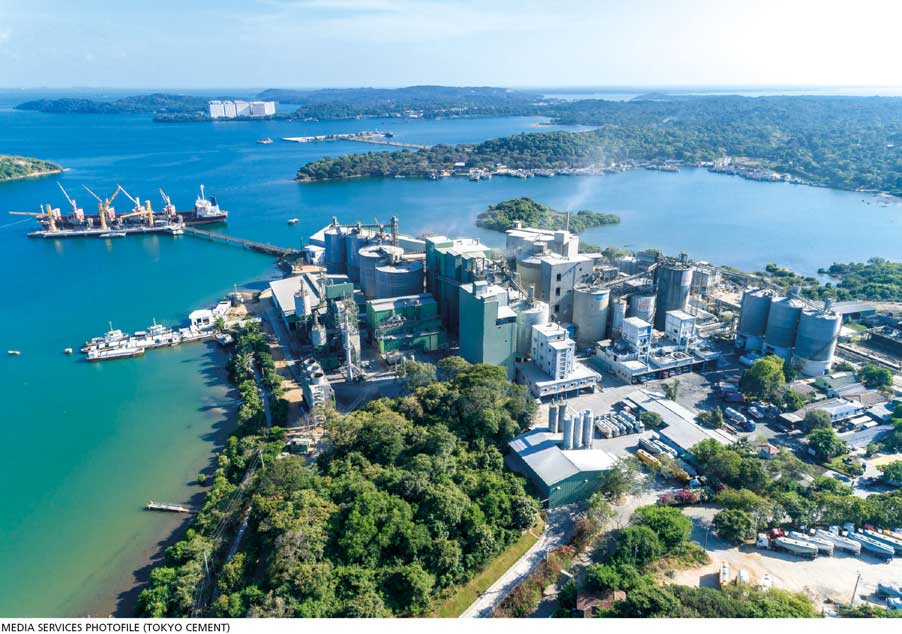 Q: What aspect of the Tokyo Cement brand reaches the consumer most?
A: Established in 1982, Tokyo Cement was the first and only cement manufacturer listed on the Colombo Stock Exchange (CSE). Maintaining this pioneering reputation, we have continued expanding and innovating, with a range of products and unique solutions that have revolutionised the entire construction process.
Trust is the strength of our brand identity earned through decades of consistency. Durability is not merely a value proposition; it is what we have exhibited as a blue chip company for four decades.
Q: What further opportunities to grow market share do you see?
A: As the largest cement and concrete manufacturer in the country, Tokyo Cement has continuously expanded operations to stay ahead of demand growth. Recently, we initiated a project to expand our local cement manufacturing capacity by a further one million MT by 2023.
However, we expect the industry's growth momentum to slow down to some extent due to the prevailing forex illiquidity. Therefore, our outlook also includes plans to consolidate the company's market leadership in other aspects of the business.
We're the leader in the ready mixed concrete market, operating the largest and widest plant network. Apart from cement and concrete, Tokyo Cement Group is also among the early movers in cement-based value added products, with our water proofers and tile adhesives dominating their respective markets.
Q: What is the impact of the pandemic on brands – and branding in general?
A: It has had an unprecedented impact on businesses and consumers' interaction with brands. The pandemic has proved how critical it is for brands to have earned customer mindshare to survive these challenging times.
It has also demonstrated the importance of including digital age communication tools to maintain brand visibility and top of the mind recall, regardless of the constraints to consumer touchpoints.
Q: And what role can brand investments play in accelerating business recovery?
A: Investing to maintain a champion brand presence has proven to be the chief success factor in the current business environment.
We must handle volatility and embrace new communications mediums while discerning the best mix that suits our target consumer segments. However, we should have a real understanding of the effectiveness of each medium and try to optimise resources.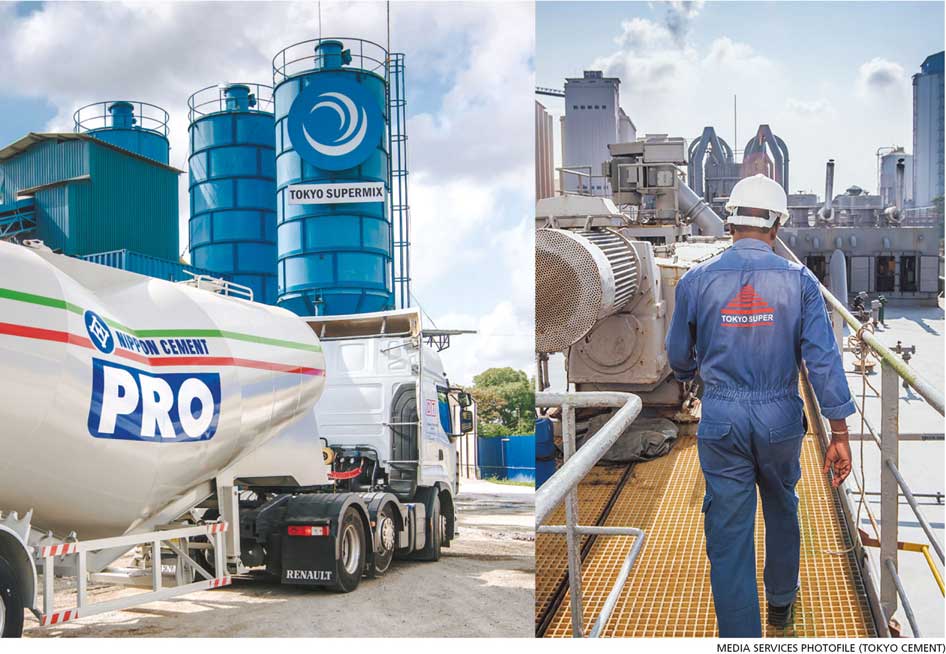 Q: How important is marketing strategy to increase the value of a brand?
A: Identifying your target audiences and their motivations is critical before a brand begins to communicate with them.
First, you must align your brands' value propositions with target consumers' values. Brands with the best alignment with consumers' values have greater success than those that communicate value propositions in isolation.
Certain conventional communications mediums might not reach or appeal to certain important consumer segments of your brand. A comprehensive marketing strategy can only start from this point.
Tokyo Cement continued to engage with consumers during the pandemic via digital mediums, ensuring brand accessibility for all customer segments. With millions adopting digital media for their children's education and work from home scenarios, social media platforms have become the most effective methodology to reach consumers.
We developed very specific brand content such as videos on product usage and benefits, and documentaries on subjects of interest such as architecture or environmental conservation, to engage with customers consistently.
Q: How has Tokyo Cement used CSR activities in building brand image?
A: Social empowerment and environmental conservation are parts of our core activities. Our renewable energy programme powers the entire cement production process, making us the only construction materials manufacturer to be fully energy independent.
Further, we use recycled concrete from our ready-mix concrete batching plants to make reef balls for our coral conservation programme. Tokyo Cement's mangrove reforestation, forest tree plantation programme, cricket coaching camps and the A. Y. S. Gnanam Village Heartbeat Empowerment Centre have earned goodwill towards the company by making a tangible impact.
These concerted efforts enabled us to reach consumers and all stakeholder groups, as a truly Sri Lankan company committed to enriching our country, its people and the environment. Moreover, it gives our employees something to be proud of when they represent the organisation.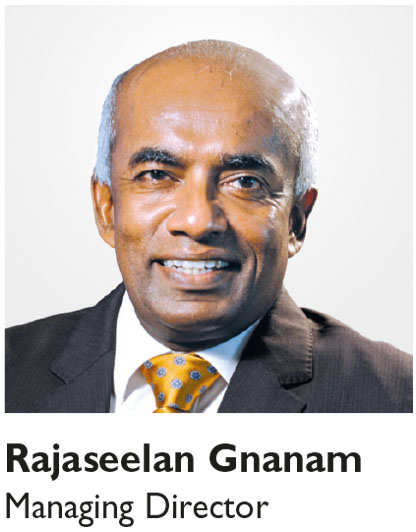 Website www.tokyocement.lk