LEADING BRANDS PROFILE
INSEE Sanstha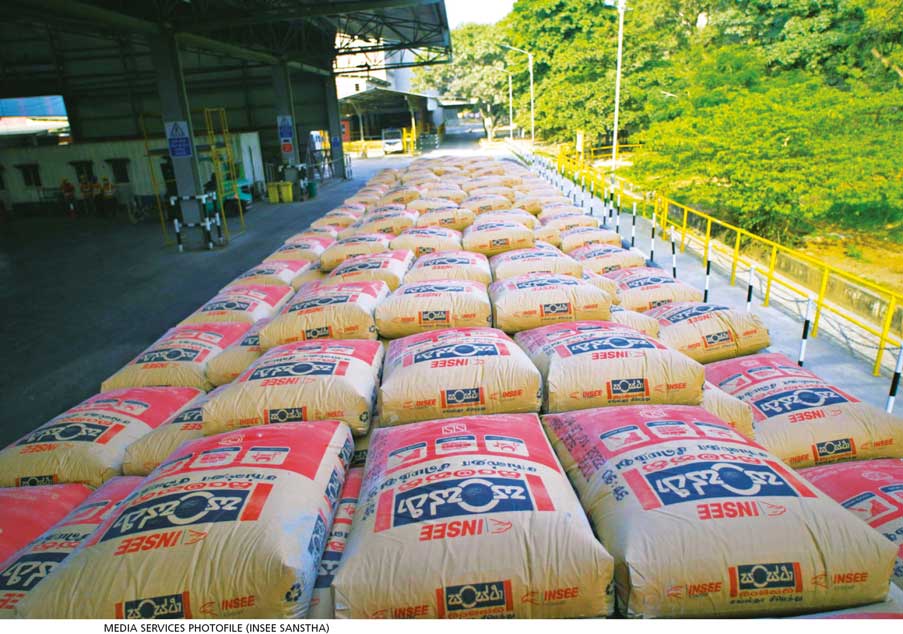 Q: How did INSEE Sanstha's brand loyalty, which translated into INSEE, successfully address Sri Lanka's recent cement scarcity?
A: The brand loyalty we built over the years reflected in our customers' receptiveness as INSEE went full steam ahead to address the scarcity; our facilities operated 24/7 at maximum production capacity, and they were supported by improved logistics and optimised delivery channels to cater to over 40 percent of demand during this time.
To bridge the growing gap between demand and supply, we imported cement to our Colombo terminal and absorbed the higher cost to meet regulated maximum retail prices. INSEE also ensured that the country's development momentum was least impacted by prioritising critical projects for product delivery.
Following market stabilisation, we invested in a one million tonne a year grinding capacity expansion in Galle, which is set to be completed in 2023. This further renewed the loyalty customers have placed in our brand.
Q: Could you share some of the Sanstha brand's milestones in its journey?
A: INSEE Sanstha is among the most recognised cement brands in Sri Lanka. It is a brand that draws from a 50 year legacy – i.e. as Sri Lanka's oldest existing cement brand – and has continued to make history as Sri Lanka's first superior blended cement and first low carbon emission cement brand.
Today, INSEE Sanstha is part of an evolving portfolio of INSEE products that strengthen the very foundations of Sri Lanka's developing infrastructure. With two in every three homes across the country built with INSEE Sanstha, the brand enjoys a dominant market share and unrivalled loyalty – this is the key contributor to the brand's growth over the past decade.
Q: What is your assessment of the impact of the COVID-19 pandemic on brands and branding?
A: The pandemic changed and re-channelled the marketplace last year. This year would be about how companies address changing market realities rather than completely reinventing their brands.
More companies are focussing on developing messaging and content with an emotional connection to the times by riding on customer awareness of how their brands initially responded to the pandemic.
Consumers are conscious about how brands and companies ensured the health and safety of employees, and contributed to community and national COVID-19 response initiatives – areas that INSEE has shown exemplary leadership in.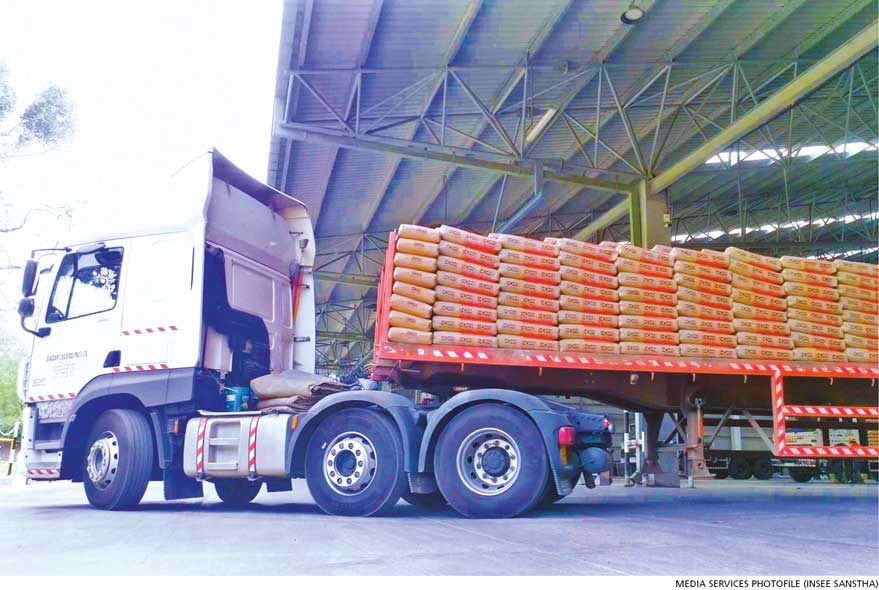 Q: What role can brand investments play in accelerating business recovery in the prevailing environment?
A: We have always incorporated our brand purpose into the company's business and INSEE's sustainability strategy. Even though our brand investments during the past few months have been prudent, we continue to enjoy the tangible and intangible returns on the company's farsighted investments over the years.
For the moment, we remain hopeful of an accelerated economic recovery; and remain vigilant of the current local and global operating environments.
Q: Can you describe your commitment to innovation?
A: As a leading cement manufacturer in Sri Lanka, INSEE remains committed to guiding the local construction industry – by means of industry transforming innovations, and low carbon cement and concretes.
Our constant efforts to reengineer and rethink what we produce – and how we produce it – have been a key contributor to continued success.
The INSEE i2i Collaboration Space, established in 2019, promotes collaboration between industry stakeholders from engineers and researchers, to technical experts and professional bodies, with a common goal of accelerating new technology and knowledge transfers to advance the local construction industry – and create shared value among all stakeholders.
By 2025, we aim to reduce our CO2 emissions by over 20 percent compared to 2017 – this bears testimony to our exemplary and leading position in the industry.
Q: And are there any brand extensions in the pipeline?
A: The unprecedented challenges we faced during the past two years presented us with multiple opportunities to address the rapidly evolving needs of customers. This included new product diversification, which resulted in a number of brand extensions to our portfolio.
Apart from highly specialised cement and concrete solutions, we're introducing new construction and building materials under the INSEE brand, including mortar and steel. This brand expansion also paved the way for us to conceptualise and establish an INSEE retail outlet for the first time in Sri Lanka.
Nawa Niwasa by INSEE Sanstha is a one stop shop for all building material needs, elevating the local industry benchmark for consumer experience and convenience.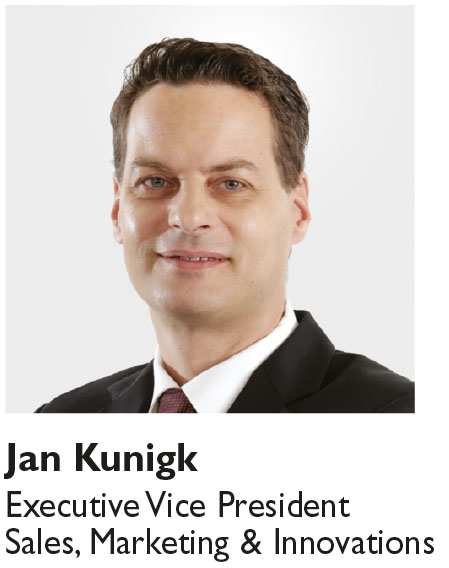 Telephone 7800801 Email callcentre-lka@siamcitycement.com Website www.saimcitycement.com/lk