KITCHEN & BEDROOM
Look, feel, touch and experience the magic of Kitchen & Bedroom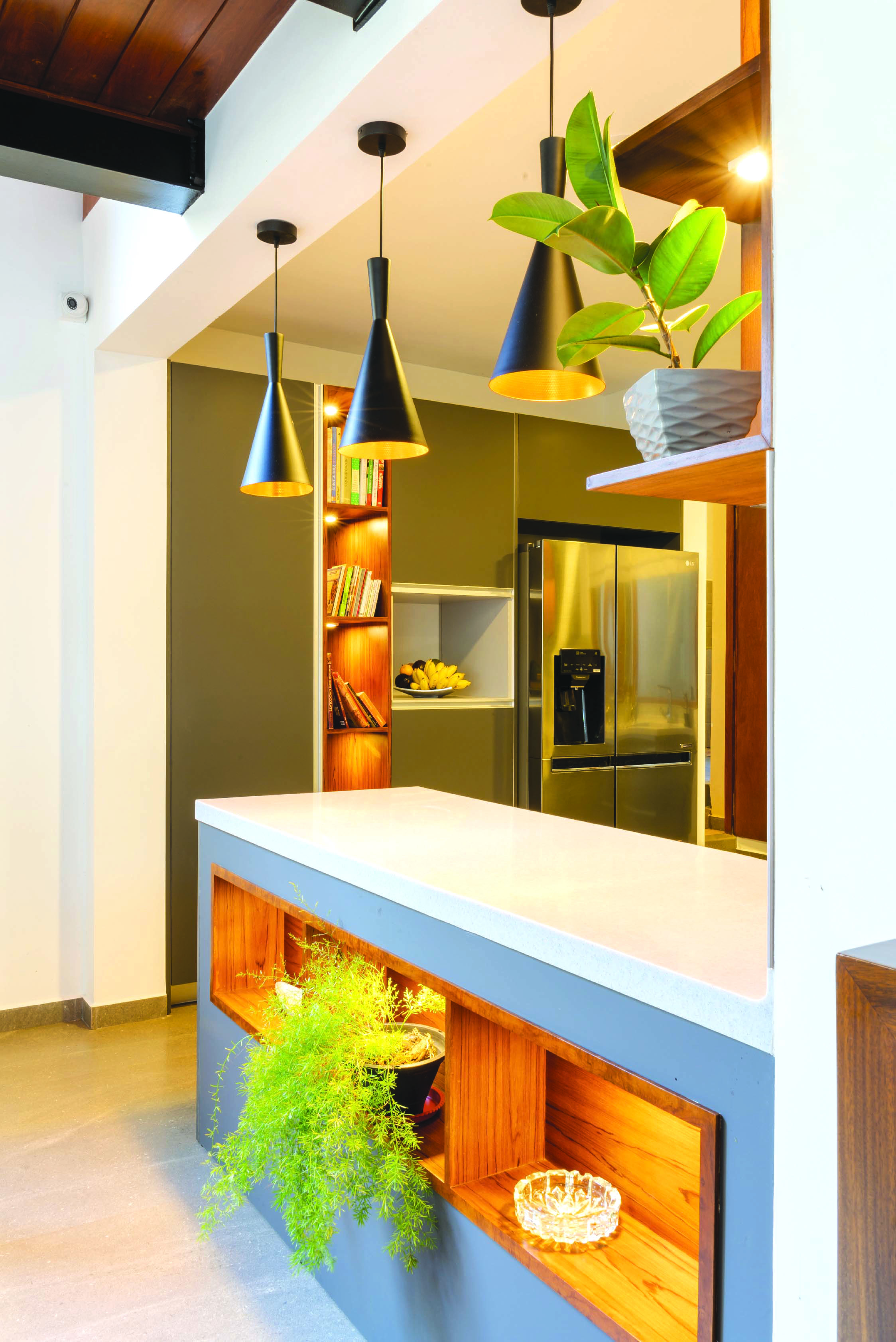 How many times in the past year have you whispered to yourself 'I want a new home interior'? How many times have you scrolled through the internet and wished that you had that European touch in your home?
Don't put it off any longer; the New Year is the perfect time to bring to life your dream home! Whether your budget permits building a new kitchen altogether or a simple renewal, the proper form and function can instantly add value to your kitchen and home!
Marking five years in providing total interior solutions, Kitchen & Bedroom prides itself on being the upcoming pioneer in designing modular kitchens and home interiors in Sri Lanka.
Its exclusive showroom is located at 126 Park Road in Colombo 5 and offers a hands-on experience, enabling customers to feel the excellence of its products.
The company's professional interior experts will take you through a tour of all the services offered and help you experience European hospitality like no other place in Sri Lanka.
Headed by CEO and Founder Dr. Rushmi Sacquaff, Kitchen & Bedroom has introduced multiple technologies to the Sri Lankan furniture sector for the first time. With his 17 years of experience in interior designing, Kitchen & Bedroom has introduced two world-class furniture brands to the market named BLUEBERRY and NAZU.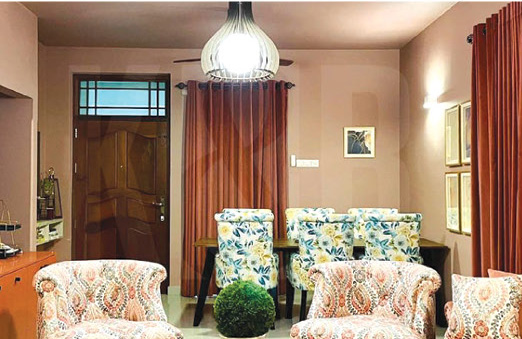 Comprising a team of highly skilled professionals, Kitchen & Bedroom ensures an ergonomic arrangement throughout the custom and unique design of your dream home.
Professing expertise in kitchen and bedroom planning, the company has also expanded its specialities to total interior concepts including colour combinations, material mixing, lighting and adornment proposals. Its clientele includes not only the retail market but also luxury corporate projects.
The team of professional interior designers and project consultants believe that if you can organise your kitchen, you can organise your life. Bringing together a team of experts, extensive research outcomes and experienced staff, Kitchen & Bedroom strives for nothing but perfection.
Based on precision space planning, optimal workflows, better visibility, less disorder, the latest interior organisation of your utensils, modern technologies and accessories, and exclusive colour palettes and material celebrations, the company brings you the look, touch and feel of the upcoming trends of 2022 today.

As the end of a tedious year nears, Kitchen & Bedroom is offering a tantalising 50 percent waiver on its selling price to make your dream interior affordable for the first time in Sri Lanka. The organisation is prepared to bring to life your contemporary luxury dream house based on the newest design concepts of 2022.
Don't postpone your dream home any longer. Visit Kitchen & Bedroom today to get your effortlessly stylish, timeless and personalised European home. Look, feel, touch and experience a home that's worth living in!
CONTACT DETAILS
Telephone:5993366
Email:info@kandb.lk
Website: www.kandb.lk