JUST IN TIME
JUST IN TIME GROUP WELCOMES NERANJAN DISSANAYAKE AS THE NEW CHIEF TECHNOLOGY OFFICER (CTO)
A past royalist with a B.Sc. Eng. (Hons) in Electronics and Telecommunication from the University of Moratuwa, the multi-talented Neranjan Dissanayake, is all set to take his career to the next level with the local leader in systems integration in Sri Lanka.
Neranjan, who is extra passionate in the adaptation of latest tech trends specialising further in cyber security and cloud computing tech domains, will be acting a pivotal role in Just In Time Group leading the team to new heights in Sri Lanka. With his learnings and skills acquired in the past, along with his previous experience as a Senior Technical Consultant for Sri Lanka and Maldives at multiple international and local companies, his primary goal is to create the realization of the value of technology in the local tech domain, addressing customer pain points and providing world-class technology solutions. He will be focusing on all aspects of technology including cybersecurity, cloud technologies, artificial intelligence, machine learning, data science, blockchain, DevOps, IOT to name a few.
Chrishan Mendis, CEO of Just In Time Group quotes; "at a time technologies evolve at a rapid speed, with our approach of becoming an industry thought leader positioning JIT in the forefront of the ICT industry for the past 26 years, we are excited to welcome futuristic individuals like Neranjan to JIT family in our journey in introducing the latest innovative technologies to Sri Lanka. We strongly believe that his leadership and tremendous experience are a critical factor in his new role which will contribute to the further growth of the company and in achieving its goals and objectives as a company who always played a role in mission critical systems and digital transformation."
"I look forward in integrating future ready tech solutions for business sustainability working closely with all stakeholders also covering cybersecurity strategies, technologies as well as solutions aligned with global trends which also includes banking and finance industry sector application solutions. There are countless technologies which companies could adopt to address their pain points, which will allow them to drive their businesses smoothly and successfully while reducing the operational costs involved in the day-to-day organizational functioning. These are world technologies that JIT has successfully brought to Sri Lanka already with proven successful case studies and could proactively provide to our valued customers to be part of a digital economy," states Neranjan.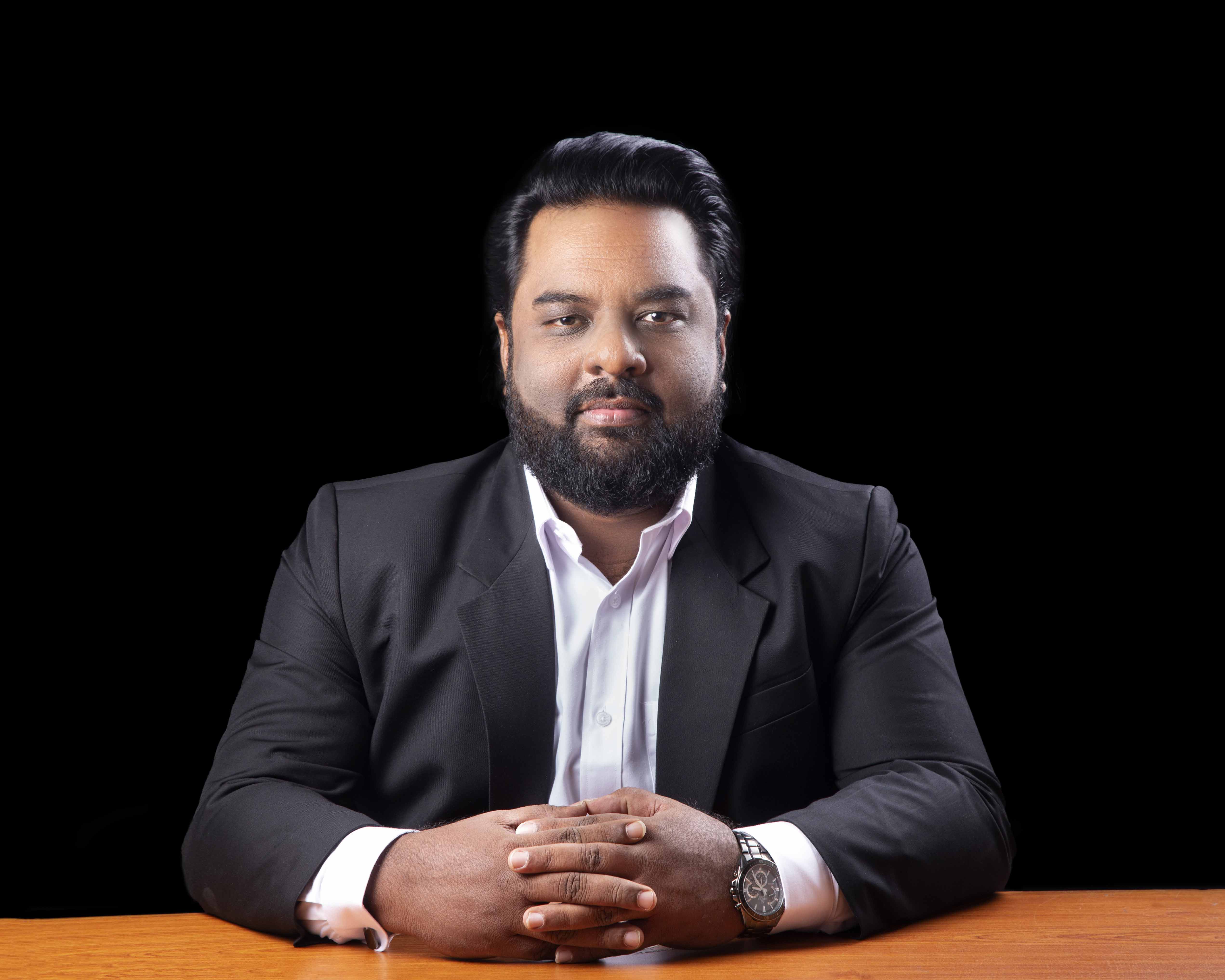 Neranjan Dissanayake, Chief Technology Officer, Just In Time Group