IT'S SO HOT, ROADS ARE BUCKLING, THEY'RE PUTTING FOIL ON A BRIDGE AND ROOFS ARE MELTING AROUND THE WORLD
CNN - July 22, 2022
It's so hot across the globe, roads and roofs are melting.
The deadly heat waves of the last week have sparked strange infrastructural events around the world as millions endure searing temperatures that are still on the rise.
The heat-related events also speak to aging infrastructures worldwide, most of which -- roads, bridges, railroads, buildings -- are not prepared for the sweltering conditions as of late.
So how hot has it been, exactly? Well...
It's so hot, the runway at a London airport melted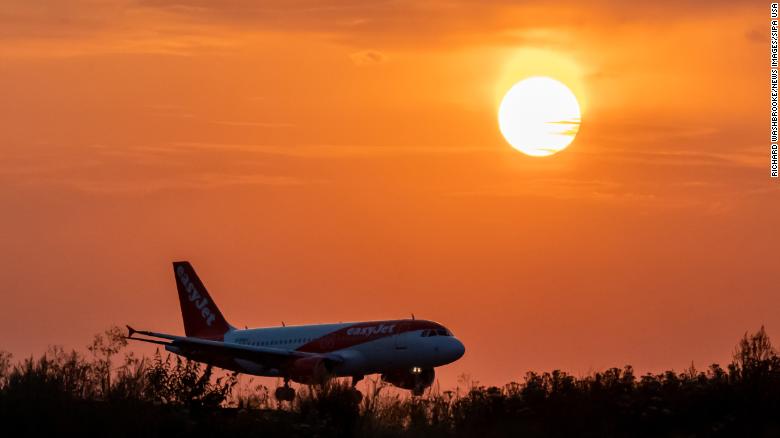 The United Kingdom saw its hottest day on record Tuesday, when temperatures breached 40 degrees Celsius (104 Fahrenheit).
It's been so hot that a runway at London Luton Airport on the capital's outskirts had to be closed off as it melted in the heat.
"Flights are temporarily suspended to allow for an essential runway repair after high surface temperatures caused a small section to lift," the airport tweeted Monday.