IT INDUSTRY
Running the Circuit
Jayantha De Silva eyes the future of the IT and communications industry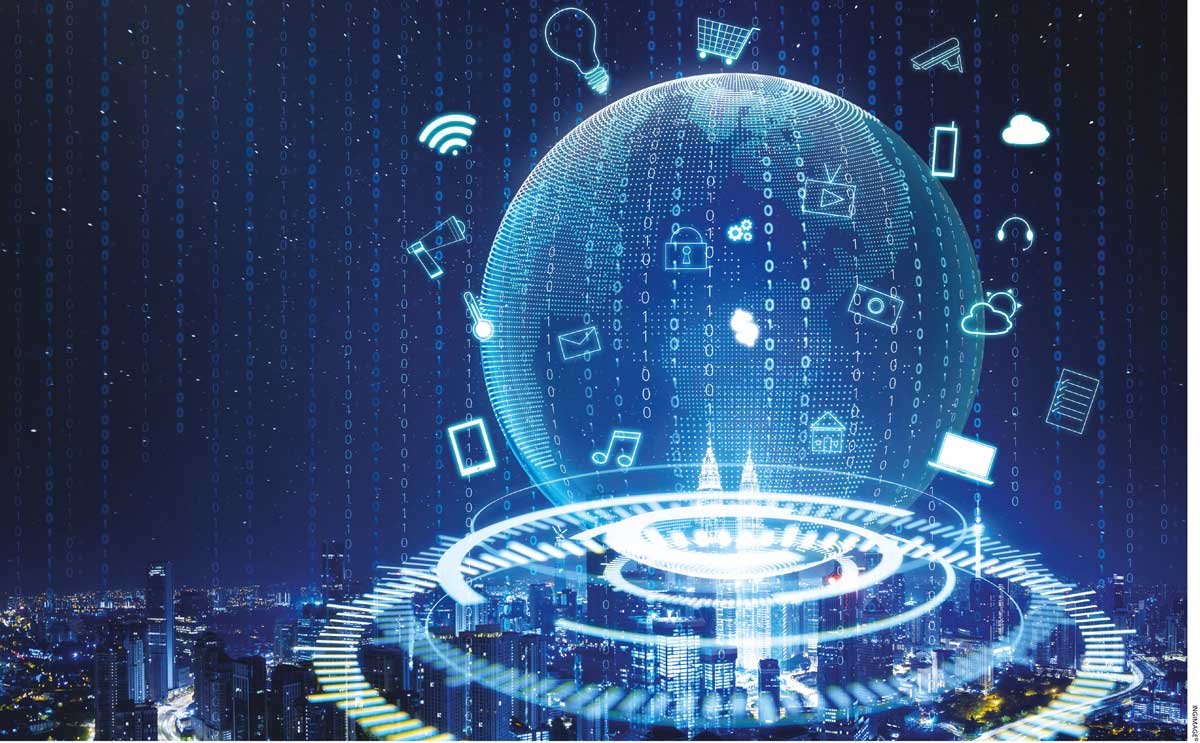 Not many others are considered as experienced in the field of ICT as Jayantha De Silva. Having served as a CEO and President of IFS Sri Lanka, De Silva's knowledge of IT as a valuable commodity in Sri Lanka's export arsenal offers prized insights on the future trajectory of the industry.
He states: "The concept that drives business today, accelerated by recent events, is the idea of 'work anywhere, work anytime'."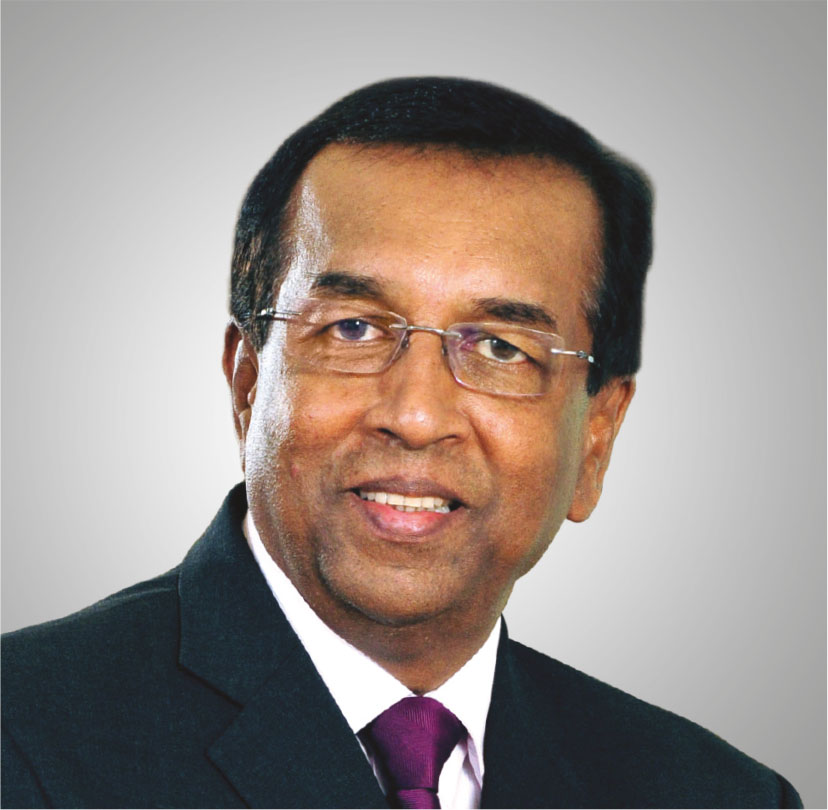 "Resilient economies have adapted and demonstrated that work can be done remotely with facilities for information flow proving adequate for business operations. However, there is still a need for physical interaction. This requires a hybrid model, which enables optimum efficiency going forward," he comments, regarding the effects of the COVID-19 pandemic.
Therefore, De Silva notes that Sri Lanka's strength going forward will be 'conceptual design.' He argues that being a small country, Sri Lanka cannot compete in terms of bulk and quality for IT production-based services, but must cater to niche markets with product-based solutions that offer high value and high returns.
He elaborates: "This is what the Information and Communication Technology Agency (ICTA) is looking to develop across the industry; the ability to gain international confidence to demonstrate that the country has the correct talent and skills is of paramount importance."
He continues: "Looking to the future, the nation shouldn't cater to low to mid-markets but rather, niche markets with value added services and products." And as for infrastructure, De Silva argues that Sri Lanka is well equipped due to its size.
"Compared to larger countries, Sri Lanka tends to have its population concentrated in a smaller area. Therefore, the drive for '4G for all' will benefit the country immensely to meet modern demands," he observes.
De Silva does admit however, that any development must take into account that 80 percent of the population is rural, necessitating education and skills development so that the public can keep pace with the rapidly evolving climate.
"The government is developing clusters for both IT and university education in the north, south, east and west of the island. This mixed concept is essential because the positive effects of information technology trickle down to professions beyond the IT field, and we must develop the right talent and skills going forward," he affirms.
De Silva suggests that the concept of technological diffusion be considered for this purpose and to meet the demands of the Fourth Industrial Revolution. He explains: "There are five layers to IT – i.e. IT awareness, general usage, professional usage, IT related employment and R&D."
According to him, "it is the third layer – professional usage – which demonstrates why IT is so important for what our national economy produces as a whole. IT literacy in this regard could mean that agricultural employees use IT services to produce commodities more efficiently; it means health authorities are able to broaden their services beyond physical boundaries. The applications are numerous."
The veteran industry professional comments further: "We have to approach international niche markets with product-based solutions rather than addressing broad areas." And he notes that ICTA has a role to play in this regard and therefore, focusses on three pillars – viz. the national economy, private sector and services segment.
In conclusion, De Silva notes that while IT and communication services develop the entirety of what the national economy produces, there are substantial benefits for the general public – and that it is in the country's best interests, exports aside, to develop infrastructure going forward.
Jayantha De Silva is the Chairman of the Information and Communication Technology Agency (ICTA) – he was interviewed by Sandesh Bartlett.