INSOLES
LUXURY FOOTWEAR "INSOLES" OPEN DOORS AT COLOMBO CITY CENTRE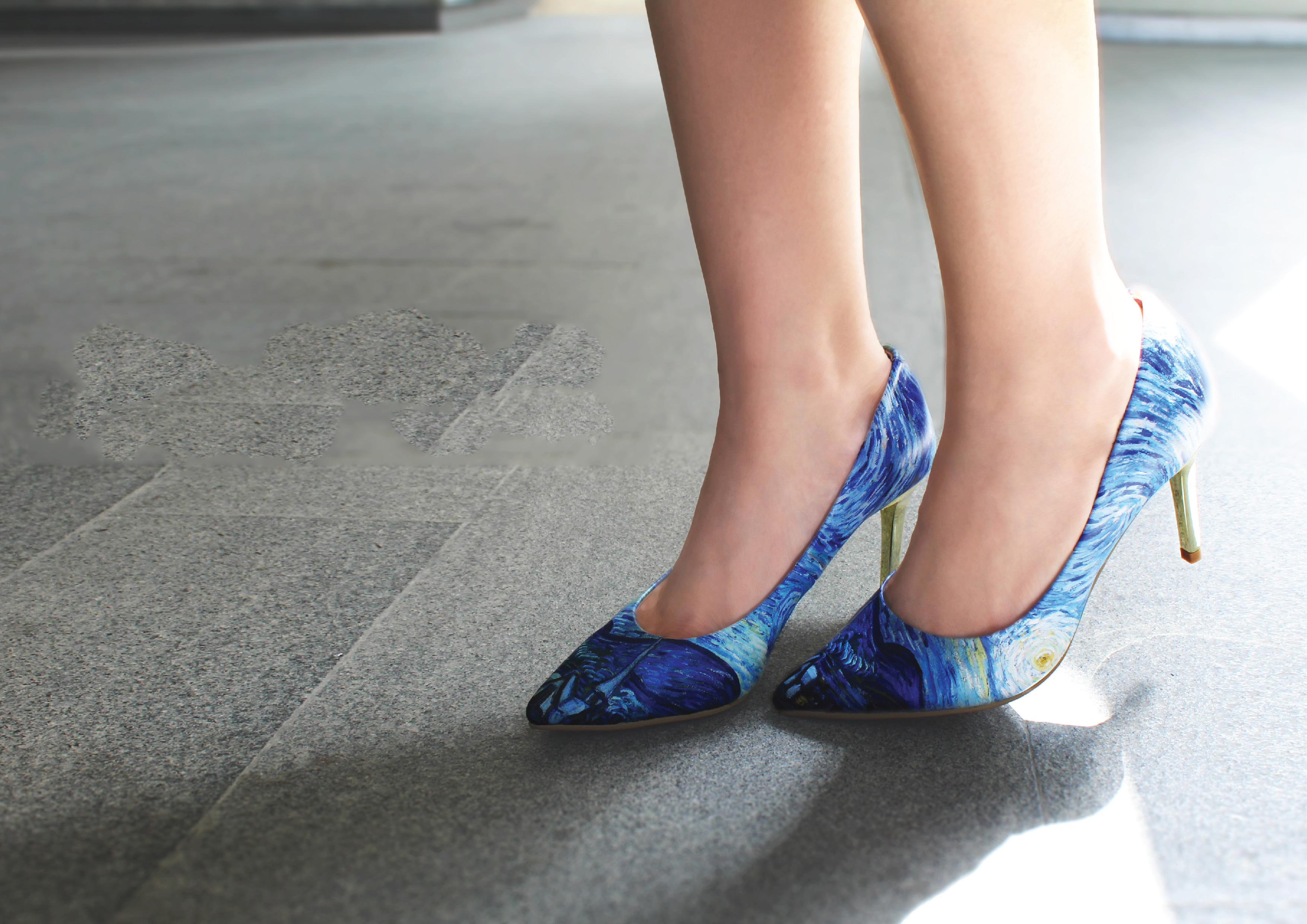 The latest luxury footwear brand in town, INSOLES, opens its doors at the Colombo City Centre with the aim of providing a whole new definition to high end shoes in the country.
Speaking on this Fhazan Farook states that, as Colombo is slowly turning into a shopping destination with the opening of state of the art, high end shopping malls, there is an increasing trend for customers to shop more for internationally acclaimed brands. While this is especially true when it comes to fashion wear, INSOLES aim to facilitate convenient purchasing with easy access to international brands all the way from USA to Singapore.
Having carefully identified this trend with over 30 years of industry experience and opening its doors with an outlet at Marino Mall during mid-2018, INSOLES also made itself present at the Colombo City Centre which is the first international shopping mall in the island. INSOLES at the Colombo City Centre showcase a unique collection of ultra-luxury range of not only footwear, but also handbags and other products, exclusively handpicked, to go hand in hand providing the ultimate insole experience with a touch of class.
Located at Level 2 of Colombo City Centre, INSOLES cater to both men and women of any age who are simply fashion conscious and who are passionate to upgrade their lifestyles through comfort and quality along with luxury. INSOLES currently cater over 120 different products including genuine leather products, under world renowned brands, including Amori, Everbest, Mi Manci, Homyped, Spotec, Santa Barbara, Pakalolo and Gats.
This festive season, to comfort your soles in ultimate luxury with the "insole experience", visit INSOLES at the Colombo City Centre, opened daily, throughout the year, from 10am -10pm. Don't forget to like and follow https://www.facebook.com/Insoleslk/ or @insoleslk on Instagram to discover more.