IMF WILL MEET SRI LANKA ON POSSIBLE LOAN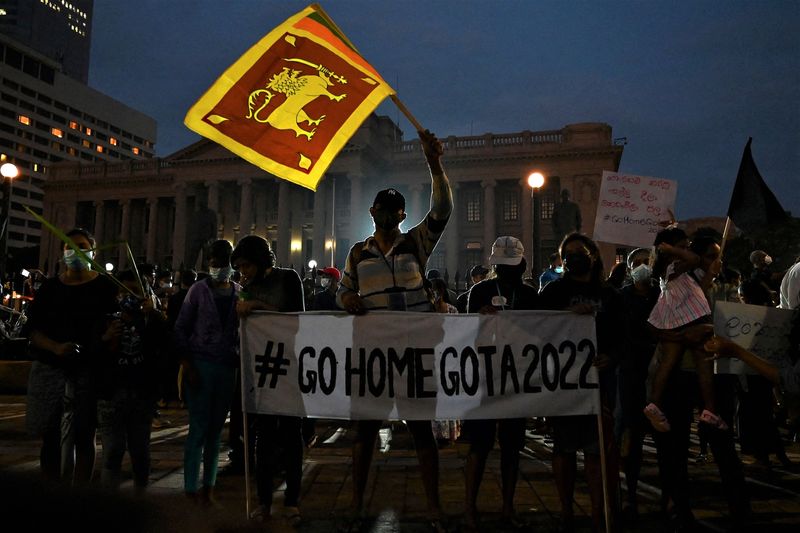 Bloomberg: April 10, 2022
The International Monetary Fund said it will hold discussions with senior Sri Lankan policymakers in the "coming days and weeks" about a possible support program to help the island nation overcome an economic crisis that's spiraled into political turmoil and daily street protests.
"We received a request for an IMF-supported program from the authorities, and have started technical-level engagement with teams at the ministry of finance and the central bank," Masahiro Nozaki, the IMF's mission chief for Sri Lanka, said in a statement. "We commit to assisting Sri Lanka consistent with our policies."
The South Asian island has appointed an advisory panel to provide guidance on how the nation deals with its current crisis and engages with outside lenders, including the IMF. Sri Lanka is facing a balance of payments crisis, struggling to pay for imports and service debt as its foreign exchange holdings dwindle.
The IMF is "very concerned about the current economic crisis in Sri Lanka and hardships suffered by the people, especially the poor and vulnerable," Nozaki said in the statement. "We are monitoring the political and economic developments very closely," he said.