IFC & AIA
IFC and AIA Sri Lanka Partner to Increase Sri Lankan Women's Access to Insurance, Create More Jobs
Colombo, Sri Lanka, November 9, 2020—Sri Lankan women, including female entrepreneurs, are expected to have increased access to insurance and more of a chance of a job in the insurance industry, in the wake of an agreement between IFC, a member of the World Bank Group and AIA Sri Lanka —subsidiary of the life insurance group, AIA Group.
Under the agreement, IFC will help AIA Sri Lanka develop a women's insurance program strategy and suitable products for Sri Lankan women. In a country where very few women have insurance, the move will boost women's access to insurance and help mitigate their risks.
According to a 2015 survey by AIA Sri Lanka, Sri Lankan women are the main influencers and decision makers when it concerns their family's protection and future, and are proactive in safeguarding their health and financial well-being. Given the low insurance penetration rate in the country – which stands at 1.7 percent – targeting women and addressing their protection needs can help insurers reach a larger pool of Sri Lankans and increase the number of insured.
"Our partnership with IFC will allow AIA to better reach women through insurance – a key and an underserved segment in Sri Lanka – and empower them to protect what is most important to them," said Nikhil Advani, CEO of AIA Sri Lanka. "We see opening up new job opportunities for women in this industry as a significant point in increasing the uptake in the women's market. Female recruitment is an important part of our recruitment strategy and we truly do value our female employees for the perspective and value they bring to the organization."
The women's market represents a $1.7 trillion opportunity for the insurance industry globally by 2030, according to an IFC report, SheforShield: Insure Women to Better Protect All. Over half of this growth is expected to come from emerging markets such as Sri Lanka.
"The pandemic has thrown into sharp focus the need for adequate insurance products and services. We know the impact on women, their families and their businesses has been disproportionately high," said Amena Arif, IFC Country Manager for Sri Lanka and Maldives. "Our work with AIA will increase access to suitable insurance products for not just women but the overall population. It will also help bring more women into this industry as employees, agents or leaders."
This partnership with AIA Sri Lanka is part of IFC's Women's Insurance program, which is supported by the government of Australia under the IFC-DFAT Women in Work program. As IFC marks 50 years of operations in Sri Lanka in 2020, this partnership is in sync with IFC's country strategy, where promoting financial inclusion is one of the top priorities.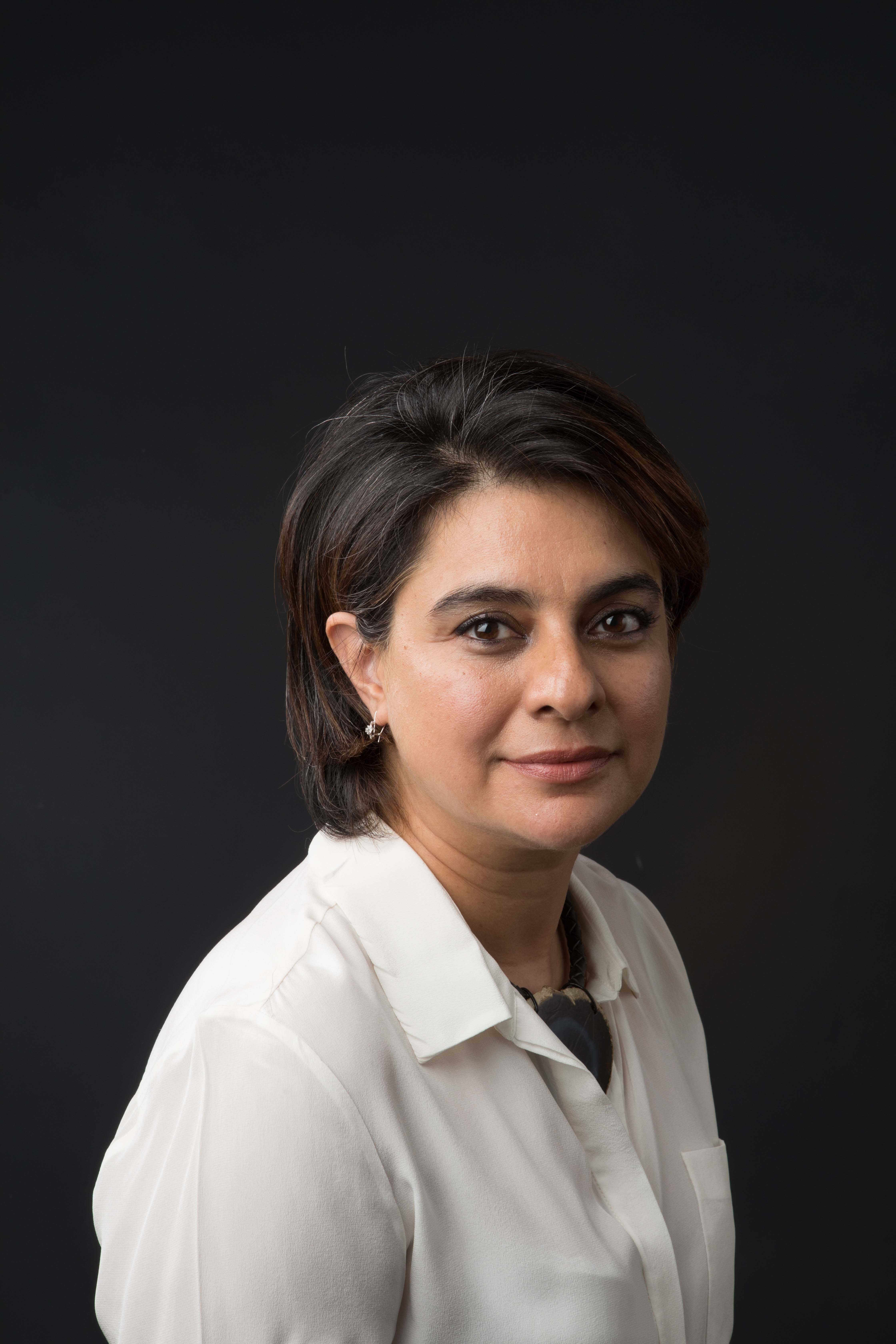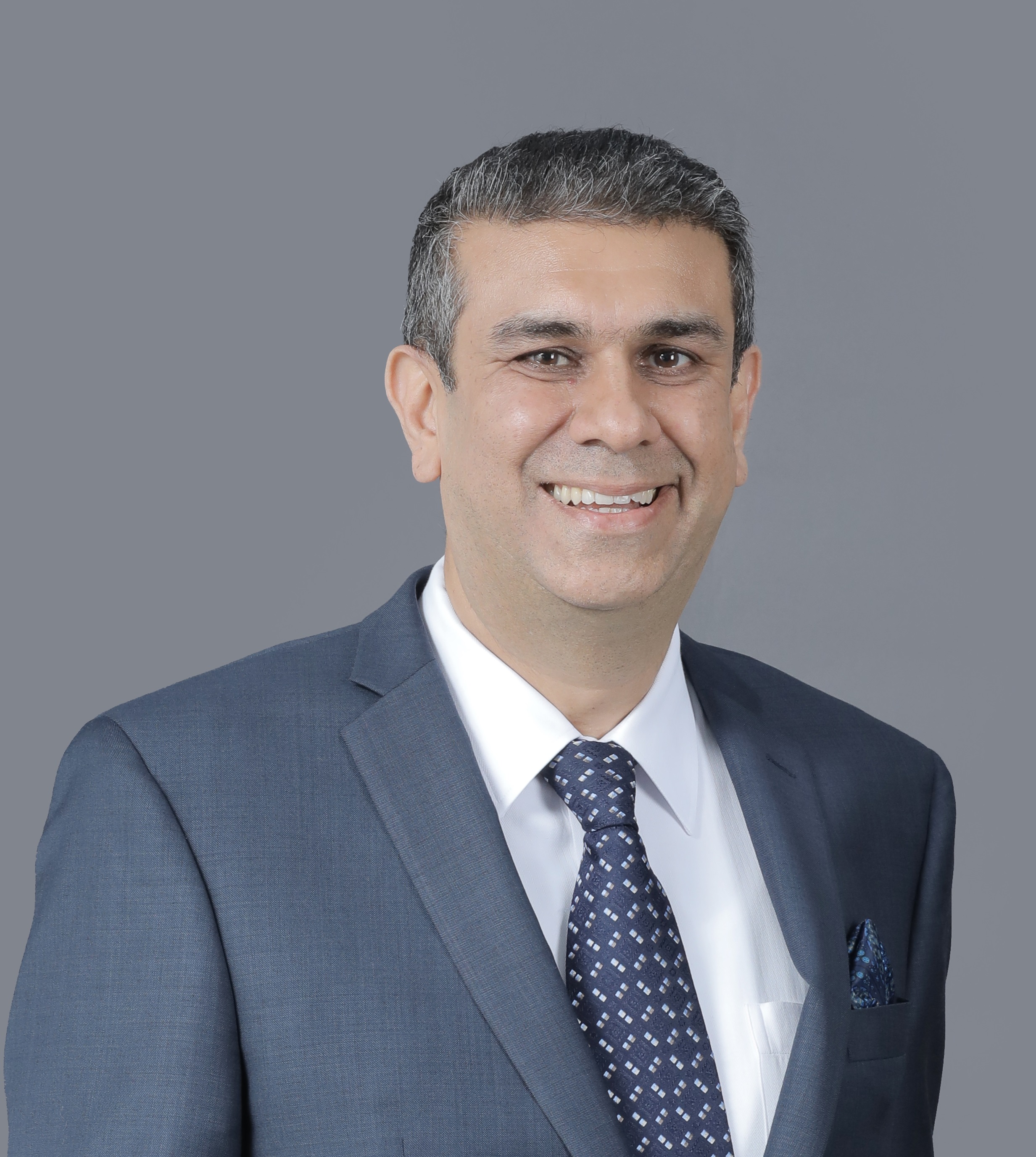 About IFC
IFC—a member of the World Bank Group—is the largest global development institution focused on the private sector in emerging markets. We work in more than 100 countries, using our capital, expertise, and influence to create markets and opportunities in developing countries. In fiscal year 2020, we invested $22 billion in private companies and financial institutions in developing countries, leveraging the power of the private sector to end extreme poverty and boost shared prosperity. For more information, visit www.ifc.org.
About AIA
AIA Group Limited and its subsidiaries (collectively "AIA" or the "Group") comprise the largest independent publicly listed pan-Asian life insurance group. It has a presence in 18 markets in Asia-Pacific – wholly-owned branches and subsidiaries in Mainland China, Hong Kong SAR(1), Thailand, Singapore, Malaysia, Australia, Cambodia, Indonesia, Myanmar, the Philippines, South Korea, Taiwan (China), Vietnam, Brunei, Macau SAR(2), New Zealand, a 99 per cent subsidiary in Sri Lanka, and a 49 per cent joint venture in India. The business that is now AIA was first established in Shanghai more than a century ago in 1919. It is a market leader in the Asia-Pacific region (ex-Japan) based on life insurance premiums and holds leading positions across the majority of its markets. It had total assets of US$291 billion as of 30 June 2020. AIA meets the long-term savings and protection needs of individuals by offering a range of products and services including life insurance, accident and health insurance and savings plans. The Group also provides employee benefits, credit life and pension services to corporate clients. Through an extensive network of agents, partners and employees across Asia-Pacific, AIA serves the holders of more than 36 million individual policies and over 16 million participating members of group insurance schemes.
AIA Group Limited is listed on the Main Board of The Stock Exchange of Hong Kong Limited under the stock code "1299" with American Depositary Receipts (Level 1) traded on the over-the-counter market (ticker symbol: "AAGIY").
Stay Connected