HOSPITALITY SECTOR
Compiled by Savithri Rodrigo
THE NEW FACE OF LEISURE
Shan Shanmuganathan provides a SWOT analysis of the hospitality sector
Q: What's the good, the bad and the ugly in the leisure sector?
A: The sector is a key source of foreign exchange, accounts for six percent of GDP and employs over 400,000 – and many global awards have put Sri Lanka on the map.
But the nation lacks direction in the context of positioning on the basis of market demands, resulting in establishments mushrooming without a clear idea of guest genres or price wars – this downgrades our earning potential.
The authorities' lackadaisical attitude towards unauthorised construction and delays, or turning a blind eye to crimes against tourists and foreign guests being fleeced, are the 'ugly.'
Q: How can Sri Lanka ensure its global competitiveness?
A: It must map its strengths and facilities, against present and future offerings; carve a niche and provide selective experiences; and focus on being transparent about access to facilities, services and transactions. Internet infrastructure may be strengthened as modern travellers increasingly use mobile devices.
We must shift from sun and sand to the global trends of wildlife, adventure, religious travel, entertainment and wellness tourism. Green tourism is booming and Sri Lanka can provide a tropical alternative.
Diversification helps take advantage of trends. Another area is air and sea connectivity. At present, 96 percent of tourist traffic is through airports and a mere three percent from seaports. Attracting cruise ships is big business for smaller countries.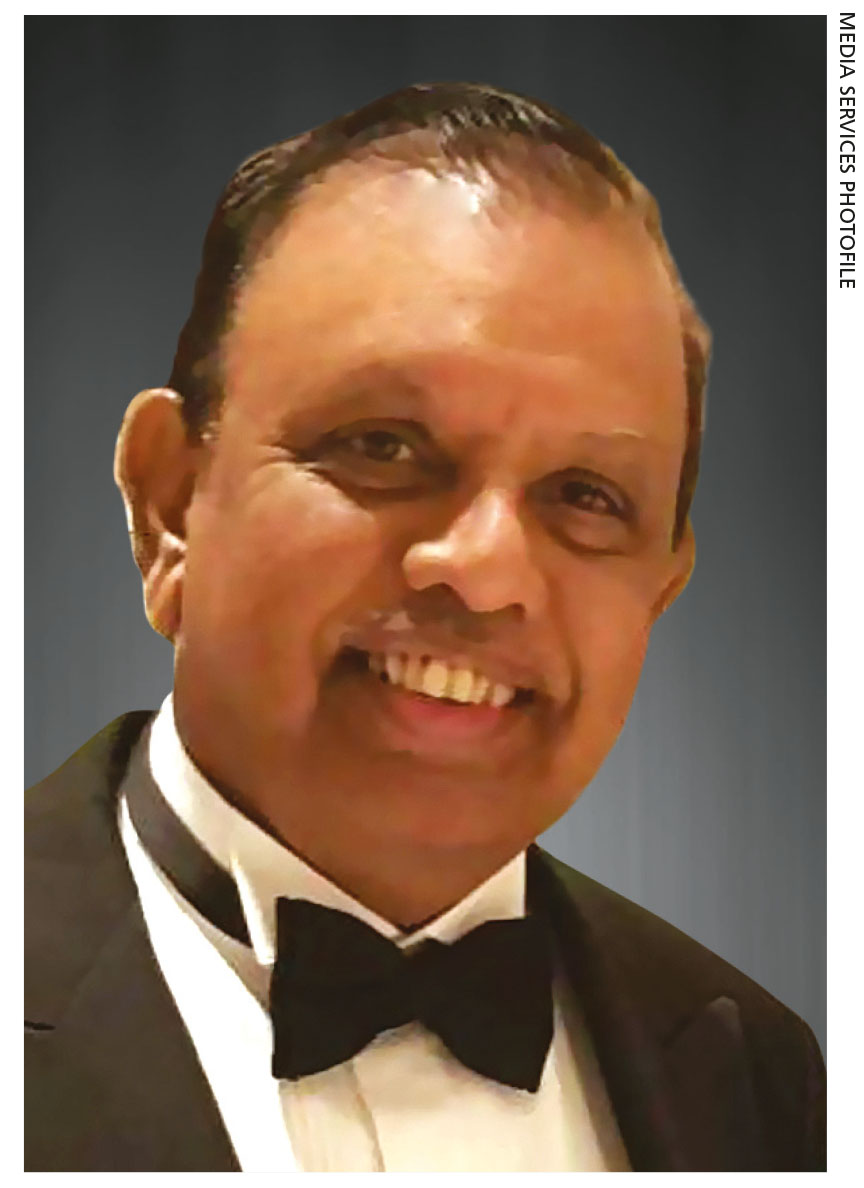 Q: Is the nation's destination marketing strategy pragmatic?
A: Today's travellers are keen on experiential vacations compared to quiet stays at hotels with run-of-the-mill facilities.
The needs of business compared to leisure travellers with family must be addressed. High spending international tourists need to be attracted. Our tropical location with year-round summer must be marketed while facilities available for the elderly and those with special needs promoted to appeal to this segment, which presently accounts for only 14 percent of the market.
Q: Are there global hospitality trends for which Sri Lanka should prepare?
A: There's a reliance on technology in serving customers. Global trends include automated hotels with robots, communication with clients through apps, mobile check-ins, enhanced technology in rooms, tracking customer preferences, alternative accommodation options such as Airbnb, virtual communities, social media impacting customer choices, online travel agencies directing business to hotels and travellers seeking experiences compared to mere holidays.
Q: So how do we prepare human resources (HR) for new age travellers?
A: Younger and more adventurous new age travellers seek physically demanding experiences, trust travel reviews over mainstream marketing, prefer room sharing services compared to conventional hotel accommodation and opt for value for money choices over brands. HR should be aware of these trends.
Service providers must be conversant in their offerings, technologically proficient in delivery, and efficient in execution to justify the value. A paradigm shift for the sector, service delivery stems directly from hotel staff without external intervention. To stay relevant, a special task force should be established to address this, prompting a certification programme for product and service authenticity.
Q: What's required of the state to leverage on sector positives?
A: Safety and security is the main concern for travellers – especially those who are unfamiliar with Sri Lanka.
The state must identify tourism as a priority industry and appoint the best people to manage affairs – i.e. from the cabinet minister to senior management.
Marketing should collaborate with government agencies such as the national carrier to ensure that travel procedures are convenient and cost-effective. Domestic air travel must be affordable, and information on transport, healthcare and emergencies need to be clear. Sri Lanka should follow a planning strategy similar to Malaysia vis-à-vis developing hotels.
Q: Where will tourism stand in two years' time?
A: The president's manifesto anticipates annual tourist arrivals increasing to seven million with yearly foreign exchange inflows of US$ 10 billion. The action plan includes improving efficiency, regulating the sector, promoting household and community based tourism, and support through investment.
Although 100 percent delivery on election pledges is tough, gradual implementation would be a positive with the private sector playing a key role. While a timeline cannot be identified, it would be advantageous to focus on this fast-growing industry with substantial foreign direct investment potential.
The interviewee is the Managing Director
of South Asian Public Affairs