HIGHWAY SPEED DETECTION SYSTEMS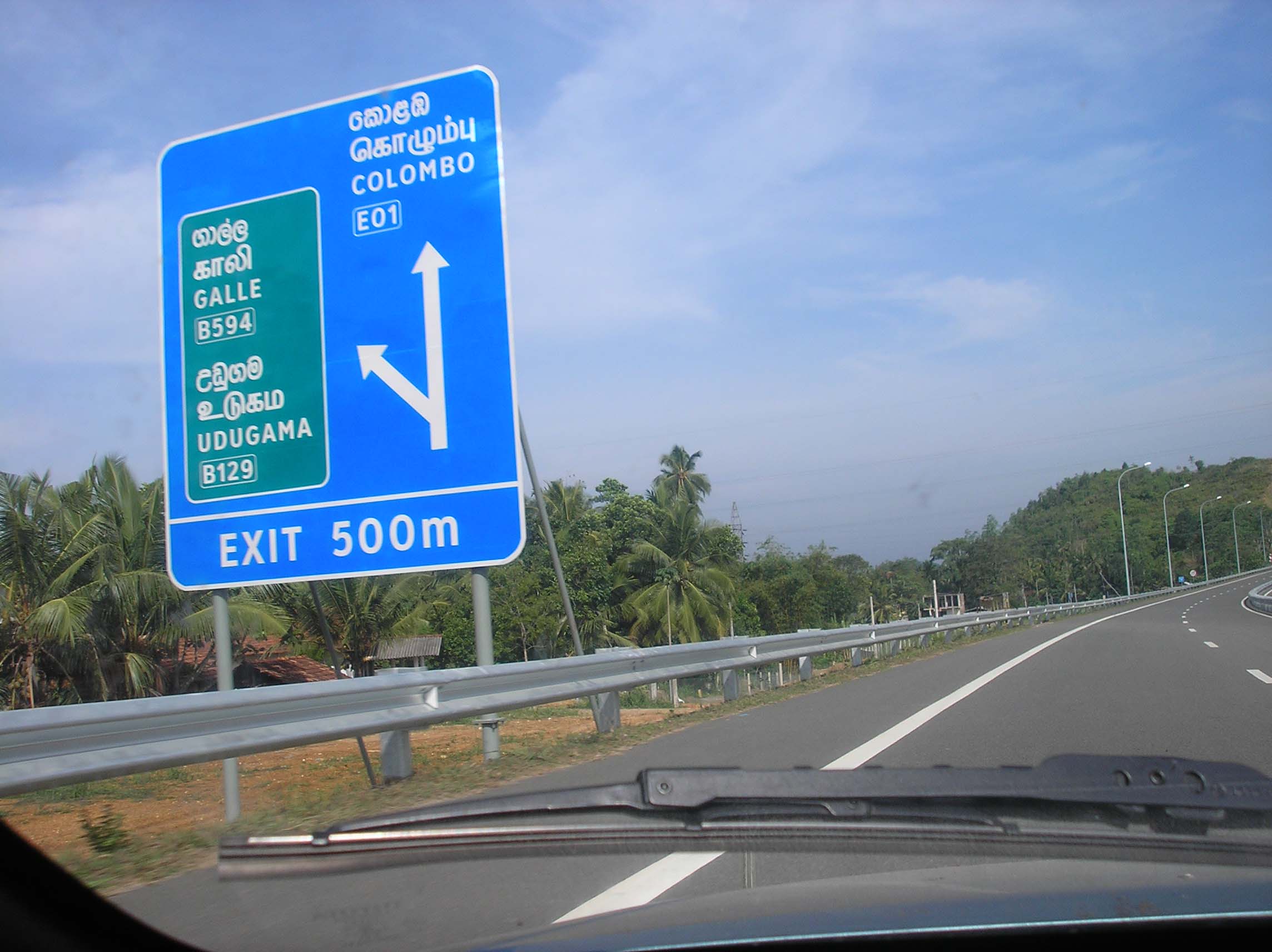 The Expressway Operation Maintenance and Management Division announced that a new system would be set up on expressways from 14 February onwards to detect speeding vehicles and fine drivers.
Southern Expressway Deputy Director R. A. D. Kahatapitiya stated that the system would compel drivers to adhere to speed limits and is a step towards reducing the number of accidents on expressways involving speeding vehicles.
The system would capture the vehicle number, observed time and speed of vehicles exceeding speed limits. Kahatapitiya noted that while it was known that several drivers would exceed speed limits, the system was previously not equipped with enough speed detectors, which also did not function at night.