HEALTH SECTOR
Sri Lanka free of mother-to-child transmission of HIV and syphilis: WHO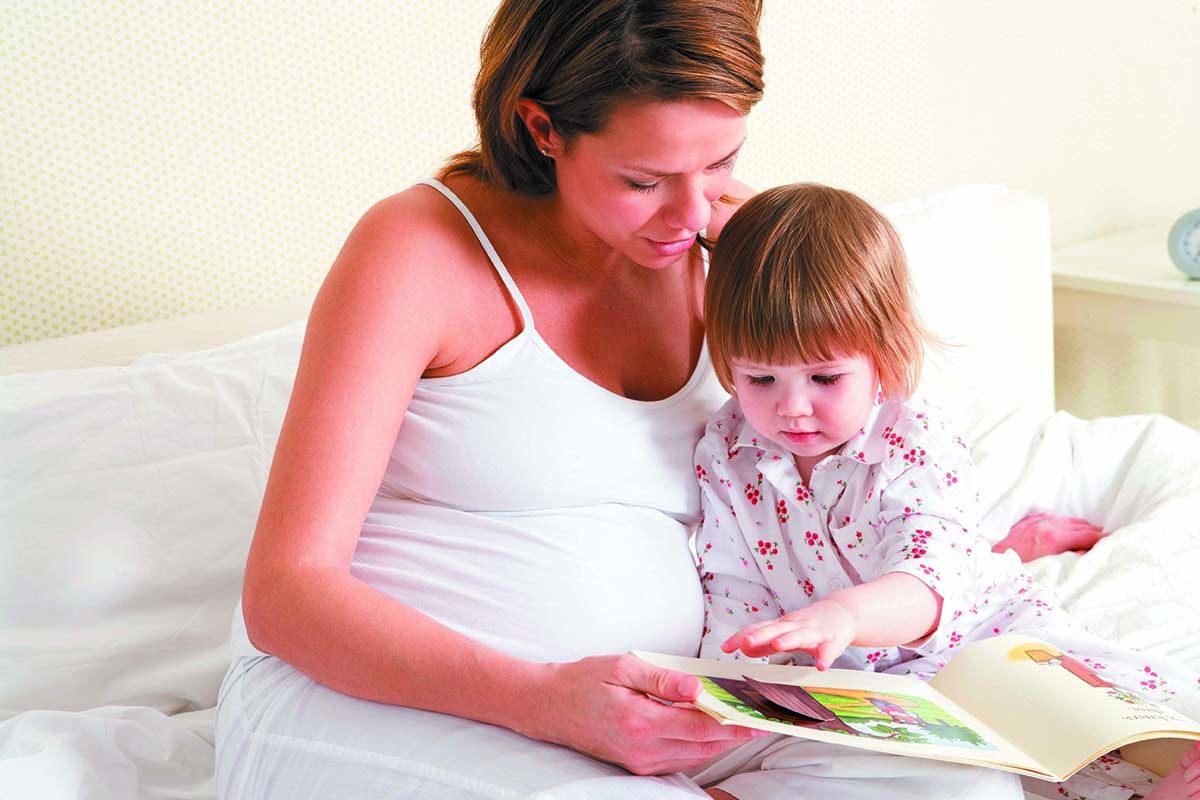 Consultant venereologist Dr. Lilani Rajapaksa of Sri Lanka College of Sexual Health and HIV Medicine recently confirmed that WHO has certified Sri Lanka as a country that's eliminated the transmission of HIV and syphilis from mothers to children.
Mother-to-child is the main mode of HIV transmission to children under 15 years. HIV can be transmitted from an HIV positive mother to her child during pregnancy, delivery or breast feeding.
The elimination of mother-to-child transmission of these two diseases has been identified as a global public health priority.
"Our challenge today is to find 90 percent of HIV positive people in 2020 and treat them. That will help us reach our ultimate goal – i.e. eradicating AIDS by 2025," Rajapaksa explained as she spoke on the theme of 'Communities make the difference' at a walk organised in view of World AIDS Day.
The prevalence of HIV in Sri Lanka remains relatively low and the country provides free access to HIV treatment for all eligible individuals.