HALLMARKS OF SUCCESS
STORE OF SUCCESS
Jayashantha Jayawardhana elaborates on how IKEA's story of domestic success is going global
Brand IKEA comprises a combination of the first letters of its founder's name Ingvar Kamprad; Elmtaryd, the farm on which he grew up; and Agunnaryd, a nearby village. And as we know, the Swedish home furnishing giant is now a global household name.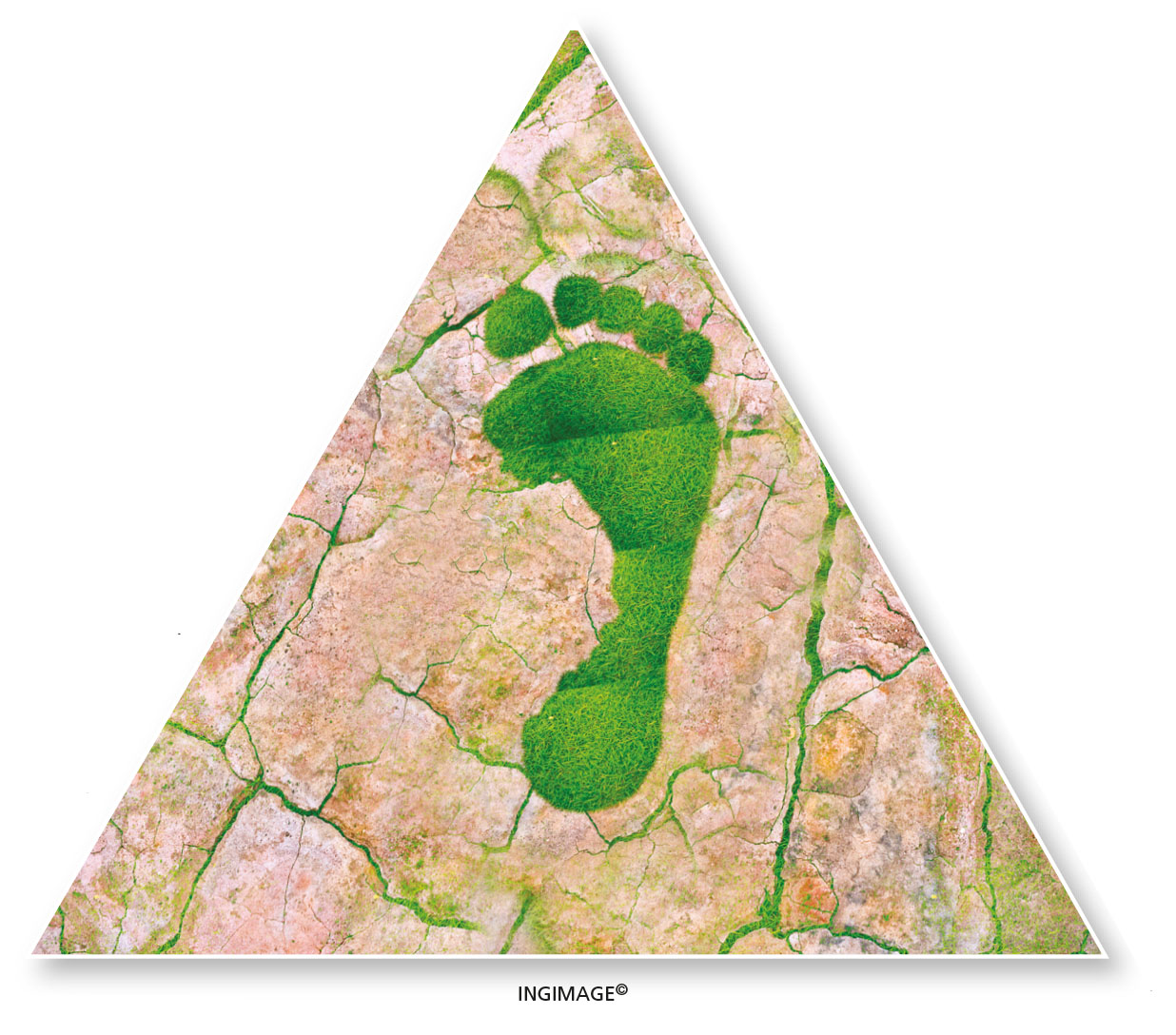 By the end of 2017, IKEA had served 780 million customers at 355 stores in 29 countries while employing over 149,000 workers. The company also has 43 vibrant shopping centres in 15 countries with an IKEA store that attracts 460 million visits every year.
Meanwhile, its website IKEA.com with an e-tailing (electronic retailing) operation counts over 2.1 billion visits annually. The company posted a consolidated net income of 2,473 million euros on a group revenue of 36,295 million euros, according to its annual summary for the financial year 2017.
Synonymous with groundbreaking innovation, and noted for Swedish frugality as well as legendary entrepreneurship, IKEA is a global success story by all accounts. It is such a significant cultural icon that a former director general of the Swedish Institute, the government agency for the promotion of Sweden, is reported to have said: "To visit IKEA is to visit Sweden."
Kamprad founded IKEA as a mostly mail order sales business in 1943 at the age of 17 and went on to open the first Möbel-IKÉA store (Möbel means furniture in Swedish) in Älmhult, in Småland, in 1958. One of the most prominent and respected Swedish entrepreneurs, the self-made billionaire was the eighth richest man in the world at the time of his death on 27 January 2018. He had accumulated a fortune estimated by Bloomberg to be worth US$ 58.7 billion.
He was known as much for being the founder of IKEA as for his frugal habits and unassuming nature. Kamprad used to drive a 1993 Volvo 240 GL – a cheap car for someone of his untold wealth – buy clothes from flea markets, have his hair cut in developing countries and fly economy class.
In spite of his fame for thrift, Robert D. McFadden – while reporting on Kamprad's demise in The New York Times – noted that his home was a villa overlooking Lake Geneva, he had an estate in Sweden and vineyards in Provence, and drove a Porsche as well as a Volvo. His character was in part an exemplar of thrift for his executives who were expected to follow suit as a life commitment. In 1976, he wrote and distributed 'The Testament of a Furniture Dealer,' which was a pamphlet of guidelines that IKEA employees continue to follow to this day.
In it, he elaborated on his frugal philosophy, stating that "wasting resources is a mortal sin at IKEA." The thrift and diligence he strove to inculcate at IKEA has paid off and is a major reason for the company's success as a multinational corporation today.
Beth Kowitt, a senior writer at Fortune magazine, opens her insightful article titled 'How IKEA took over the world' with a colourful description of the brand's inaugural store.
It took nearly six years for the furniture business to unveil its inaugural store in Gwangmyeong in South Korea after the first scouting trip. This 624,000 square foot store is more than three times the size of an average Walmart Supercentre. Another store was opened in Goyang in 2017 and construction had begun last year in Giheung-gu.
In India, IKEA opened its first mega store in Hyderabad's HITEC City. The Financial Times (UK) reported that IKEA was investing US$ 1.5 billion to develop a retail business in India and that in 10 years, the company hopes to establish a presence in 49 Indian cities. Thirty of these will have some large or small physical stores, while others will be served by e-commerce and support services including carpenters trained to help customers to assemble their new furniture.
While it took IKEA six years to open its first store in South Korea, it took the company twice as long to do so in India. Warren Shoulberg wrote in Forbes that "patience has not only been a virtue but a founding principle of the company's global expansion." Furthermore, for a company that started out with a very small domestic market in Sweden, expanding overseas wasn't only an afterthought but the surest recipe for substantial growth.
It's also notable that while IKEA's overseas ventures have been remarkably successful, several top retailers from Europe and the US failed in many of their global pursuits despite their deep pockets, as well as access to the best talent, technologies and infrastructure.
IKEA's hallmark patience, meticulous planning, modesty, thrift and diligence – in keeping its overall ambience and business model consistent while adapting to local taste levels and cultures, country neutral designs, quirky product names and global sourcing models – are the characteristics that are attributed in the main to its global success.